Lil Nas X's 'Baby Registries' Raise Tens Of Thousands For Charities
By Cherranda Smith
September 19, 2021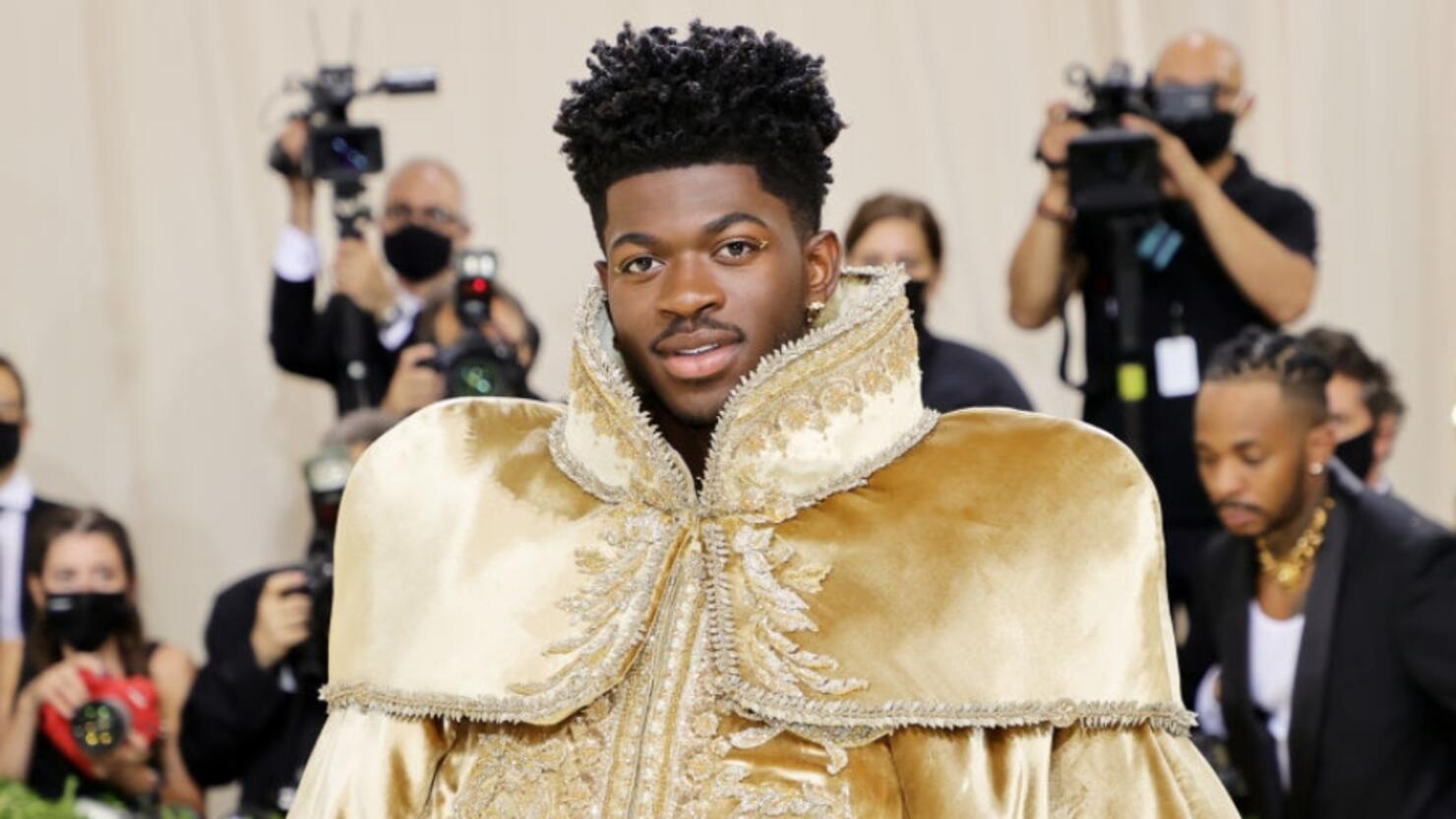 Lil Nas X's fans brought the best gift to the "baby shower," and all they had to do was play the rapper's highly-anticipated album.
The rapper delivered his debut studio album Montero, which has already racked up millions of streams, as expected, but the "Call Me By Your Name" musician also raised tens of thousands of dollars for multiple charities, through his fans thanks to the "baby registries" he set up ahead of the album's release.
Before Montero's release on Friday (September 17), the "Old Town Road" star got fans excited about the upcoming album, releasing the track list and assigning a charity he cares about to each song.
Now, when fans stream the songs, the charities get donations.
One charity, Bros in Convo –– a Florida-based organization that supports Black, gay, bisexual, and queer men –– confirmed to TMZ they received $33,140 on the night of the album's release. Its assigned track is "That's What I Want."
The album's title track is linked to Transinclusive Group –– a national charity organization that assists to transgender and non-conforming people –– confirmed to the outlet they've brought in $5,000 from the song's promotion.
CH-PIER and Compassionate Atlanta –– orgs that provide safe spaces and groups for LGBTQ+ people while educating the public on HIV and more –– brought in nearly $1,000 thanks to the album. CH-PIER is linked to "Dead Right Now" and "The Art of Realization," respectively.