Walker Hayes Teases 'Fancy Like' Music Video With Kesha: 'She's Awesome'
By Emily Lee
September 19, 2021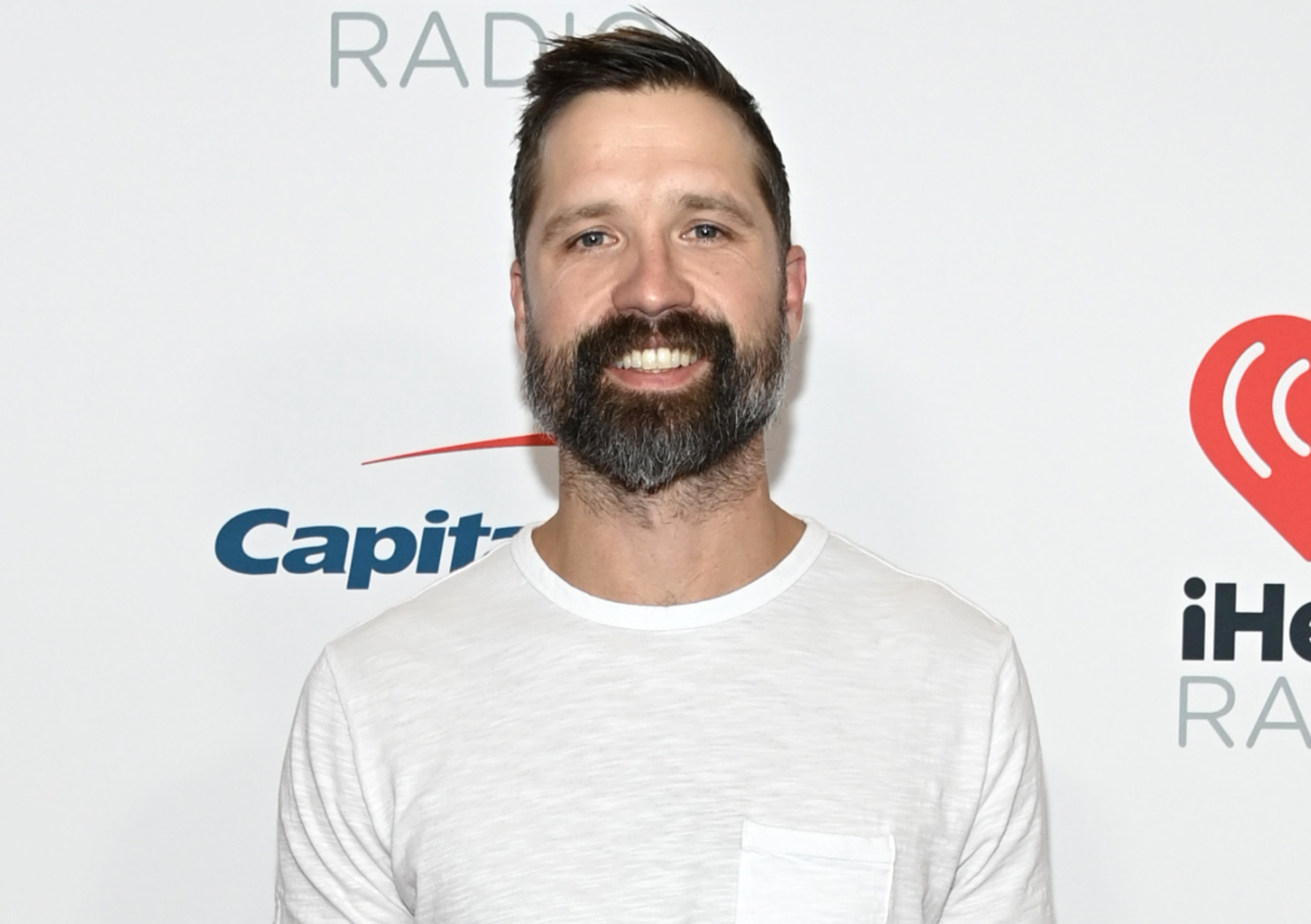 Photo: Getty Images for iHeartRadio
There's no denying the power of 'Fancy Like' with how viral the song has gone. During an interview backstage at the 2021 iHeartRadio Music Festival, Walker Hayes described his massively popular track, which describes a romance unfolding at various fast-food restaurants, as a "love song for people with a mortgage and kids."
The 41-year-old country star performed 'Fancy Like' at the T-Mobile Arena in Las Vegas on Friday (September 18) evening. While his performance was certainly exciting, he had ears perking up backstage when he spilled all the details about working with Kesha on the 'Fancy Like' remix.
"What a solid, just down to Earth human," Hayes said of Kesha. "I just enjoyed working with her. She's just solid. She's an awesome person and such a joy to work with."
Hayes said of his favorite part of teaming up with Kesha was re-writing the 'Fancy Like' verse with her. He said they would text each other ideas for lines back and forth until they settled on the right lyrics for the remix. He particularly appreciated her shoutout to Waffle House.
"We're working on the video," Hayes revealed, adding that there might be "miniature ponies, the roof of an Applebees and a lot of breaking stuff" in the accompanying visual. Sadly, Hayes did not reveal when, exactly, the music video with Kesha will be dropping.
Hayes first dropped 'Fancy Like' earlier this summer. Shortly after its release, the song made waves on TikTok thanks to a dance challenge. The country crooner brought some of those moves to the iHeartRadio Music Festival stage, as well.