AEW Announces Partnership, Plans To Honor Owen Hart's Legacy
By Jason Hall
September 20, 2021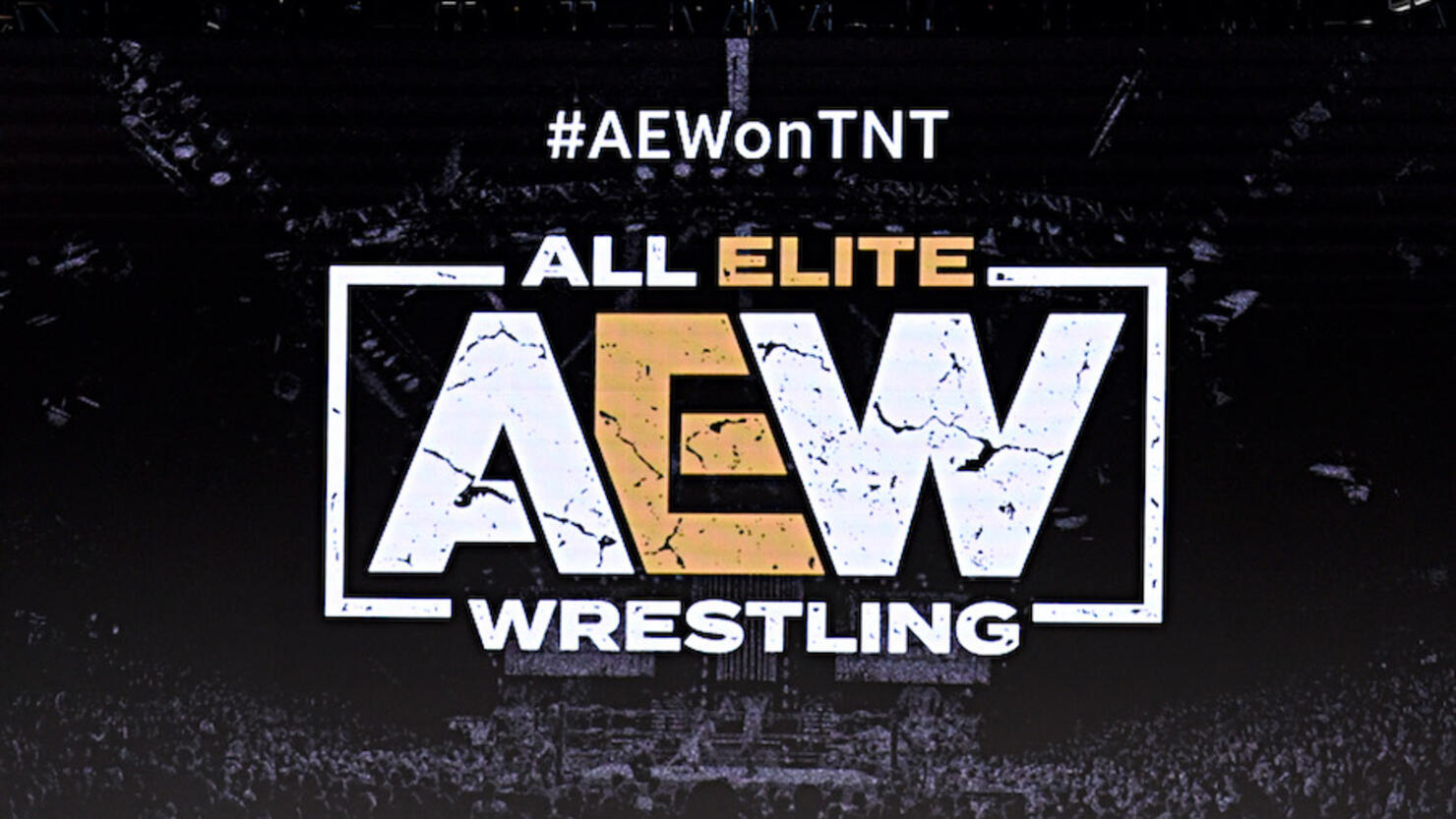 All Elite Wrestling (AEW) announced its working relationship with the Owen Hart Foundation (OHF) to honor the legacy of late wrestler Owen Hart in a news release shared on Monday (September 20).
The partnership will include an annual 'Owen Hart Cup Tournament' within AEW, with the winner receiving a Cup known as 'The Owen,' as well as the production and distribution of original merchandise honoring Hart, including retail goods and the usage of his likeness in an upcoming AEW video game.
The company plans to develop Owen Hart action figures in collaboration with Jawares, as well as other apparel, posters and collectable merchandise.
"AEW's relationship with the Hart family dates back to our inaugural pay-per-view event, Double or Nothing in 2019, and Owen's influence is still felt today," said Tony Khan, AEW CEO, GM and Head of Creative, via the news release. "To extend his memory and his legacy even further through this agreement is a powerful and meaningful moment for the entire wrestling community."
"The Owen Hart Foundation is extremely pleased to partner with AEW in this wonderful joint venture to honor Owen's substantial international wrestling career and the lasting influence he and his craft has had in the sport," said Dr. Martha Hart, the widow of the late legendary wrestler, via the news release. "AEW's Owen Hart Cup Tournament serves as a tremendous tribute to Owen and provides an incredible way for professional wrestling enthusiasts to celebrate his work in a most fitting way. We trust that Tony Khan and his amazing AEW team will do a brilliant job with this highly anticipated project. This OHF/AEW partnership is my special gift to all of Owen's magnificent loyal fans who forever remember him and his inspiring repertoire of talents."
The Owen Hart Foundation was launched in 2000 in memory of the Canadian wrestler, who died in 1999 at the age of 34.
The Calgary native was the youngest of legendary Stampade wrestling promoter, booker, trainer and wrestler Stu Hart's 12 children and, along with older brother, WWE Hall of Famer Bret 'Hitman' Hart, achieved global success in professional wrestling.