Deadly Double Shooting Reported At North Carolina Central University
By Sarah Tate
September 20, 2021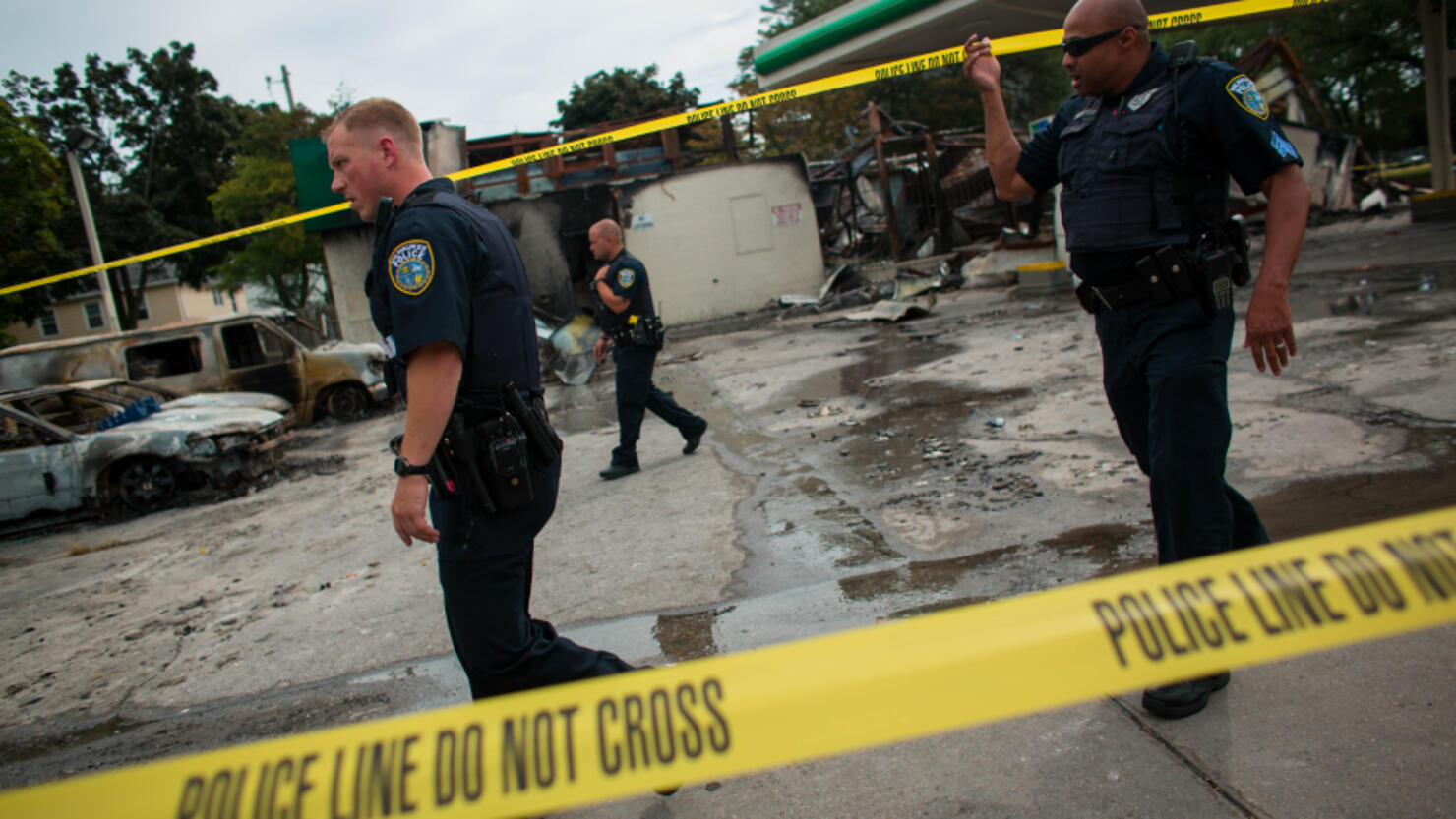 Two men were killed over the weekend in a deadly double shooting at North Carolina Central University in Durham, and police are searching for the person responsible.
According to ABC 11, 18-year-old Tavis Rhodes and 21-year-old Shamori Brown, both of Durham, were shot and killed on a campus parking lot during a football game on Saturday night (September 18). Officers arrived on scene around 9 p.m., and both men were taken to a hospital where they died from their injuries.
Immediately following the shooting, O'Kelly-Riddick Stadium and the surrounding area were locked down. The university issued a statement Sunday providing additional details about the incident and thanking NCCU police for their efforts to protect students, staff, faculty and guests.
"NCCU was touched by a tragic occurrence last night that involved individuals who are not part of the university's community," the statement read in part, adding, "Following the incident, NCCU Police and Durham Police Department officers worked for several hours to safely exit individuals from the football stadium and personally escort guests to their vehicles."
According to police, the incident does not appear random. The investigation remains ongoing as authorities search for the suspect including the suspect vehicle described as a black Nissan Altima with tinted windows.
Anyone with information about the shooting is asked to call Investigator Mitchell at 919-560-4440, ext. 29335, or CrimeStoppers at 919-683-1200. Callers can remain anonymous. Per ABC 11, CrimeStoppers offers cash rewards for information leading to an arrest in felony cases.