More Than 10,000 New Deaths Reported In Last Week
By Jason Hall
September 20, 2021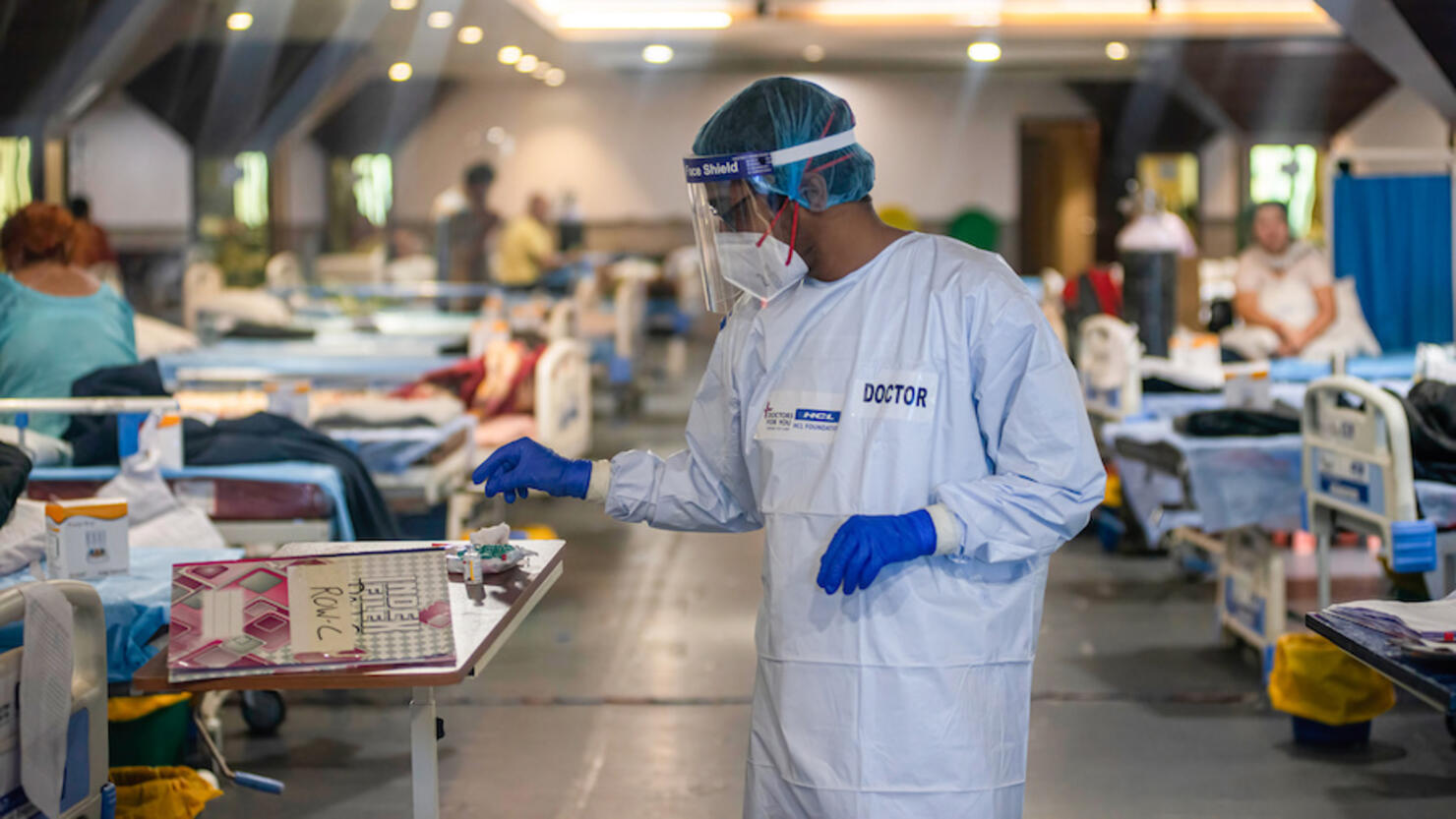 The United States continues to face a surge in deaths related to COVID-19 cases.
ABC News reports more than 10,100 confirmed COVID-19 related deaths were reported by federal data in a one-week span during the week of Friday (September 17).
Texas, Georgia and North Carolina were among the states with the highest death tolls, according to the data.
The U.S. reported more than 1.02 million total cases of COVID-19 during that same week, which was a major increase to the 80,000 new cases during a one-week span reported in June.
Tennessee and West Virginia were reported to have the highest case rate nationwide per state, followed by Alaska, Wyoming, South Carolina, Montana and Kentucky.
The report comes amid a nationwide struggle for hospitals to meet the high volume of patients and more children being diagnosed with the virus.
Additionally, the U.S. is reporting a more than 30% increase in average daily cases and average daily deaths have nearly tripled during the past month, according to data from the U.S. Centers for Disease Control and Prevention via CNN.
Last week, the U.S. reported a total of 663,913 individuals nationwide have died in relation to the coronavirus since the pandemic began in March 2020, which is equivalent to 1 in 500 Americans, according to Johns Hopkins University data via CNN.
The total U.S. population was listed as 331.4 million as of April 2020, according to the U.S. Census Bureau.
As of September 15, only 54% of the U.S. population is fully vaccinated, while the daily rate of individuals initiating vaccinations has dropped during the last month.
Officials have since implemented mandates for COVID-19 vaccinations in workplaces and masking in schools in an effort to limit the spread and prevent more deaths from taking place.
Health experts have credited vaccinations as being the best source of protection against COVID-19, acknowledging that the majority of individuals hospitalized and killed in relation to the virus have been unvaccinated, CNN reports.