Suspect Arrested In Newport News School Shooting
By Jason Hall
September 20, 2021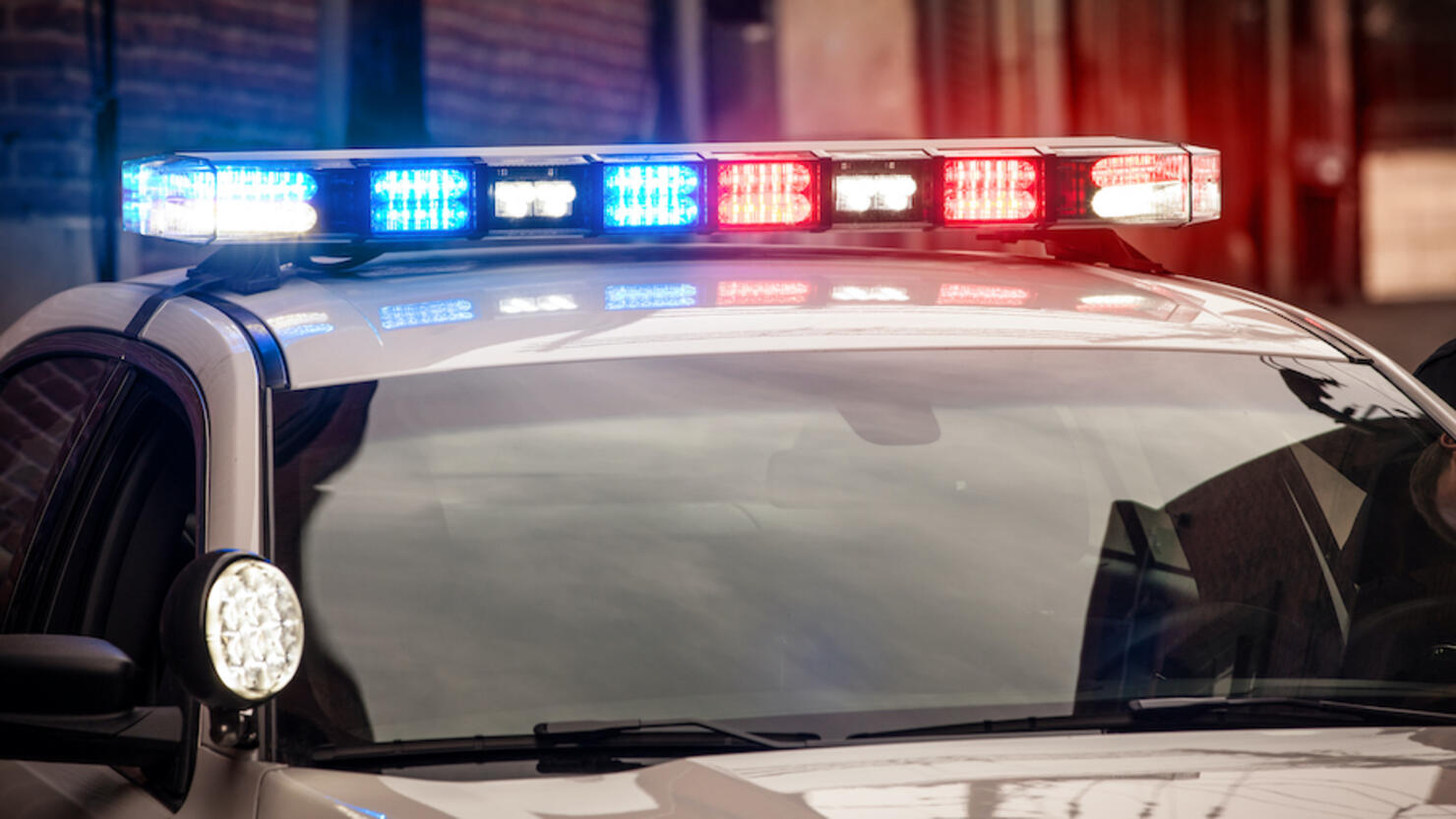 UPDATE:
The suspect linked to a shooting at Heritage High School in Newport News on Monday (September 20) morning has been arrested.
WAVY.com reported "the suspect is now in custody" as of Monday afternoon.
-----------------
Two teenagers were injured in a shooting at Heritage High School on Monday (September 20).
Newport News Police Chief Steve Drew identified the two victims as a 17-year-old male and female, both of whom experienced injuries that "were not believed to be life-threatening," WAVY.com reports.
Drew confirmed the male was shot in the face and the female was shot in the lower leg.
Heritage High School underwent an evacuation and two other individuals experienced non gunshot-related injuries, WAVY.com reports.
Drew confirmed the suspect in the shooting was not in custody as of 1:30 p.m. but the department is continuing its search for them and believes the victims knew the suspect and were targeted in the incident, noting that it didn't appear the shooter was looking to shoot others.
"We do believe that they knew each other … I don't believe that this is an individual that is searching the community to hurt members," Drew said via WAVY.com, adding that he couldn't provide additional speculation on Monday.
Police also confirmed rumors of active shooters being present at other schools were false.
Heritage High School students were sent to the school's tennis courts during evacuation and parents were allowed to meet them there, authorities confirmed to WAVY.com.
Achievable Dream Academy, a nearby school, was placed on lockdown following reports of the shooting.
Police said they initially received a call about the incident at 11:38 a.m. and a major police presence remained in the area until 1:45 p.m.
The FBI confirmed it was working alongside local police to gather evidence in relation to the shooting investigation.