Blake Shelton Is Bringing 'Bragging To A Whole New Level' On 'The Voice'
By Kelly Fisher
September 21, 2021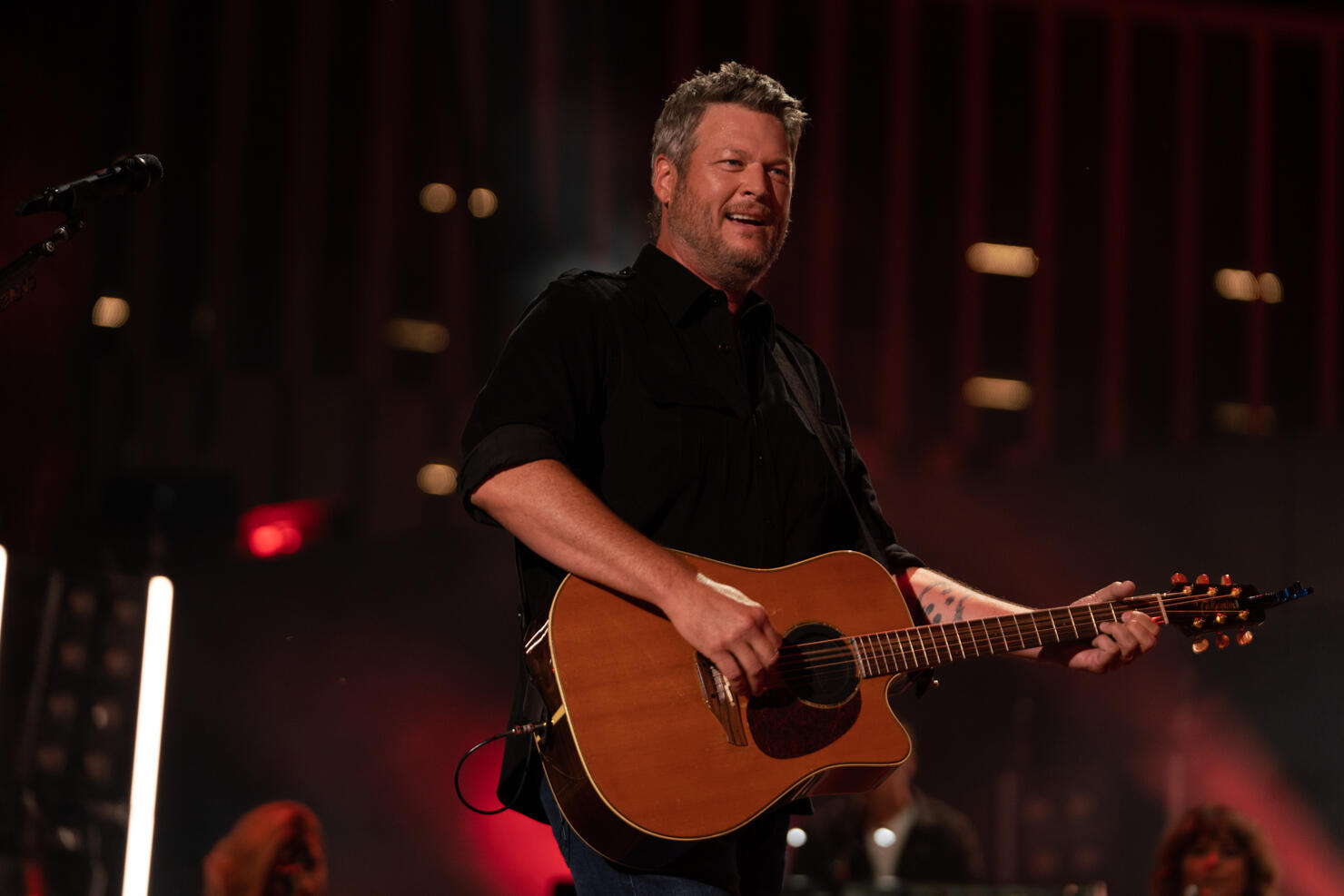 Blake Shelton has a new good luck charm that "brings bragging to a whole new level."
The country crooner took to social media Tuesday afternoon (September 21) to show off "Blake's Win Cam" on the set of NBC's The Voice:
"It's a nice piece of security equipment that I actually tore off of the eave of my house. And I thought I'd put it to some good use here. It's been good for me, it's been good luck. It brings bragging to a whole new level. Tune in to see it."
The hit competition series airs on Mondays and Tuesdays at 8/7c. Shelton is returning as a coach this season, along with American Idol alum Kelly Clarkson, "All of Me" singer John Legend, and highly-anticipated newcomer Ariana Grande, who takes Nick Jonas' spot this season.
Shelton is performing during this year's iHeartCountry Festival presented by Capital One on October 30th in Austin, Texas. Fans can tune in to watch the star-studded show live via an exclusive livestream on LiveXLive.com or the LiveXLive app. iHeartMedia's Country music radio stations will also broadcast the event live, as well as on iHeartRadio.com and the iHeartRadio app. Tickets are currently on sale at texasboxoffice.com.
Check out "Blake's Win Cam" here: