Jana Kramer Says She's 'Pieced Back' Her Heart After Mike Caussin Divorce
By Hayden Brooks
September 21, 2021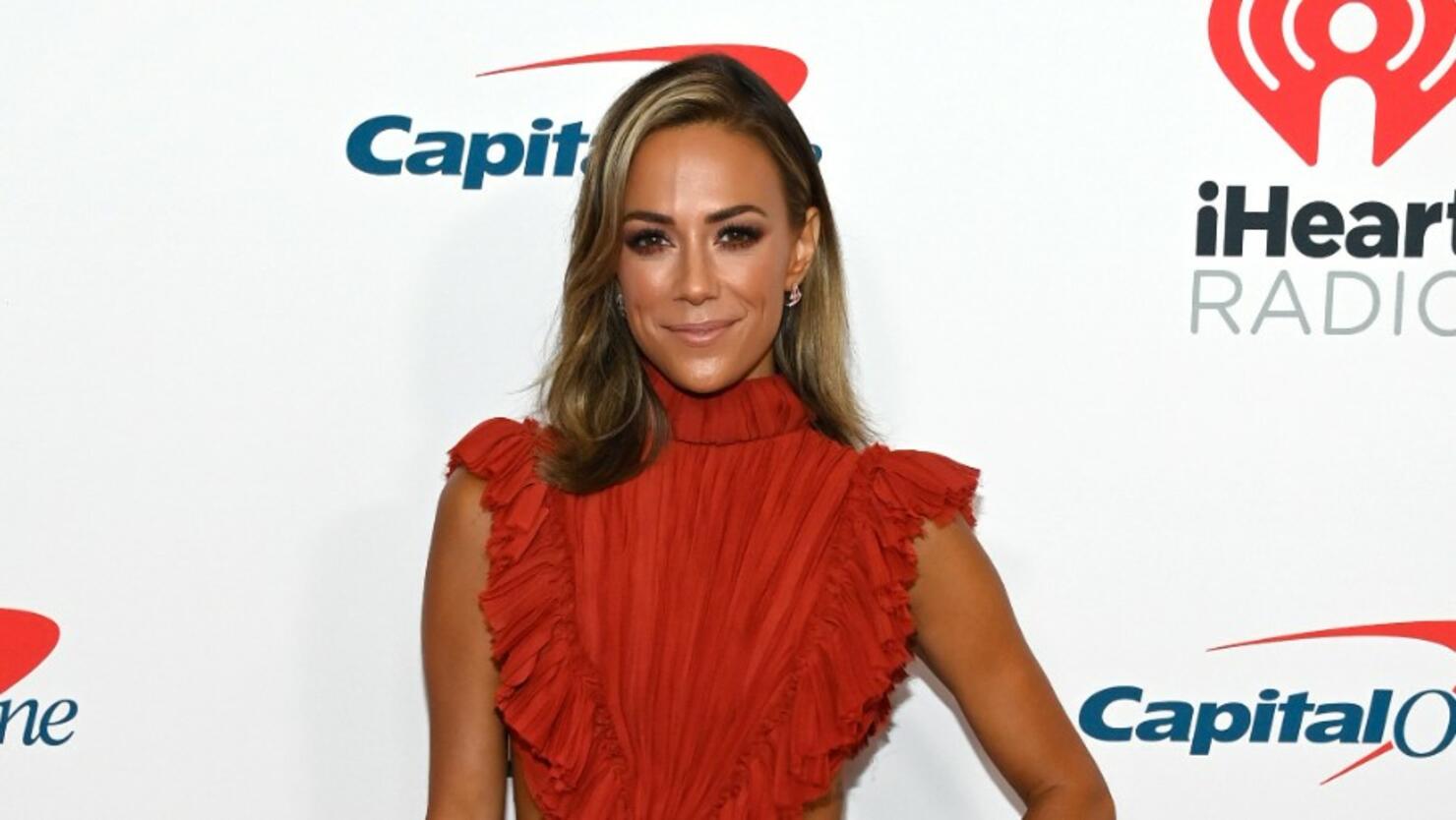 Jana Kramer is in a better place since splitting with ex-husband Mike Caussin.
Speaking with ET at our 2021 iHeartRadio Music Festival on Saturday (September 18), Kramer dished on the heartbreak that she's endured since the split. "I wouldn't think it's broken. I would say it's pieced back together," she admitted of her heart. "And I think things can still be beautiful when you're pieced back together. I've learned a lot and I'm still learning and I'm still growing and I'm still healing, but I'm definitely seeing the silver lining."
As you know, Kramer and Cuassin finalized their divorce in July. The move arrived three months after the singer announced her split from the former NFL player. The former flames share two children: daughter, Jolie, 5, and son, Jace, 2.
Kramer was reflective about those emotions when she listened to a demo of her new single, "Voices," which drops on Friday. "This song was my saving grace when I went through my divorce, so I'm excited for other people to hear it that maybe need that help to get out of those negative voices in their head," she continued. "The first time I heard it I was like, sobbing 'cause I just was so broken, and then by the time that I was able to record the song in the studio I started to feel a little bit stronger. And now like, hearing my voice on it... it kind of gives me like, 'OK I did it.' It was really hard, but I'm still here and I'm still breathing and I'm still alive."