'Let's Have A Drink To Charlie' Rolling Stones Honor Late Drummer On Stage
By Kelly Fisher
September 21, 2021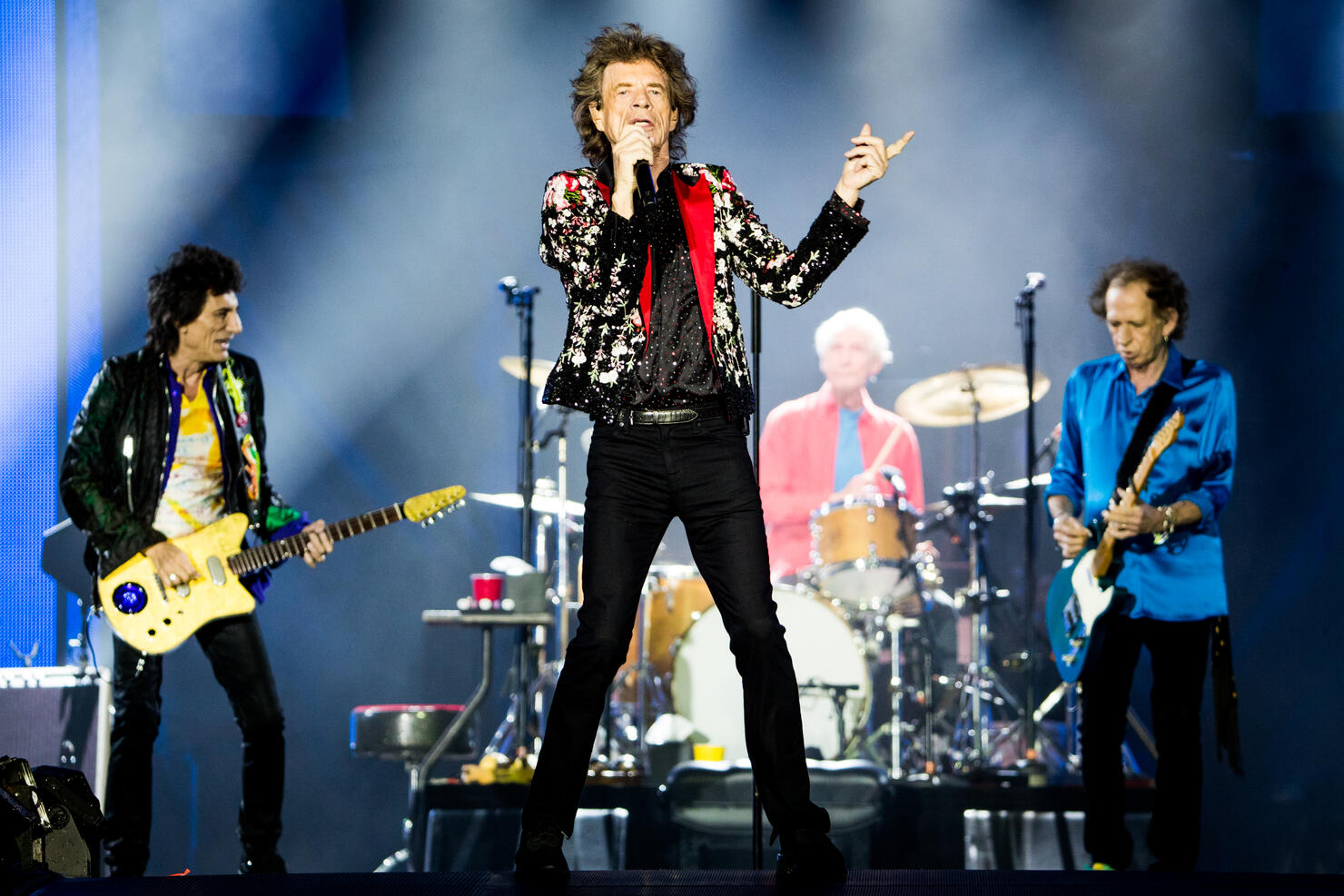 The Rolling Stones are embarking on their first tour without their late bandmate Charlie Watts, and they're making sure to honor his memory.
Mick Jagger, 78, shared a clip from the band's "first show of our 20-21 tour." The band confirmed last month that they would still hit the road on the "No Filter" Tour, which Watts had already dropped out of because of emergency heart surgery. Watts, the legendary Rolling Stones drummer, died on August 24. He was 80. Surviving bandmates previously called Watts "one of the greatest drummers of his generation," and held true to honoring him at a recent performance. Jagger says to the audience in the video he shared on Tuesday afternoon (September 21):
"I must say though, at this point its a bit of a poignant night for us because it's our first tour in 59 years that we've done without our lovely Charlie Watts.
"We all miss Charlie so much. We miss him as a band, we miss him as a friend, on and off the stage. We got so many memories of Charlie. I'm sure some of you that have seen us before have got memories of Charlie as well…
"We'd like to dedicate this show to Charlie. Let's have a drink to Charlie!"
Watch the heartfelt tribute to Watts here: