Remy Ma Makes Her Lead Role Debut In New BET Plus Show 'Big Fifty'
By Kiyonna Anthony
September 21, 2021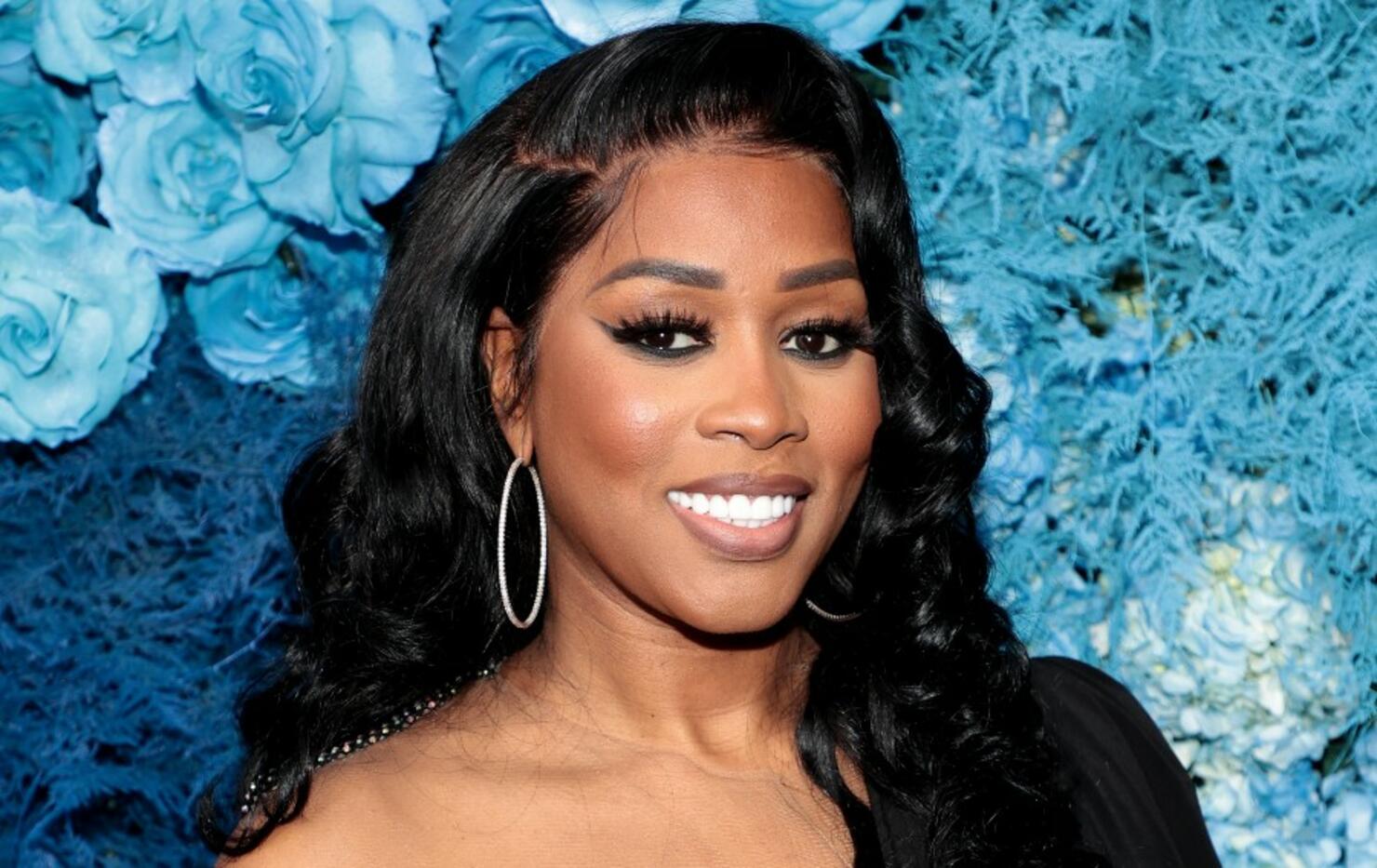 Remy Ma is no stranger to being a television star, but she's chartering new territory with her latest role.
According to reports, the Bronx rapper is set to star in the upcoming BET+ original film, American Gangster Presents: Big Fifty – The Delrhonda Hood Story. Remy -- real name Reminisce "Remy Ma" Mackie -- will play the lead role of Delrhonda "Big Fifty" Hood, a drug Queenpin who ends up running her own drug empire, becoming one of Detroit's wealthiest and notorious women in the process. "With her success, she discovers that money doesn't fix all of her problems, and she can only depend on herself if she wants to stay one step ahead of the law and stay alive," the film's synopsis reads.
The Russ Parr directed film will also star Durrell "Tank" Babbs, Ta'Rhonda Jones, Pretty Vee, Michael Anthony, and Mike Merrill. The real Delrhonda Hood will act as narrator on the movie to help tell the story of her hefty past. This isn't Remy's first time on the small screen. Aside starring in VH1's Love & Hip Hop: New York, the rap star has delved into the acting world with small roles like her character on the USA Network series Queen of the South. She's also the voice behind VH1's My True Crime Story, which begin airing back in August.
BET released a statement about the upcoming film, saying:
"Big Fifty is the true story of the unbelievable life of Delrhonda Hood aka 'Big Fifty.' In her own voice, Big Fifty navigates the twists and turns of her fast-paced, dangerous journey that leads to the ultimate story of redemption. Hers is a story of a notorious American Gangster, which stems from the traumatic events from her childhood, and leads to a life of crime, violence and the repercussions from bad decisions."
Remy's big debut comes just weeks after she took the stage during Verzuz: Fat Joe and Ja Rule at the Hulu theater in Madison Square Garden. Catch the star in her first lead role when American Gangster Presents: Big Fifty – The Delrhonda Hood Story premieres September 30 on BET +. Check out the trailer below.