See Shawn Mendes Talk About Whether He's A Nice Guy In Lie Detector Test
By Ariel King
September 21, 2021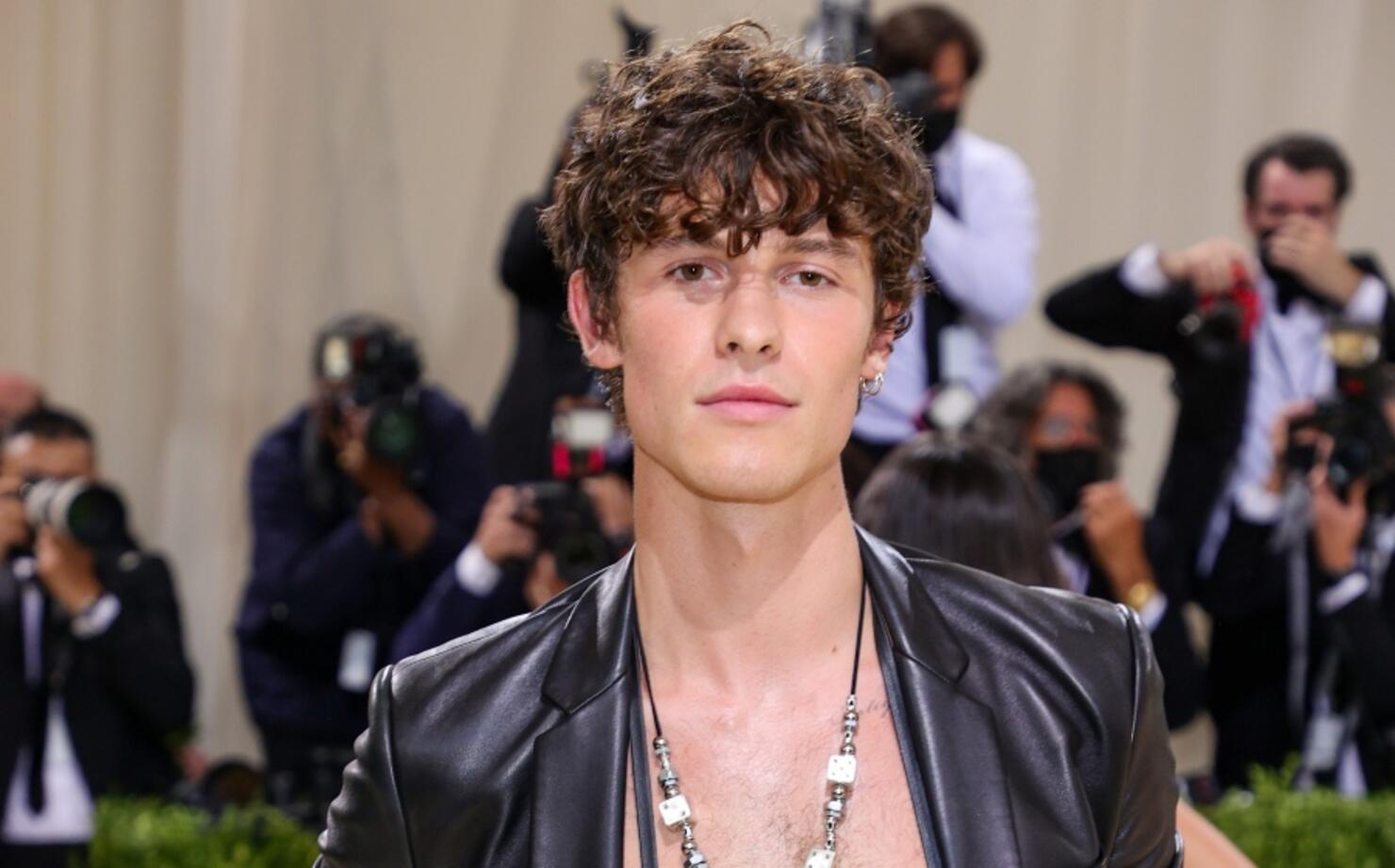 Shawn Mendes sat down with Vanity Fair to take the publication's infamous lie detector test and has opened up about meeting Justin Bieber, his relationship with Camila Cabello, his friendship with John Mayer, and his thoughts on Taylor Swift's boyfriend. Trying to keep his composure and failing as he laughed, Mendes shared that he wasn't a good liar and most people could tell when he was trying to be deceptive.
Starting off with answering questions about his recent Bieber collaboration, Mendes revealed that he was nervous to meet the pop superstar. He also discussed whether or not he considered himself a nice guy after being told his song "Treat You Better" was the "nice guy national anthem," with Mendes saying that he thinks he might be a nice guy.
The lie detector test also saw Mendes explain how to do laundry, and reveal that his mom still helps clean his apartment in Toronto. Other highlights included how many times he had been in the friend zone with Cabelo prior to them starting their relationship, and how he believes that John Mayer will choose to settle down when he feels ready to do so, but that he doesn't think the singer will be a lifelong bachelor.
Mendes also discussed what he thought of Taylor Swift's boyfriend, Joe Alwyn, saying "he has kind of a villain look about him." He went on to assure that he looks like a nice guy, but that he felt as though he shouldn't trust Alwyn due to his blue eyes.
"He's got really blue eyes, and I struggle with like, eyes that blue. You know?" Mendes explained. "Like, I find it easier to trust brown eyes."
The "Stitches" singer also commented on his dog's Instagram page, which now boasts more than 200,000 followers. When asked whether or not it hurt his feelings that his golden retriever, Tarzan, shared a post for Mother's Day and not Father's Day, Mendes revealed that he did not care because he was not the one behind the account, and he knows Tarzan prefers him over Cabelo. When asked whether Cabelo would agree with that statement, Mendes said, "she would through her teeth, say it."
Mendes continued to discuss staying with Cabelo's family during the pandemic, whether or not he's a good house guest, and more. See the full video below: