Dierks Bentley Remains Thankful For Teachers, 'They Have The Hardest Job'
By Ariel King
September 22, 2021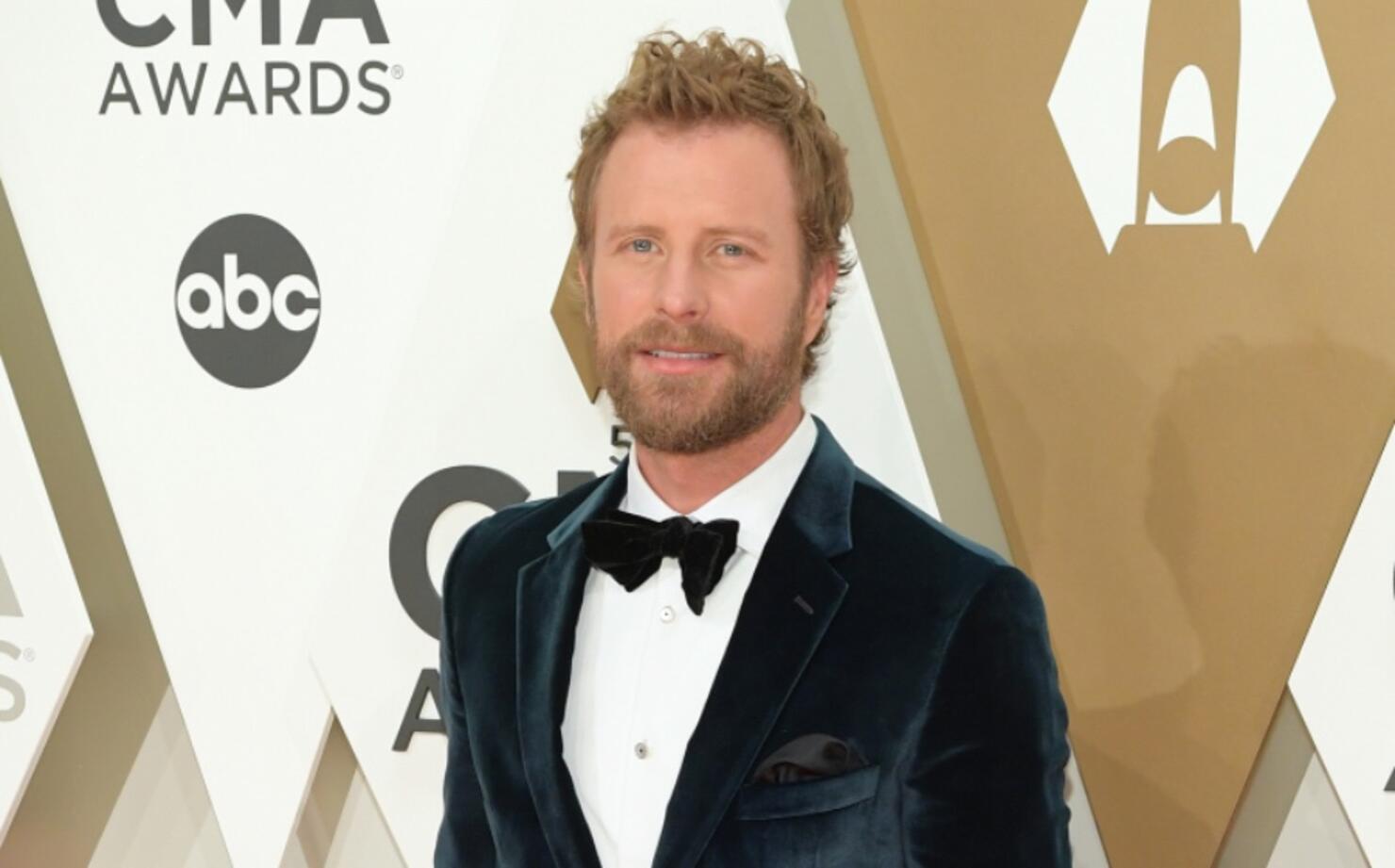 Many parents are grateful that in-person schooling can start up once again after having spent a year homeschooling their children, and Dierks Bentley is among them. Speaking to Kelly Ford on Kelly Ford in the Morning, Bentley revealed he remains grateful for teachers after experiencing what it's like first-hand.
When recalling the beginning of the pandemic, Bentley explained he and his wife, Cassidy, believed it would be easy teaching their three kids, Evelyn, Jordan, and Knox. However, the parents were soon proven wrong after "screaming" and "crying – and that was just us!"
Bently went on to state that he believes teachers should be getting paid more for what they do, saying, "I have so much respect for teachers and what they do. Sometimes I think we got it turned around backwards. I'm getting paid what I get paid to go play a show and teachers are getting paid what they do [and] they have the hardest job there is, which is dealing with a bunch of kids."
Bentley recently sat down with Cody Alan to share what he considers to be the best and worst advice he's ever received. Bentley revealed a Nashville songwriter told him to write 500 songs, then put them in a drawer and never look at them again. "I realized later on that it was probably the best advice I ever got because it made me take my songwriting way less seriously," Bentley shared.
Bently also joined Lauren Alaina and Travis Denning at the opening of Bitty & Beau's Coffee's new location in Nashville. The company aims to hire those with disabilities so they can have employment opportunities and "showing our guests what's possible."
The "Beers On Me" singer is currently in the midst of his "Beers On Me Tour," see the full tour dates here.