United Airlines Employees File Lawsuit Over 'Draconian' Vaccine Mandate
By Bill Galluccio
September 22, 2021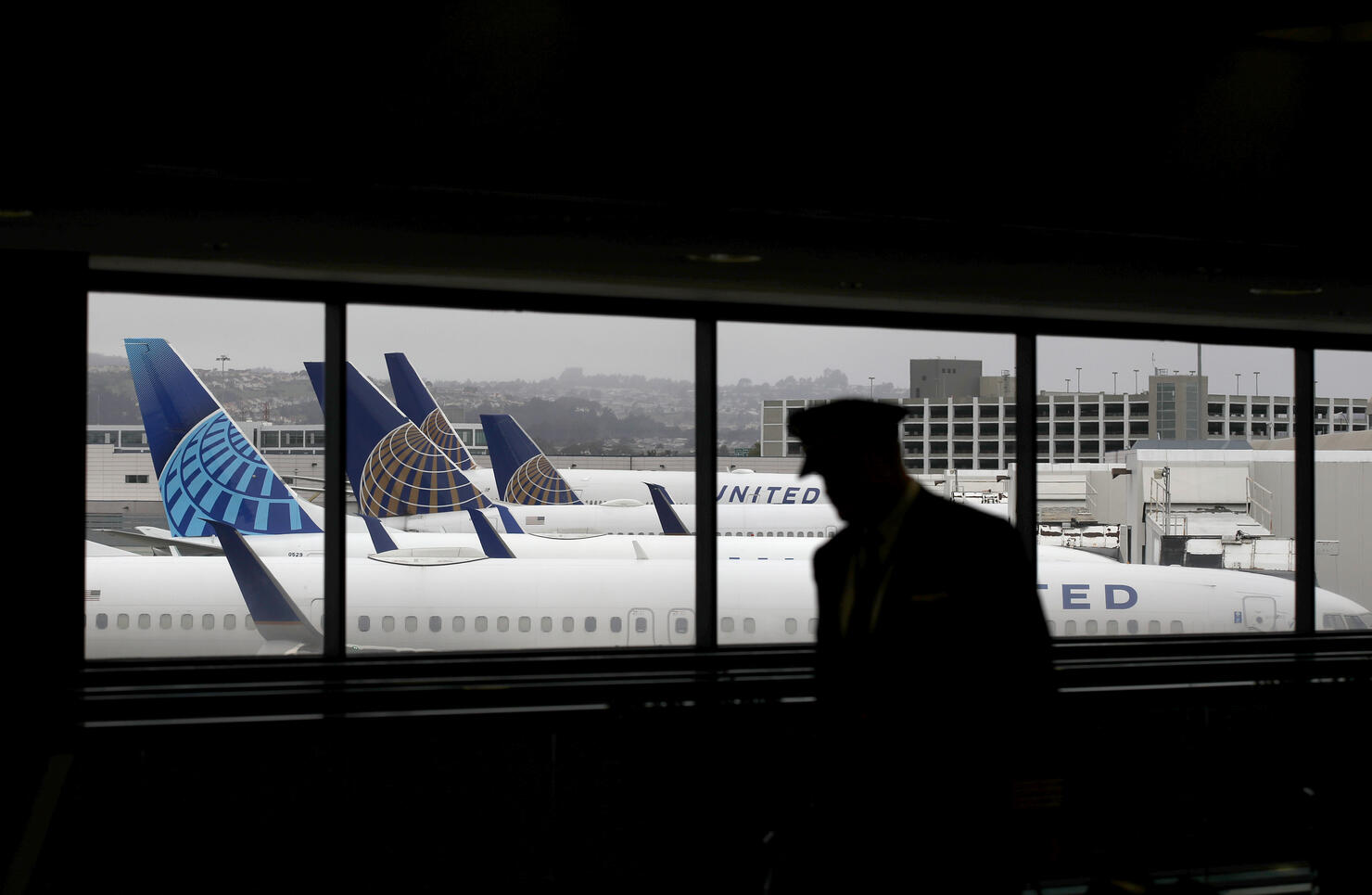 A group of United Airlines employees has filed a lawsuit over the company's "draconian" policy mandating that all employees get vaccinated against COVID-19. The lawsuit was filed by two captains, an aircraft technician, a station operations representative, a customer service representative, and a flight attendant on behalf of roughly 2,000 employees who may be impacted by the vaccine requirement.
While the airline said it would offer accommodations for those who refuse to get vaccinated for religious or medical reasons, the plaintiffs claim the airline failed to live up to the promise.
"We filed this lawsuit to protect the rights of honest, hardworking United Airlines employees who have religious or medical reasons not to receive the COVID-19 vaccine. United has refused to grant any accommodations, and these employees are scared by United's draconian mandate that forces them to either get the vaccine or lose their job. That's unacceptable in America," Mark Paoletta, a partner at Schaerr-Jaffe representing the plaintiffs, said in a statement to FOX Business.
United Airlines told employees they would be put on unpaid leave, even if they were granted a waiver from the mandate. Employees with a customer-facing role would remain on leave until "the pandemic meaningfully recedes," while those who do not work directly with customers will be put on leave until "specific safety measures for unvaccinated employees are instituted."
The employees claim that the policy is a violation of Title VII of the 1964 Civil Rights Act and the Americans with Disabilities Act because the airline has refused to make reasonable accommodations for employees, such as routine COVID testing and mask requirements.
United Airlines defended its policy and said the lawsuit is "without merit."
"The most effective thing we can do as an airline to protect the health and safety of all our employees is to require the vaccine—excluding the small number of people who have sought an exemption, more than 97% of our U.S. employees are vaccinated," United told Bloomberg Law in an email. "And we've been encouraged by the overwhelmingly positive response from employees across all workgroups since we announced the policy last month."
"We're reviewing this complaint in greater detail but at this point, we think it's without merit," the company said.