Billie Eilish, Camila Cabello, Lady Gaga, And More Demand Climate Action
By Ariel King
September 23, 2021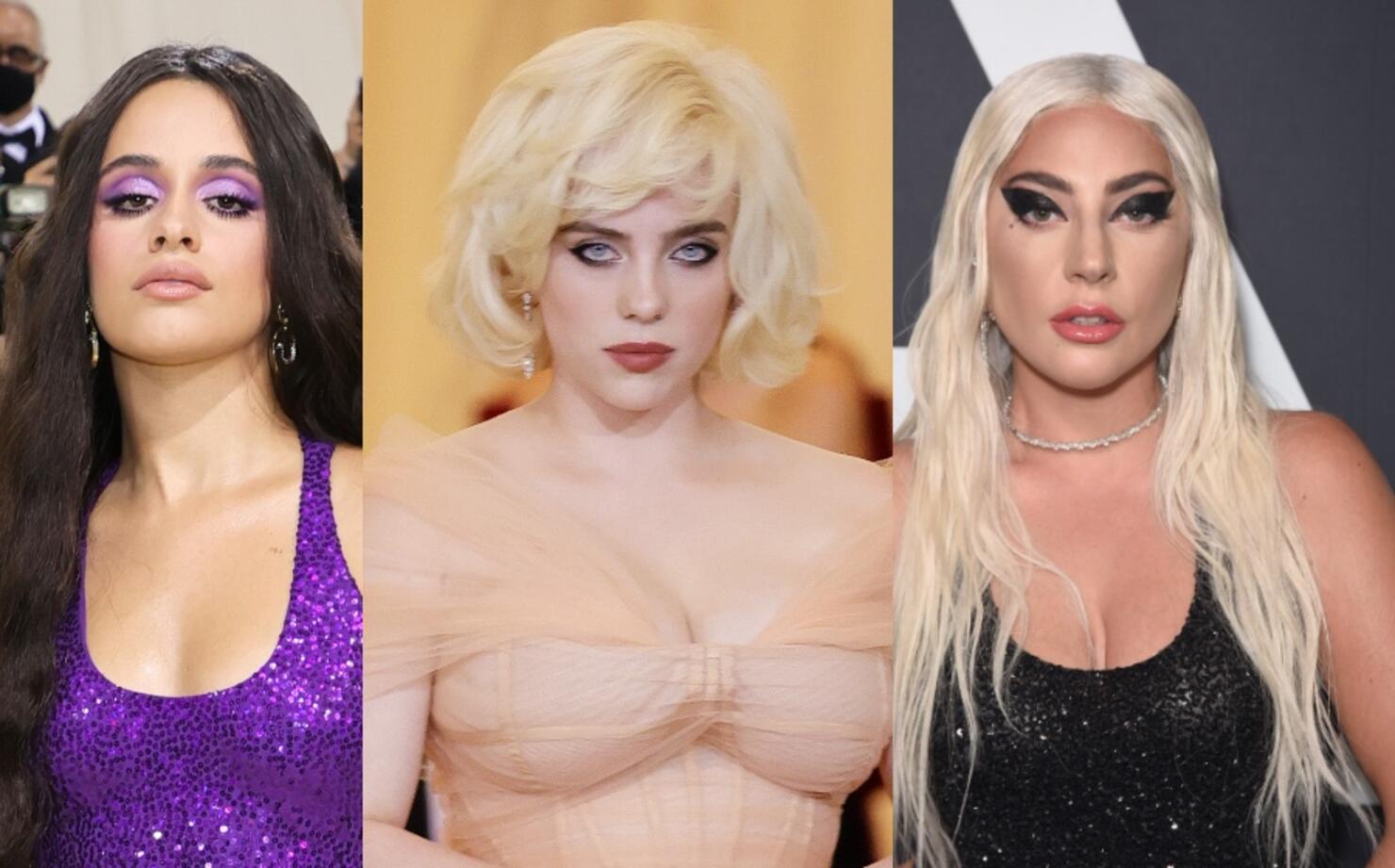 Following the growing wildfires in California, the flooding New York City experienced in the wake of Hurricane Ida, and other major climate events, celebrities such as Camila Cabello, Billie Eilish, Lady Gaga, Coldplay, Jack Antonoff, John Legend, Adam Levine, Shawn Mendes, and more are demanding entertainment executives begin to focus on combatting climate change in a new letter.
Signing an urgent letter that has been sent to many major entertainment companies, including Warner Music Group, Viacom, and streaming services, the celebrities are joining forces with the NRDC Action Fund. They point out that one in three Americans have experienced some form of an extreme climate event. "Scientists warn that if we fail to act now, every single one of us will feel the impacts, a billion people will be displaced, and low-income people and communities of color will continue to be hit first and worst," the letter read.
Cabello helped initiate the effort alongside the NRDC Action Fund, writing in her own statement, "This is a once-in-a-generation opportunity to protect our communities, create a just transition away from fossil fuels, and create millions of new jobs."
Selena Gomez, FINNEAS, Chris Evans, Jimmy Fallon, Dua Lipa, Lorde, Billy Porter, Cara Delevigne, Demi Lovato, and more also joined the names of artists demanding climate action. The full letter can be read here.
Mendes also discussed his passion for combating climate change while appearing on The Late Show with Stephen Colbert early Thursday morning (September 23). He reflected on a moment from his concert in Sao Paulo, Brazil, where he lifted his guitar to reveal the words, "Climate Action Now." The singer also stated that he's been hearing that the world is doomed due to climate change since he was around five years old, which has only spurred his need to make a difference.