G-Eazy Reveals 'These Things Happen Too' Tracklist And Collaborations
By Ariel King
September 23, 2021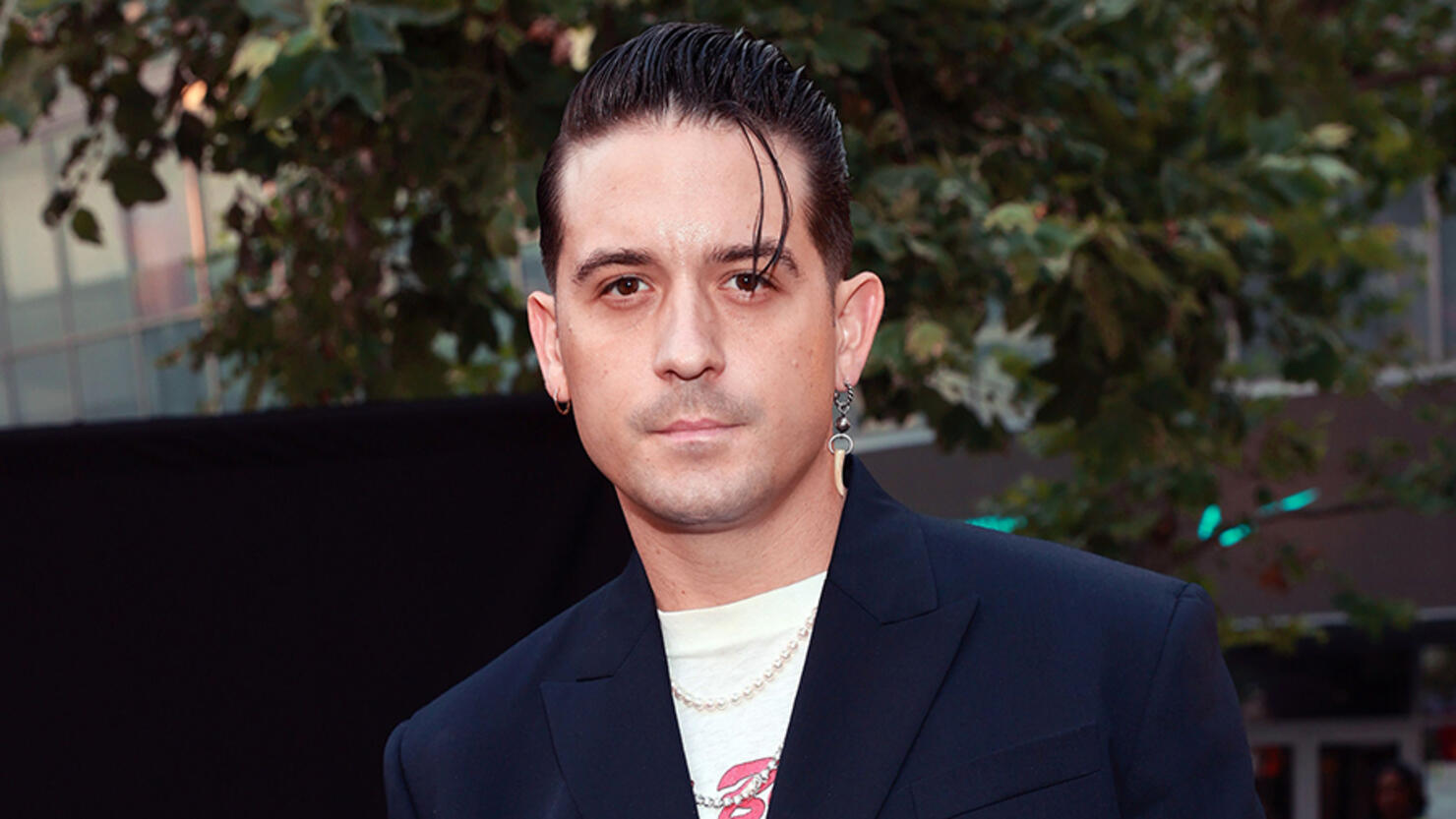 Photo: Getty Images North America
G-Eazy's 2014 record These Things Happen featured his first several hits, including "Tumblr Girls" featuring Christoph Andersson, "Far Alone" with Bay Area legend E-40 and Jay Ant, and "Let's Get Lost" with Devon Baldwin. Seven years later, and the Oakland rapper is returning to his beginnings with These Things Happen Too.
Revealing the full tracklist, G-Eazy's upcoming record will feature collaborations with Lil Wayne, YG, Goody Grace, E-40, Daboii, and Shootergang Kony, Demi Lovato, Marc E. Bassy, Devon Baldwin, Ty Dolla $ign, Kossiko, Matt Shultz, and Anthony Hamilton. The record will see G-Eazy returning to "Tumblr Girls" with "Running Wild (Tumblr Girls 2)," and his When It's Dark Out single "Me, Myself & I" with "I, Me & Myself." While G-Eazy's first record saw him getting lost with Devon Baldwin in "Let's Get Lost," the pair will now be collaborating once again on "Wicked Game."
G-Eazy returned to his hometown of Oakland, California for the first album listening party. The rapper joined forces with former Disney star Demi Lovato for the track "breakdown," which kicked off with the two of them addressing the negative press in the official music video. The song finds both G-Eazy and Lovato confronting their demons and grappling with their mental health.
"Tumblr Girls" has long been a fan-favorite single, and fans have been eagerly awaiting a follow-up. While modern-day Tumblr girls have migrated over to TikTok, G-Eazy's sequel to the single remains one of his most highly-anticipated tracks.
These Things Happen Too is slated to be released on September 24. See the full tracklist below:
These Things Happen Too tracklist
"These Things Happen Too"
"When You're Gone" (featuring Lil Wayne)
"Instructions" (featuring YG)
"Christoph's Interlude"
"Wanna By Myself"
"Everything Is Everything" (featuring Goody Grace)
"Origami"
"Solar Eclipse"
"I, Me & Myself"
"Now & Later"
"Speed"
"Breakdown" (featuring Demi Lovato)
"Faithful" (featuring Mark E. Bassy)
"Wicked Game" (featuring Devon Baldwin)
"Bad Bad News!"
"No More" (featuring Ty Dolla $ign)
"Running Wild" (Tumblr Girls 2) (featuring Kossiko)
"Time" (featuring matt Schultz)
"Gerald" (Anthony Hamilton)