Princess Diana Asks 'Will They Kill Me?' In Mesmerizing 'Spencer' Trailer
By Emily Lee
September 23, 2021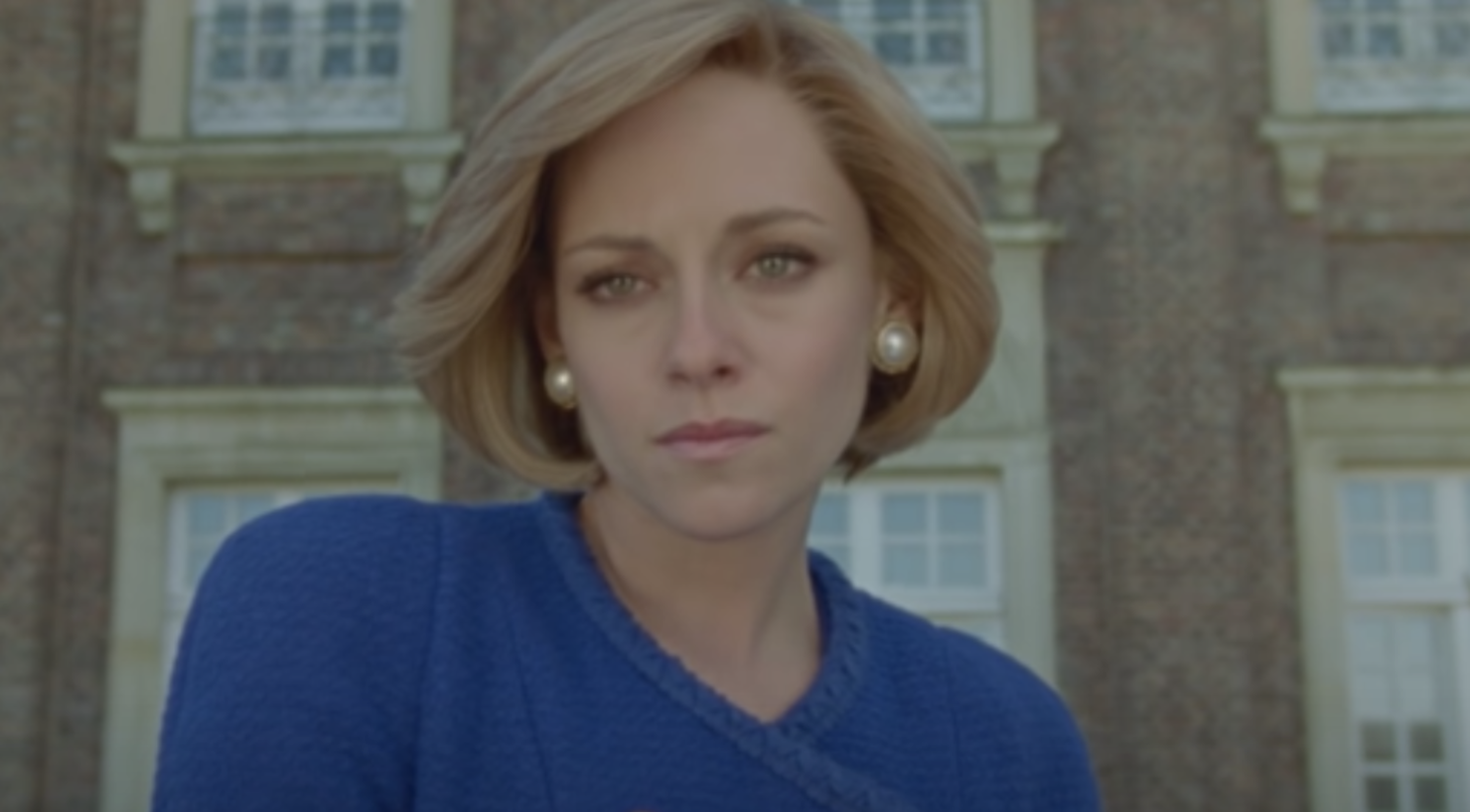 The first full-length trailer for Spencer debuted on Thursday (September 23). The teaser for the highly anticipated Princess Diana biopic showcases Kristen Stewart's stunning transformation into the late royal.
Spencer focuses on just one weekend in the life of Princess Diana, following the young royal as she navigates the Christmas holiday with the royal family at Queen Elizabeth's Sandringham estate in Norfolk. Over the course of the weekend, Princess Diana comes to the decision to leave Prince Charles.
NEON, the film's production company, describes Spencer as "a fable" about the Princess of Wales, taking creative liberties in their storytelling to tell an emotionally true tale.
Here's the official synopsis for the film:
The marriage of Princess Diana and Prince Charles has long since grown cold. Though rumors of affairs and a divorce abound, peace is ordained for the Christmas festivities at the Queen's Sandringham Estate. There's eating and drinking, shooting and hunting. Diana knows the game. But this year, things will be profoundly different. SPENCER is an imagining of what might have happened during those few fateful days.
"Spencer is a dive inside an emotional imagining of who Diana was at a pivotal turning point in her life," Stewart said in a statement about the film. "It is a physical assertion of the sum of her parts, which starts with her given name: Spencer. It is a harrowing effort for her to return to herself, as Diana strives to hold onto what the name Spencer means to her."
The script was written by Peaky Blinders creator Steven Knight, who said in an interview with Variety that working on Spencer "has been a pleasure. I think it's a different perspective on a story that we don't all know well, but we all feel we now are a part of it...And I just found the whole thing fascinating. To talk to people who knew her and to try and get a view of this person — who this person really was — who was an ordinary person in extraordinary situations is the way I think of her."
Spencer will arrive in theaters on November 5th.