This South Carolina City Has The Rudest Drivers In The Whole State
By Sarah Tate
September 24, 2021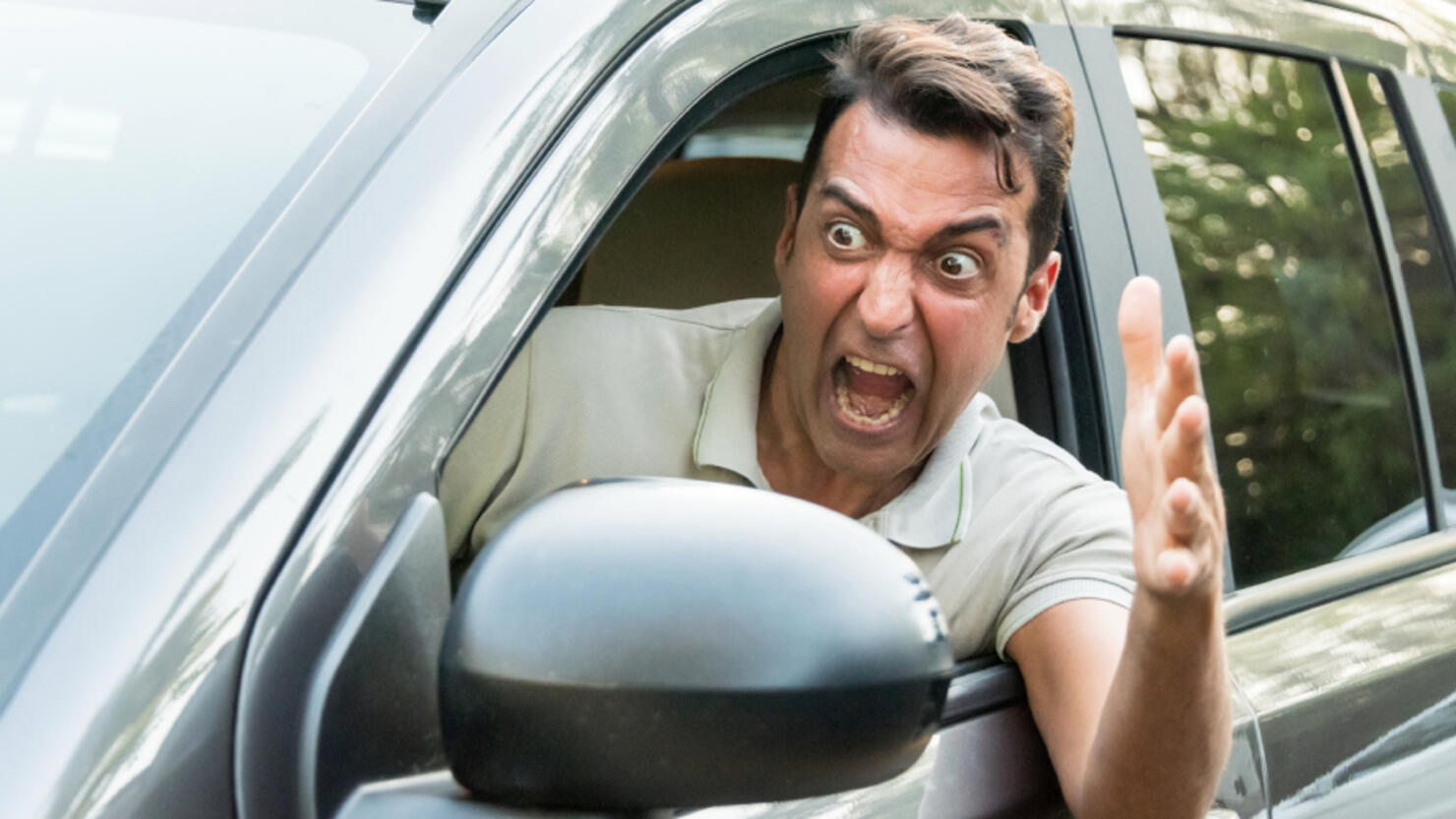 We've all been there. Maybe you're running late for work, stuck behind a car going 10 mph under the speed limit, and you give a little honk to encourage them to speed up. Or perhaps you've been on the receiving end of a less-than-pleasant encounter that included some rude gestures.
Insurify researched data from more than 4 million car insurance applications to determine the cities in each state with the rudest drivers. The cities on the list have a higher share than others in their state of violations for failure to yield or stop, improper backing, passing where prohibited, tailgating, street racing and hit-and-runs.
"Not only are these stressors commonplace in urban environments, but they can lead to impatient or irate drivers who lose their restraint and engage in rude behavior on roads, ranging from cutting off another driver or pedestrian to a hit-and-run. No matter the infraction, one thing is for certain: this rude behavior behind the wheel is disrespectful, dangerous, and even sometimes life-threatening."
So which city in South Carolina has the rudest drivers in the whole state?
Mount Pleasant
According to Insurify, this coastal town has the rudest drivers in South Carolina. Approximately 31.55 per 1,000 drivers have been citied for rude behavior, 46% higher than the state average.
Check here to see the full report.