Courtney Love Opens Up About Nirvana's 'Nevermind' For The First Time
By Ariel King
September 25, 2021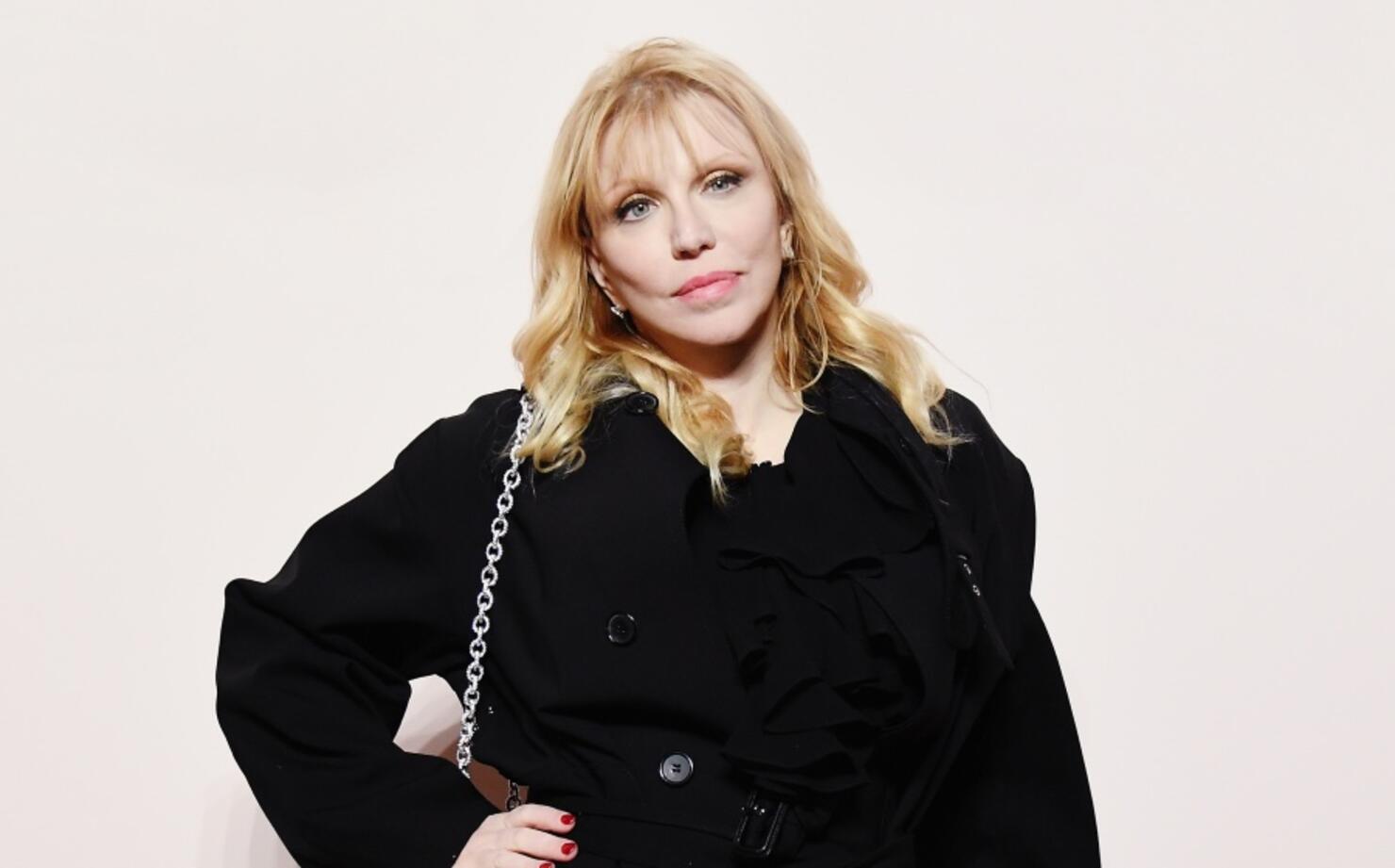 It's hard to believe that 30 years have passed since Nirvana released their game-changing record, Nevermind. The album created a cultural shift, pushing grunge into the mainstream and paving the way for other alternative bands to rise to stardom. "Smells Like Teen Spirit" remains a defining moment in popular culture, and influenced an entire generation of artists to go out and start their own bands.
However, it wasn't until the record's 30th anniversary that Courtney Love, the widow of Nirvana's frontman Kurt Cobain, felt comfortable enough to open up about how the album's release affected her personally. She recently sat down with the Los Angeles Times to describe what songs were her favorite off the record, how she thinks life would have turned out for her and Cobain if "In Bloom" had been released as the first single, and more.
Love shared that she firmly believes that "In Bloom" should have been the first single from the record, rather than "Smells Like Teen Spirit." She said she sometimes reflects on the release and thinks life for her and Cobain would have been different had another song been released first.
"Life would have turned out simpler and better had I been heard," Love said. "I'm not really a fan of the idea that it all 'could have' been that different, but 'In Bloom' might have shifted things. He might have survived had somebody else [gone first]. Like Eddie Vedder, somebody who had good infrastructure."
Love also recalled the moment that the record shot to the top of the charts, changing her, Cobain, and the rest of Nirvana's lives forever. "We were in Salem, Ore., when Nevermind went to No. 1. He cried. I cried. We were really scared."
Love spoke on what was going through Cobain's mind as the record was released. As the singer's closest confidant, she was aware of what the entire journey meant to him. She revealed that Cobain was secretly pleased with the success of the record, however, he needed to keep up appearances that he was unaffected.
"He loved what Nevermind was," she said. "He licked his lips and was like 'Whoa, whoa, whoa.' But he hid it really well, so he's attributed these saintly qualities. He possessed modesty, and he put forth this public virtue persona, and he was good at that. But he worked it. He worked it like Kate Moss works her cheekbones."
Love later shared on Twitter that she previously felt as though she had the right to speak on the release of Nevermind. She had met Cobain shortly before the record's release but was brought along for the ride after the two fell in love. Love revealed last June that she has no plans to reunite with her former band, Hole, but that she has been working on an album and needs about four more songs in order to be finished.