Annoying Robocalls To End This Week...But You'll Still Be Annoyed
By Jason Hall
September 27, 2021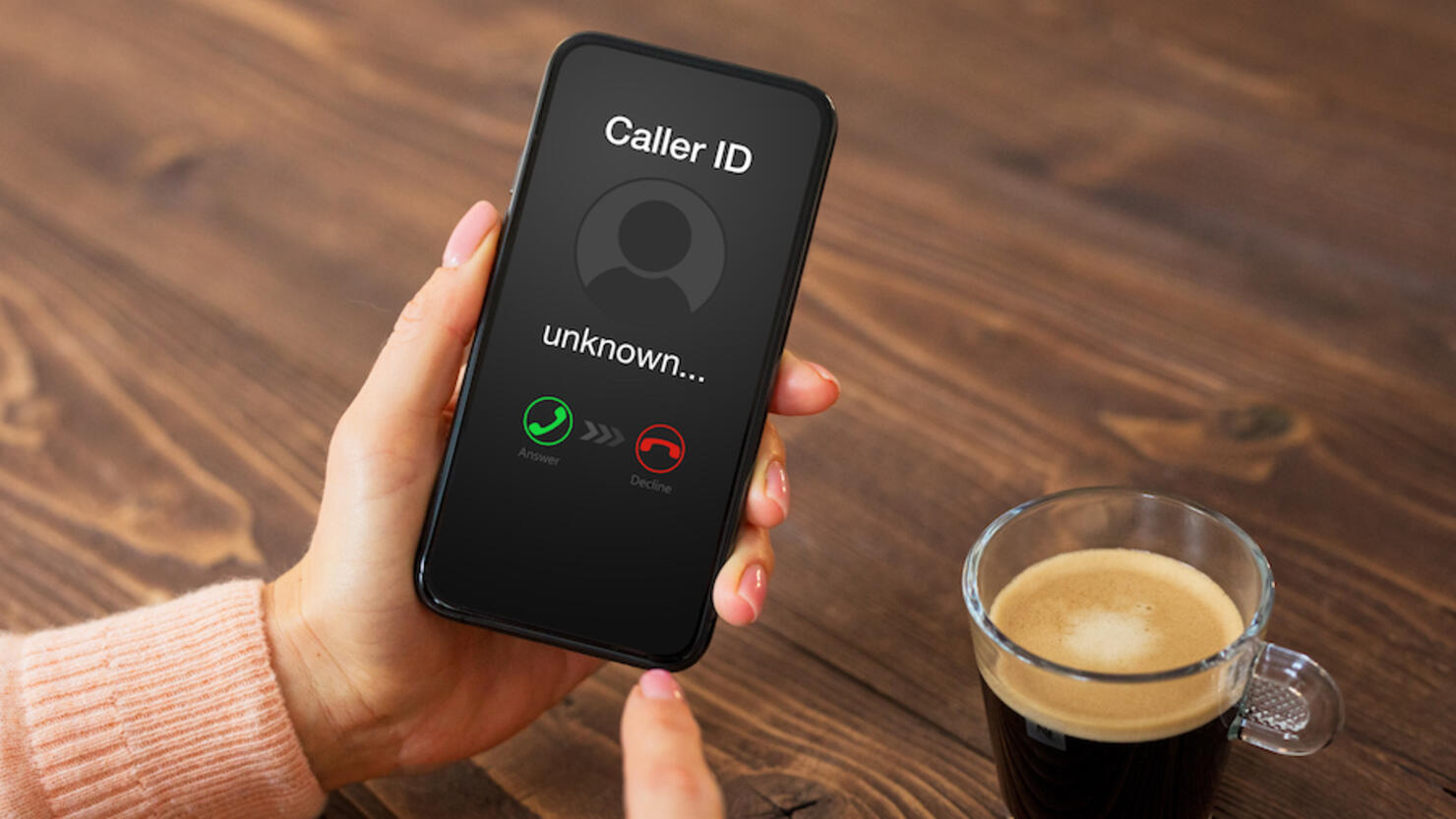 This week marks the deadline for phone companies to block robocalls as representatives for AT&T, Verizon and T-Mobile work to meet the new September 28 deadline, but there's a catch.
WRAL.com reports scam robocalls have been illegal in the U.S. since 2009, but cannot be enforced overseas, where many orignate from.
Congress passed a law two years ago requiring U.S. telecommunications companies to implement new technology, STIR/SHAKEN, capable of identifying and blocking the calls and an initial deadline was set for June 30, but the Federal Communications Commission (FCC) gave the telecommunications companies a 90-day grace period.
"[Next Tuesday] is when the FCC will start to actually be shutting down calls from companies that don't have compliant technology," said Katie Craig, state director for the North Carolina chapter of consumer advocate Public Interest Research Group, via WRAL.com. "So, their calls to other networks may be blocked if their technology to block theserobocalls is not up to date."
While that's good news for anyone tired of annoying calls, there's no regulation for spam texts, which MarketWatch.com reports are expected to increase amid the termination of robocalls.
Data from RoboKiller showed some 7.65 billion spam texts were sent in the U.S. in August, which is equal to 28 spam texts for every resident and an 8% increase from the 7.07 billion reportedly sent in June, MarketWatch.com reports.
RoboKiller estimated a total of 86 billion people will receive spam text messages in 2021, which is equal to a 55% increase from the previous year and comes as U.S. consumers lost $86 million from spam texts in 2020, according to the Federal Trade Commission.
"I'm extremely concerned about robotexts," said Teresa Murray, who heads the consumer watchdog division at the U.S. Public Interest Research Group, a nonprofit consumer advocacy group, via MarketWatch.com.
Robocalls have already increased in the days leading up to the deadline, with Craig reporting a drop of about 1/3 over the summer as companies implemented new protections in preparation of the upcoming deadline.