Family Offers $20,000 Reward For Information On Unsolved Nashville Murder
By Sarah Tate
September 27, 2021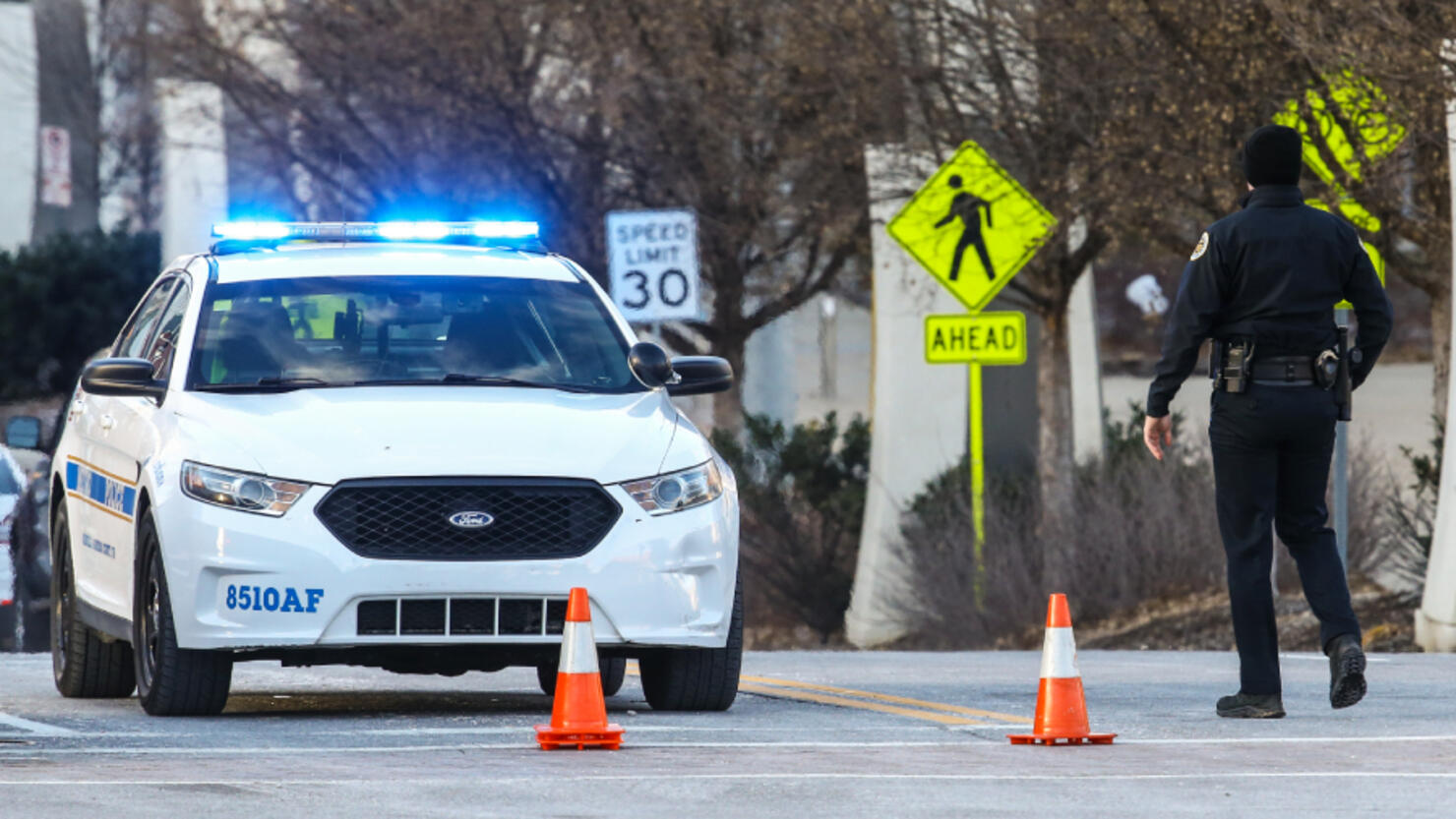 The family of a murder victim is still seeking answers nearly five years after his death, including finding the person who is responsible.
Ryan Trent was driving home from work on September 28, 2016, when he was shot and killed on Ellington Parkway near Briley Parkway, WKRN reports. Emergency responders initially believed the 29-year-old died from injuries sustained after his pickup truck crashed, but an autopsy revealed a gunshot to the back of his head.
In the past, Trent's family has offered an $11,000 reward for information that leads to the arrest and conviction of the suspect. Now, that reward has nearly doubled to $20,000.
"We're trying to do anything we can to find who murdered Ryan," his mother, Sharon Trent, said.
Trent's family hopes that the reward, as well as a billboard on James Robertson Parkway asking the public for information about the case, could lead to the person responsible for killing their son, according to the news outlet.
"It would mean the world to us. It would mean everything," she said. "Maybe we can get some closure on knowing who killed him, why they did it, it would just means the world to us to find that out."
Anyone with information regarding Trent's death is encouraged to call Nashville Crime Stoppers at 615-74-CRIME.