John Lennon Lamented 'Wound' That Caused George Harrison To Quit Beatles
By Andrew Magnotta @AndrewMagnotta
September 27, 2021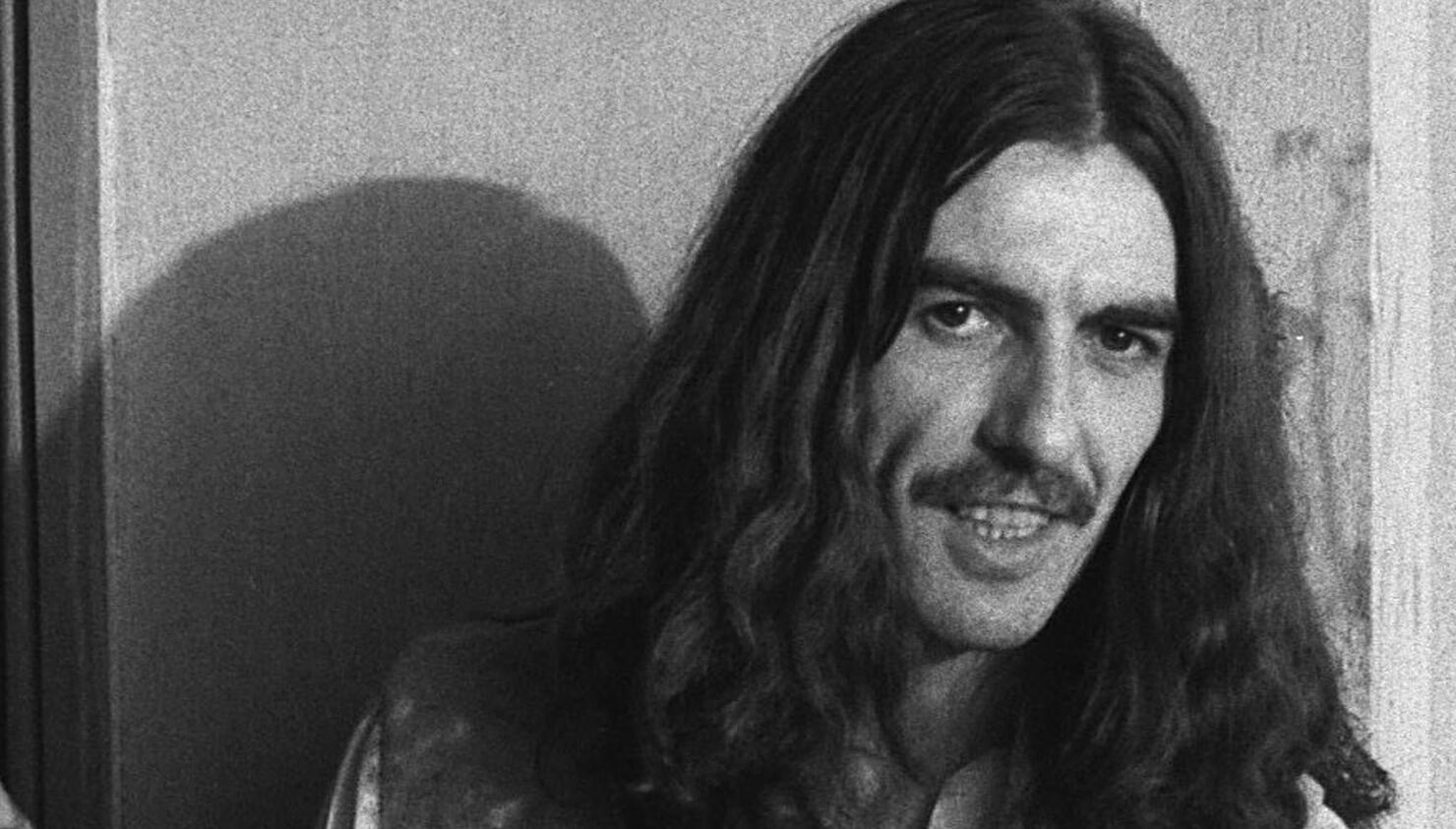 John Lennon, Paul McCartney and Yoko Ono recorded themselves discussing George Harrison's departure from The Beatles in 1969 while the wounds were still fresh.
Biography John Harris was given access to hours of audio recordings from the Beatles' later years to craft his Get Back book, which arrives October 12. Harris' book is the companion to Peter Jackson's forthcoming six-hour documentary on the Beatles' Let it Be album sessions.
Harrison walked out of Beatles' rehearsals in January of 1969 amid mounting frustration over plans for an ambitious final live concert. Before the band settled on playing atop the roof at Apple Corps later that same month, McCartney and Lennon were keen on putting on an epic performance — and perhaps sailing to Libya to do so.
Ringo Starr was uneasy about the idea, but Harrison wasn't having it at all, calling the plans "very expensive and insane" and arguing against being stuck on a boat for two weeks.
Harrison walked out of rehearsal on January 10, 1969. Around lunchtime the following day, McCartney, Lennon and Ono discussed the setback on tape, openly wondering how the Beatles had gotten to this point.
The tape begins with Lennon and McCartney asking one another if they knew where Harrison had gone. Ono then points out "Oh, you can get back George so easily, you know that."

But Lennon astutely observed that whatever caused Harrison to leave the previous day was no trivial thing; it was the culmination of years of frustration he had in the band.
"...[I]t's a festering wound..." Lennon said of the rift with the guitarist. "...[A]nd yesterday we allowed it to go even deeper, and we didn't give him any bandages."
McCartney was less concerned: "I'm assuming he's coming back. ...If he isn't, then he isn't, then it's a new problem."
Lennon replied: "If we want him — I'm still not sure whether I do want him — but if we do decide we want him as a policy, I can go along with that because the policy has kept us together."
After five days, Harrison did return, but seemingly with the understanding that The Beatles would not be dumping time and resources into a spectacular live concert. The Beatles recorded two more albums, Let It Be and Abbey Road, in addition to the band's iconic rooftop concert on January 30, 1969.
Jackson's three-part film was cut from more than 50 hours of previously unseen footage from the Let it Be era. It's slated to arrive November 25 on Disney+.