Olivia Rodrigo Wows In Her Boldest Look Yet
By Emily Lee
September 27, 2021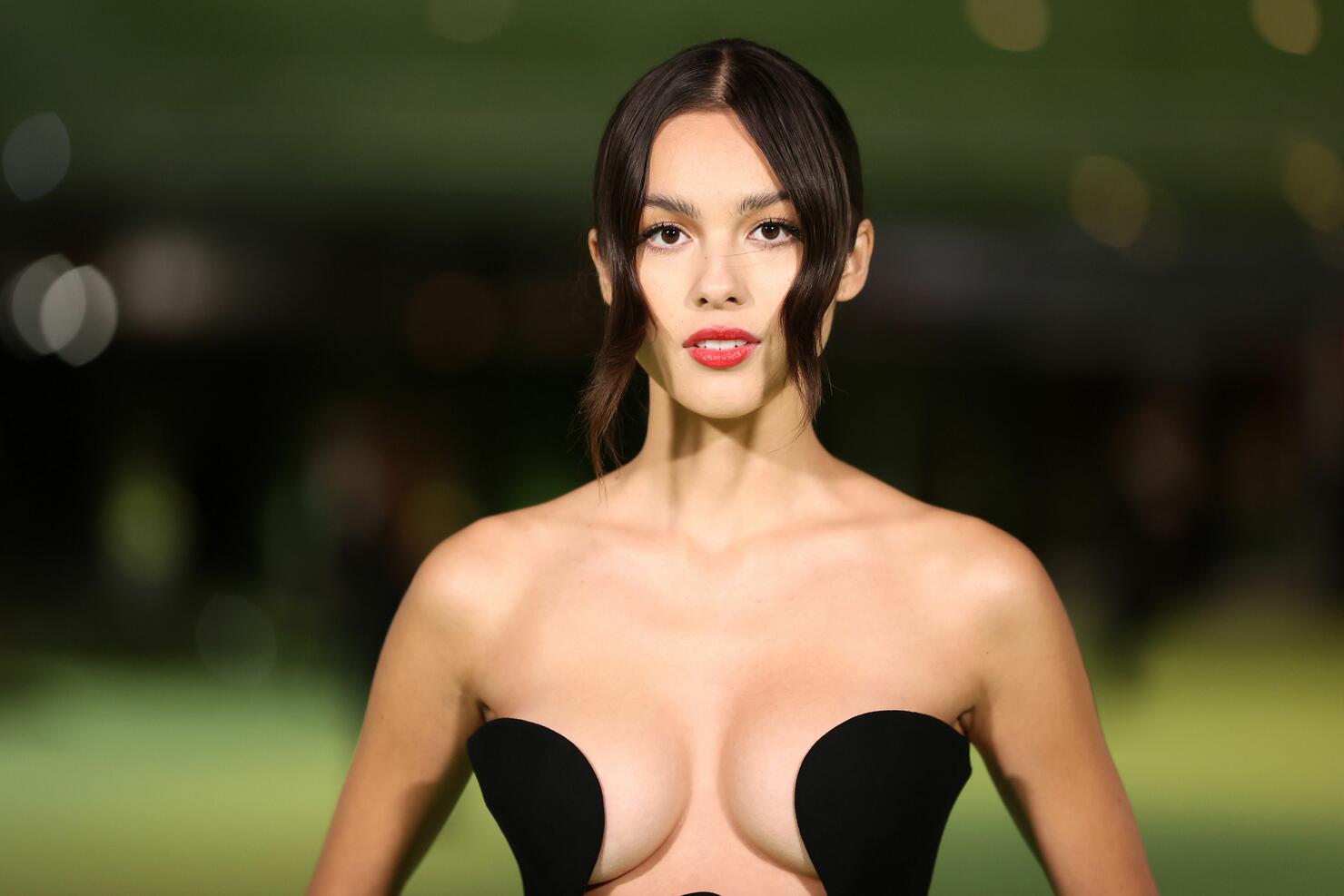 Olivia Rodrigo was looking happy and healthy while attending the Academy Museum of Motion Pictures opening Gala on Saturday (September 25). The 18-year-old pop star wowed in her boldest look yet. She donned a stunning black gown by Saint Laurent by Anthony Vaccarello with a plunging neckline.
This is the second bold ensembled by Saint Laurent that Rodrigo has worn in recent weeks. She wore a black lace catsuit by the designer to the MET Gala earlier this month. "I personally love American punk music, and I think Saint Laurent does a really good job of making punk rock feminine," Rodrigo said at the glamorous event.
Not only did the 'Good 4 U' singer's Academy Museum of Motion Pictures Gala gown feature an eye-catching neckline, but it also had a thigh-high slit and pockets. She paired the gown with strappy open-toe heels and an undone up-do.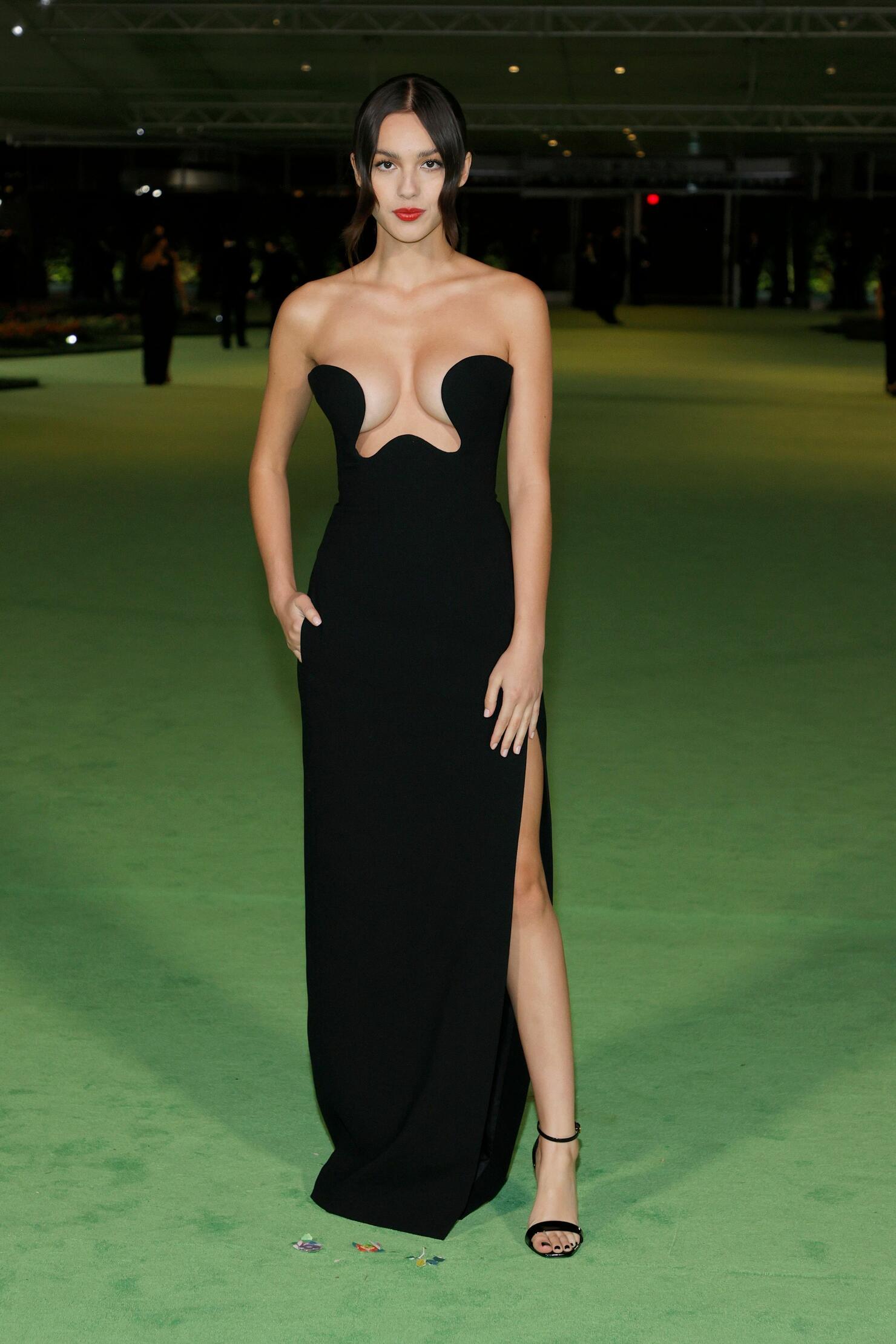 Rodrigo's fame has skyrocketed since releasing her debut single Driver's License earlier this year, landing the teenage superstar at glamorous events like the Academy Museum of Motion Pictures Gala and the MET Gala. While chatting with Vogue Singapore, she opened up about how her new level of fame has affected her mental health.
"I'm taking it one step at a time. It can be really tough on your mental health, though," she shared. "I'm grateful for the people who like me for me, and keep me separated from all the noise and tabloids or what people are saying about me on social media. That's always been a top priority."
"It's funny how recognition changes everything and also changes nothing in your life," Rordigo continued. "The problems I was having a year ago are still the problems I'm having now, and things that brought me joy a year ago are still the things that bring me joy now. It's just another aspect of life that you need to learn how to deal with, but it doesn't change who you are as a person."
She also praised her parents for how they've handled her unconventional career. "My parents take all this craziness in the best way," she gushed. "They always say, 'We are so proud of you and all these achievements are incredible, but we would be equally proud of you if you were in school in your hometown.' They're the best and that's a really important attitude to have."