This Is The Cheapest Place To Live In Washington
By Zuri Anderson
September 27, 2021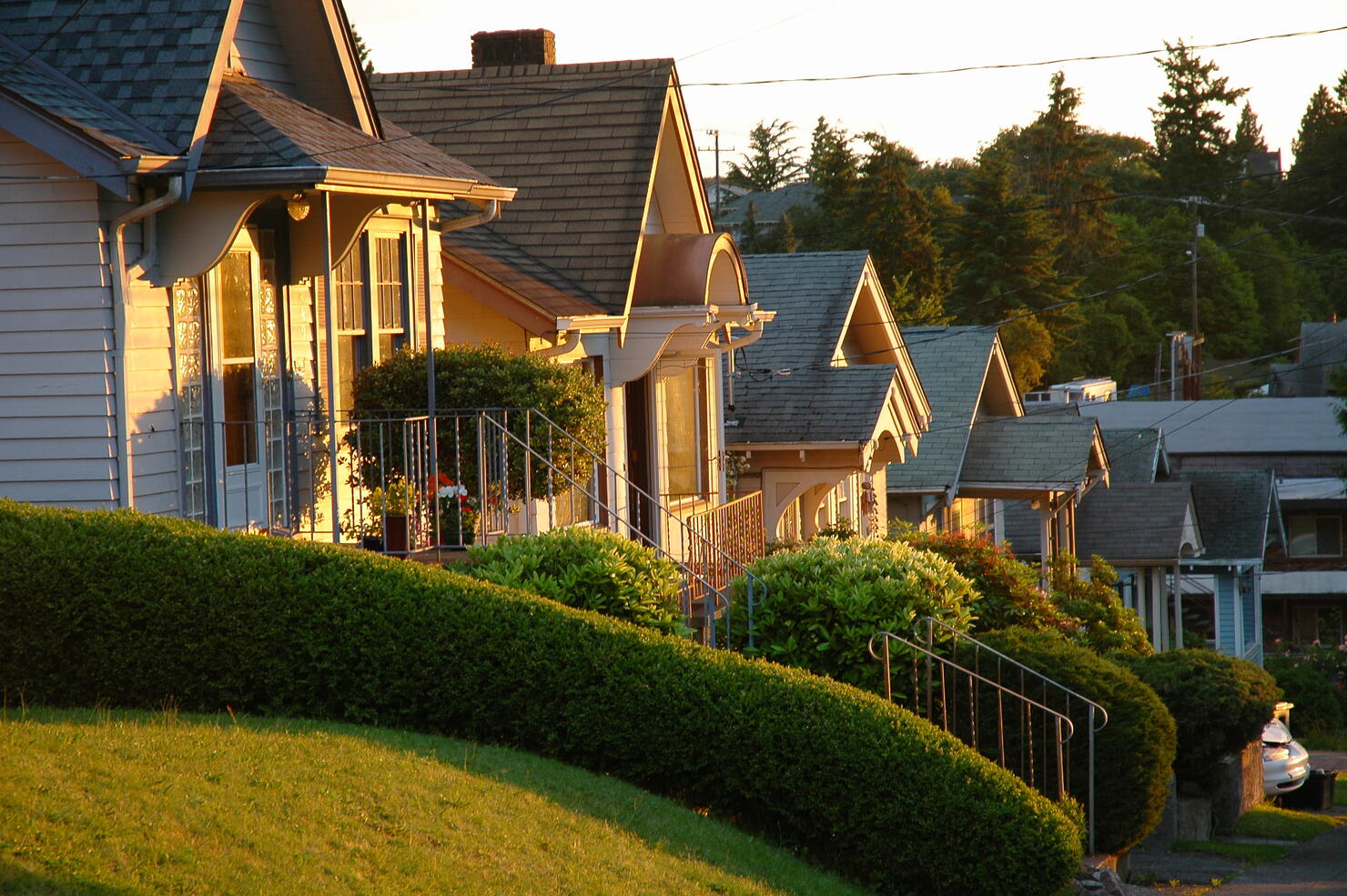 Washington state is home to iconic businesses, beautiful terrains, and amazing activities to take part in. It can also get very expensive, as is the case for most West Coast states.
For current and future residents looking to save some money, HomeSnacks listed the most affordable cities in the Evergreen State.
"Where can you live in Washington that gives you access to beaches, mountains, trails, Starbucks, and more, without taking a major cut out of your paycheck?" researchers asked. According to their findings, the most affordable city in Washington is...
Here's what the website said about the central Washington city:
"'Opportunities Unlimited' is the city's motto, and boy is that true in monetary terms. The median income in Quincy is $58,919 and the median home price is $153,500, giving the city the fourth lowest ratio of home price to income in Washington. And while rent in Quincy is slightly higher than #1 Connell, renters pay the eighth-lowest proportion of their income for rent in Washington. Couple these low bills with free activities like hiking around Ancient Lakes, and your savings will grow faster than you know what to do with them."
Here were the Top 10 cheapest Washington cities, according to HomeSnacks:
Quincy
Ephrata
Toppenish
Hoquiam
Grandview
West Richland
Wapato
Pasco
Aberdeen
Sunnyside
Click here to see the full study.