Utah Pumpkin Grower Squashes Previous Record With Giant Pumpkin
By Ginny Reese
September 27, 2021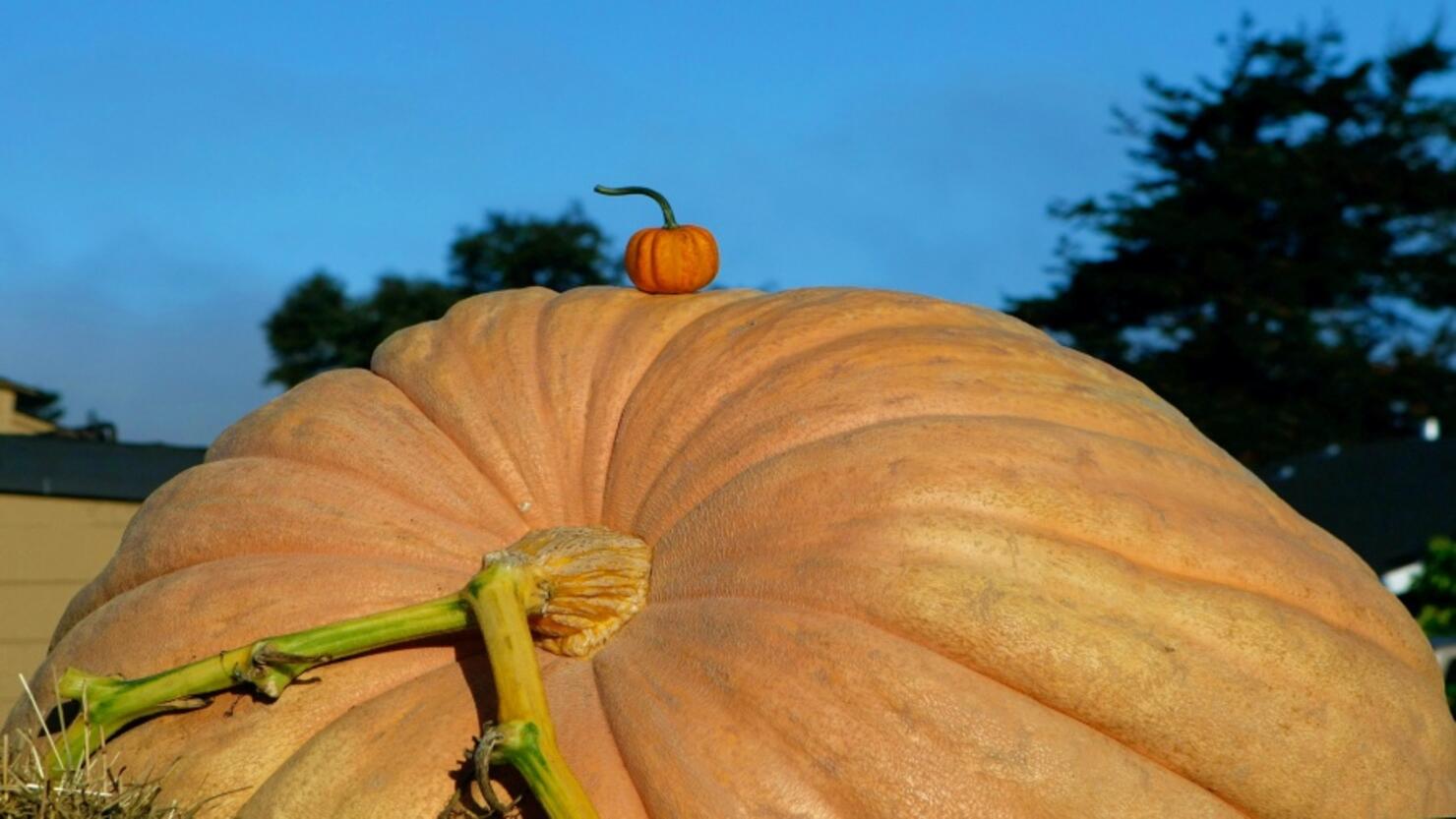 A state record has been broken by a Utah pumpkin grower, reported 2 KUTV.
A record breaking pumpkin was grown weighing in at a whopping 2,142 pounds. The gigantic gourd was taken to the State Pumpkin Champion weigh-off at Hee Haw Farms in Pleasant Grove on Saturday. It was there that the official weight was taken.
Ross Bowman of Brigham city grew the record-breaking pumpkin in the garden at his home. The pumpkin was harvested on Friday, and it was so heavy that it required a crane to be able to lift it.
Bowman said, "Thanks to everybody that asked me about my pumpkins and encouraged me not to give up."
Bowman first won the Utah Giant Pumpkin Growers weigh-off at Thanksgiving Point all the way back in 2018. That winning pumpkin weighed 1,170 pounds. According to Bowman, he has been growing giant pumpkins for 17 years.
The previous Utah state record for a giant pumpkin was made in 2017 by Matt McConkie with a pumpkin that weighed in at 1974 pounds.
For more information on where you ca grab a gourd of your own this season, click here.