Bastille's Dan Smith Shares How The Pandemic Inspired The Band's New Album
By Ariel King
September 30, 2021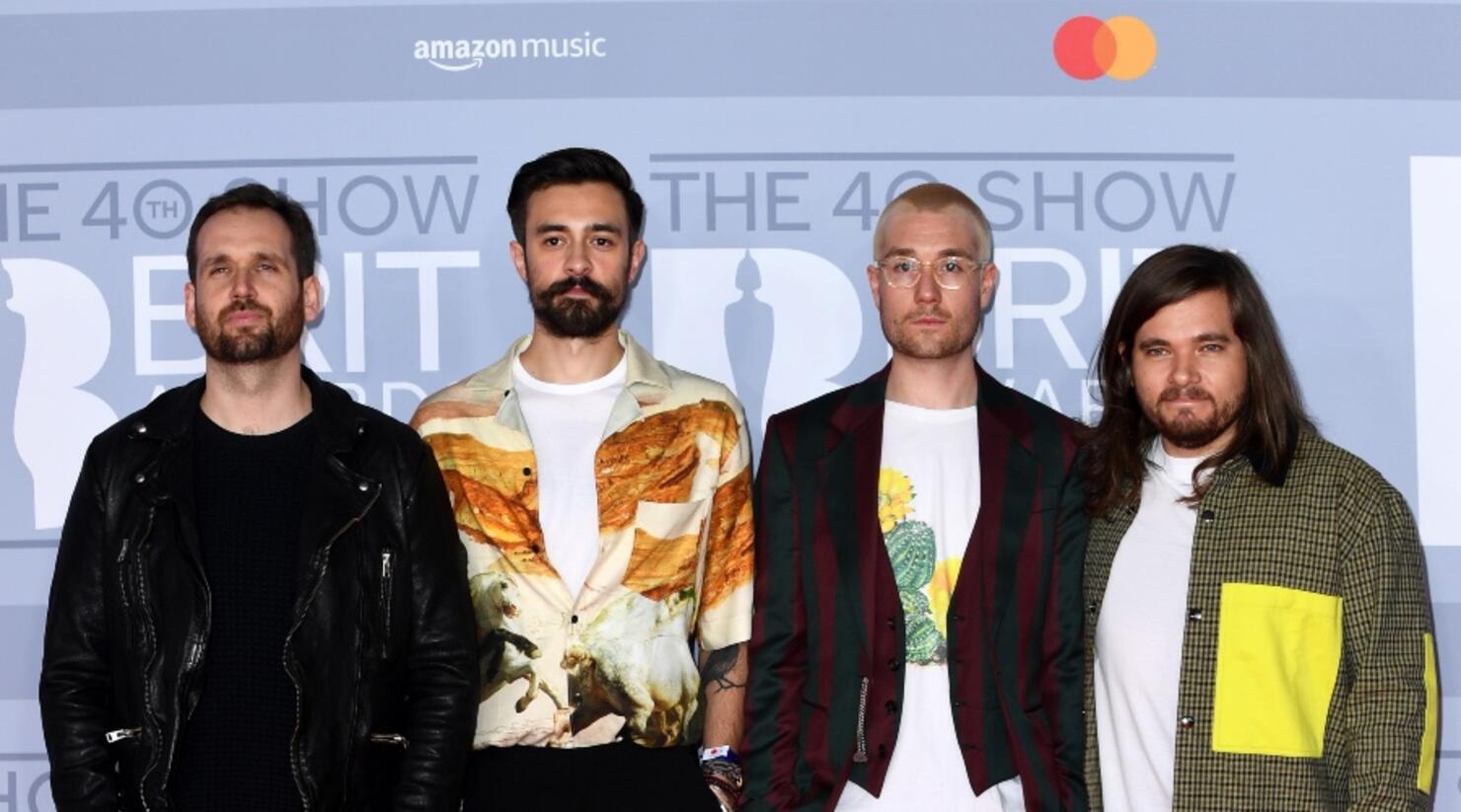 While sitting down in the inaugural issue of Rolling Stone UK, Bastille's Dan Smith opened up on his pandemic experience. Like many artists, he spent much of his time sitting down to write new music – a luxury that heavy touring schedules can't always permit.
"It's literally been the stuff of movies, albeit apocalyptic movies," Smith said. "I was just like, 'Right, I've got to stay busy.' I made so much music, I was writing every day, I even ran this film club online when everyone got bored of f****** quizzes. My way of dealing with all of this was like 'Right, you've just to keep going, keep going.'"
The pandemic made its way into Bastille's upcoming record, and wound up becoming a theme through writing, recording, and releasing.
"We looked at these songs in the context of the pandemic and how our admittedly already rather fucked up relationship with technology went fully up its own a** and Inception-ed itself, because of these two year's we've all had, missing each other and being locked inside."
While the band has kept most details pertaining to the upcoming record under wraps, but they did share with NME in August that the album is partially inspired by maladaptive daydreams, a condition in which a person regularly has intense and highly distracting daydreams.
"I thought it'd be a really interesting scaffolding to have this ability to go anywhere within the songs and to jump to any time, any place and be anybody, but ultimately have the arc of hopefully finding some stability and happiness in the real world," Smith said to NME.
His Rolling Stone interview explored that concept a little deeper, with Smith explaining that he feels as though many people may have turned to other coping mechanisms while being stuck at home. "We've all had to face a lot of challenges [in recent years] be it, like, things happening to ourselves, our families, our minds, or whatever circumstance life throws at you. But I think there are moments in all our lives where you want to maybe not be yourself or be a different version of yourself or be out of the circumstances that you're in because you might be a bit trapped in them."
Bastille's most recent single, "Thelma + Louise" highlighted how that concept came to life in its music video.