Katy Perry Speaks Up On Never Winning A Grammy, 'I Always Go By Numbers'
By Ariel King
September 30, 2021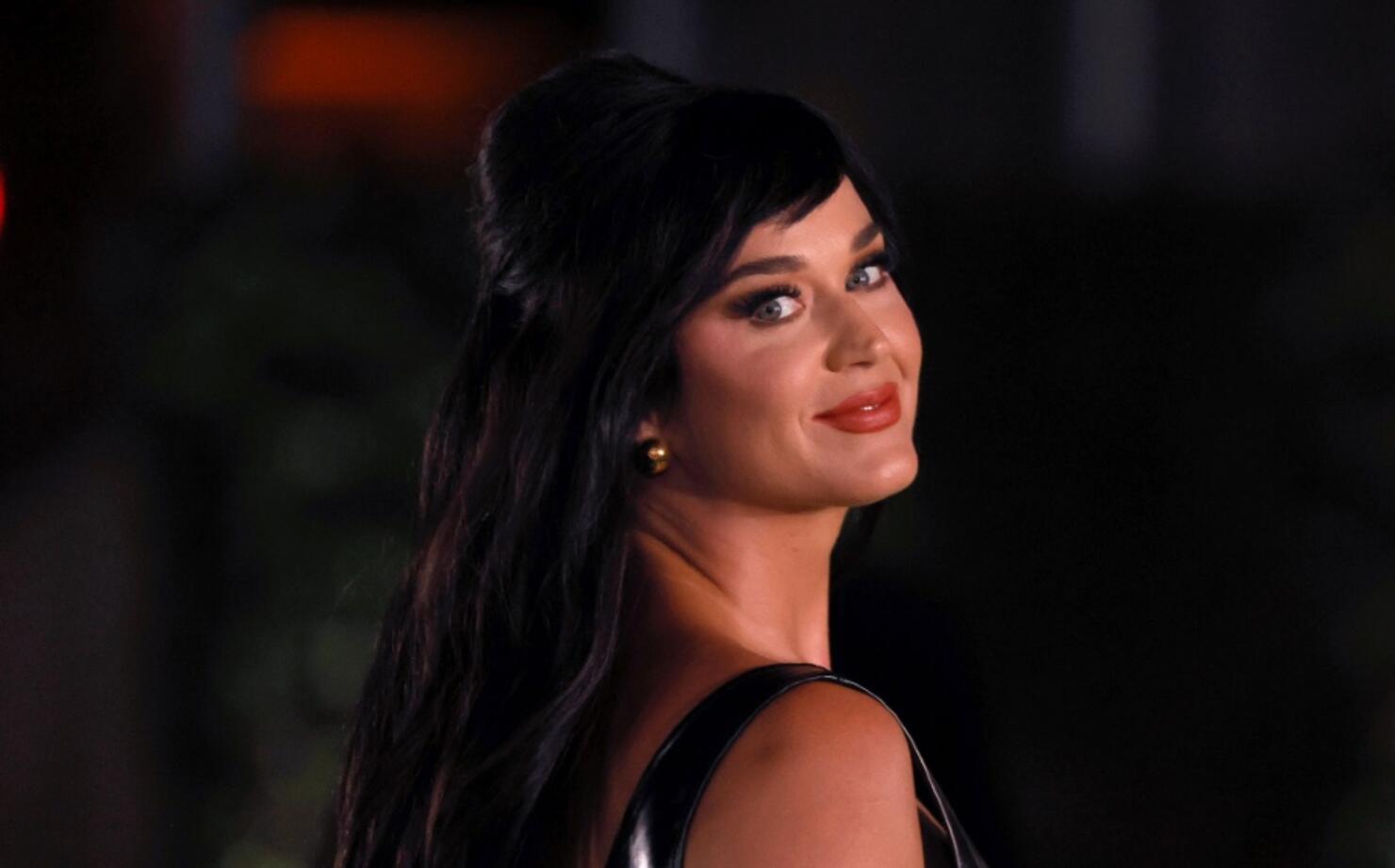 Katy Perry recently sat down with Variety for their "Power of Women 2021" issue, and the singer has spoken out on why she doesn't really care that she's never won a Grammy. Perry has been nominated for the award 13 times and has sold over 48 million albums while her songs have had 50 billion streams.
"To be honest, I always go by numbers, and they don't lie," Perry said in the interview. "And I'm good with that. Everyone has an opinion and that's wonderful, but numbers are numbers. Math is sacred."
The interview also saw Perry preparing for her upcoming residency in Las Vegas at Resorts World, with the singer admitting that "Roar" and "Firework" will always start and end her sets. She explained that while she plans to be able to go on a world tour sometime in the future, she will be spending her time now balancing between her new residency and being a mother to her one-year-old daughter, Daisy.
"It's such a great gig," Perry said of her Las Vegas residency. "I'm doing 40 shows a year. I'm able to see my baby. I get to take her to school. I'm also going to be able to do a lot of other things. It's not the world tour, which I will go on eventually, but it's great."
The "I Kissed A Girl" singer also touched on how her Vegas residency will be different from her other shows. In addition to having the opportunity to perform on the same stage multiple times – a first for Perry in her career, and something she believes will have "a lot of technical advantages" – she will also be going through her catalog of hits, rather than promoting her next record. "So, it's going to be big, colorful and it will have a level of humor to it that is probably the weirdest I've ever done."
Perry and her fiancé, Orlando Bloom, welcomed their daughter Daisy in August 2020. While the couple has not been regularly sharing photos of their daughter on social media, Perry has sat down with Ryan Seacrest to talk about Daisy's milestones.