This Is The Cheapest Place To Live In California
By Rebekah Gonzalez
September 30, 2021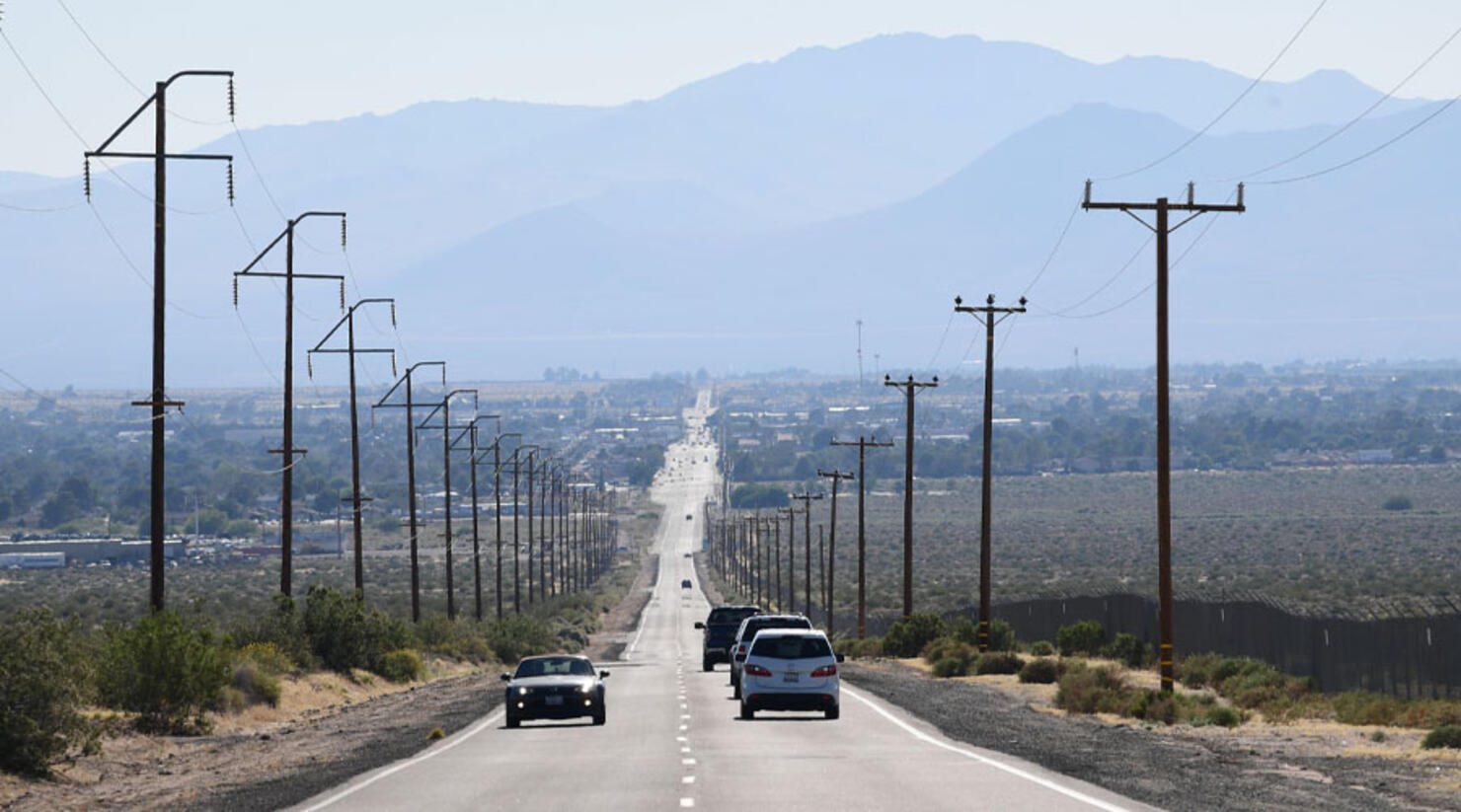 A new report from Homesnacks revealed which cities are the cheapest places to live in California.
"California is one of America's most coveted states, so why doesn't everyone just move there? One reason is quite obvious: California is expensive. As much as California is known as one of the most exciting places to live in America, it is also known as one of the most expensive. So is there any hope for those who don't have an incredibly large cash flow to live there?"
According to the report, the cheapest place to live in California is Ridgecrest.
"Our most affordable city in California for 2021, Ridgecrest, is nestled between the Sierra Nevada, Cosos, Argus, and El Paso mountain ranges. Once a farming community, Ridgecrest's residents now find themselves working at a testing Naval Station and the Cerro Coso Community College to offset their cost of living. We know why you scored an 8/10 on our snackability scale for affordability, Ridgecrest. It shouldn't be difficult to meet your cost of living head on with the median income hanging at $69,577. So do yourself and your wallet a favor and get-a-movin' to this affordable Kern County city."
These California cities are the top 10 most affordable places to live in the state:
Ridgecrest
Coalinga
Taft
Holtville
Blythe
Williams
Hanford
Lemoore
Dos Palos
Live Oak
You can read the full study here.