These California Cities Are The Best For Coffee Lovers
By Rebekah Gonzalez
September 22, 2021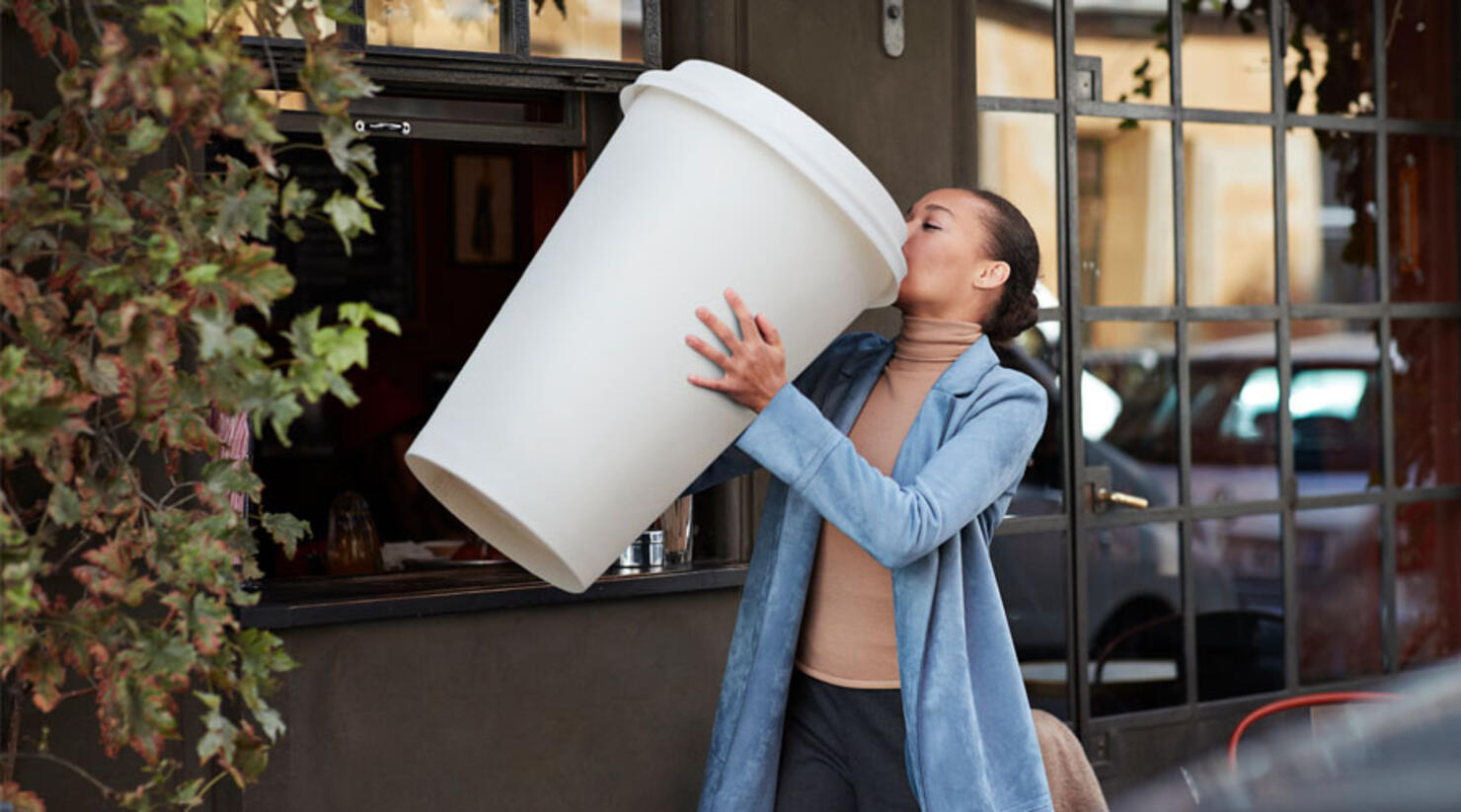 Coffee has been a go-to drink for humans since 850 AD. While the origin of coffee drinking is uncertain and is surrounded by numerous legends, we do know that coffee became popular in the U.S. after the Boston Tea Party of 1773. Americans swiftly switched to drinking coffee because drinking tea had become unpatriotic.
Even Thomas Jefferson famously said "Coffee, the favorite drink of the civilized world."
In 2021, it's reported that 62% of Americans drink coffee every day and the average coffee drinker consumes 3 cups daily.
But are there certain places where coffee culture is stronger? A new study by WalletHub determined the best coffee cities in America and several California cities made it to the top 10.
According to WalletHub, here are the best cities for coffee lovers:
Portland, OR
San Francisco, CA
Seattle, WA
Orlando, FL
Pittsburgh, PA
Honolulu, HI
Tampa, FL
Miami, FL
San Diego, CA
Boston, MA
Other California cities were featured a little lower on the list like Los Angeles (No. 12), Long Beach (No. 14), Oakland (No. 16), Irvine (No. 19), San Jose (No. 21), and Sacramento (No. 25).
To determine which cities are coffee lovers' dreams, WalletHub compared the 100 largest cities across 12 key indicators of "coffee lover-friendliness" like the number of coffee shops, coffee houses, and cafés per capita and the average price per pack of coffee.
To see the full study, click here.