Caylee Hammack Takes 'Beer Tossing' Lessons From Luke Bryan
By Lauryn Snapp
October 1, 2021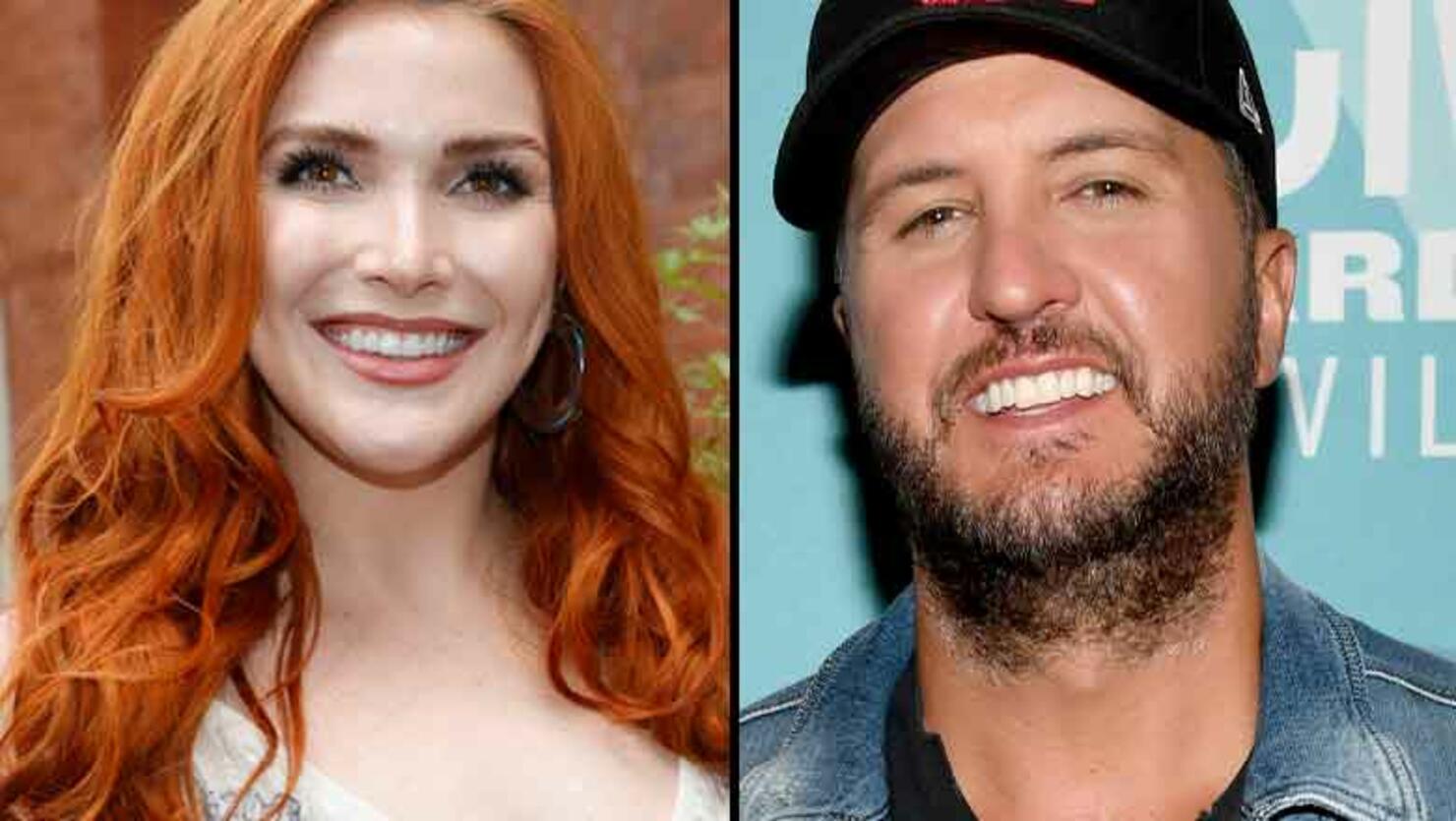 Caylee Hammack has come full circle in her interactions with Luke Bryan. 
First, Luke inspired Caylee to move to Nashville, and fast forward to the summer she joined him on his 'Proud To Be Right Here Tour.' 
In a recent interview with Cody Alan, the "Redhead" singer shared the one unexpected skill that she is now an expert at - thanks to Luke.
"Are there really beers in that cooler that Luke brings out?" asks Cody.
"Oh yeah!" reveals Caylee. "Sometimes we throw them out at people, but I have learned that you really have to be careful throwing out full beers at people. You have to be really good at aiming at hands because they do hit heads sometimes."
Caylee is now a pro at passing off beers from the stage and continued to share one of her favorite memories from being on the road with the hip-shaking superstar.  
"One of my favorite moments, it was our last show and to celebrate me being on tour with them and it ending, all of the guys in his band and a lot of the crew had t-shirts with my face on it," laughs Caylee. "Anyways, they come on stage, and I do this little excerpt of Whitney Houston. It's the silliest little dance thing that me and some of my guys do, so I guess that everyone had picked it up, so they got on stage and did it with us."
Want to catch Caylee on the road? Click HERE for dates and ticket info.
Do you enjoy country stories like these? Bookmark www.CMTCody.com and check back daily for exclusive interviews, trending topics, and the latest from country's hottest stars. Connect with Cody Alan on socials by following along on Twitter and Instagram @CodyAlan.
Photo Credit: Getty Images.