This Is The Cheapest Place To Live In Louisiana
By Sarah Tate
October 1, 2021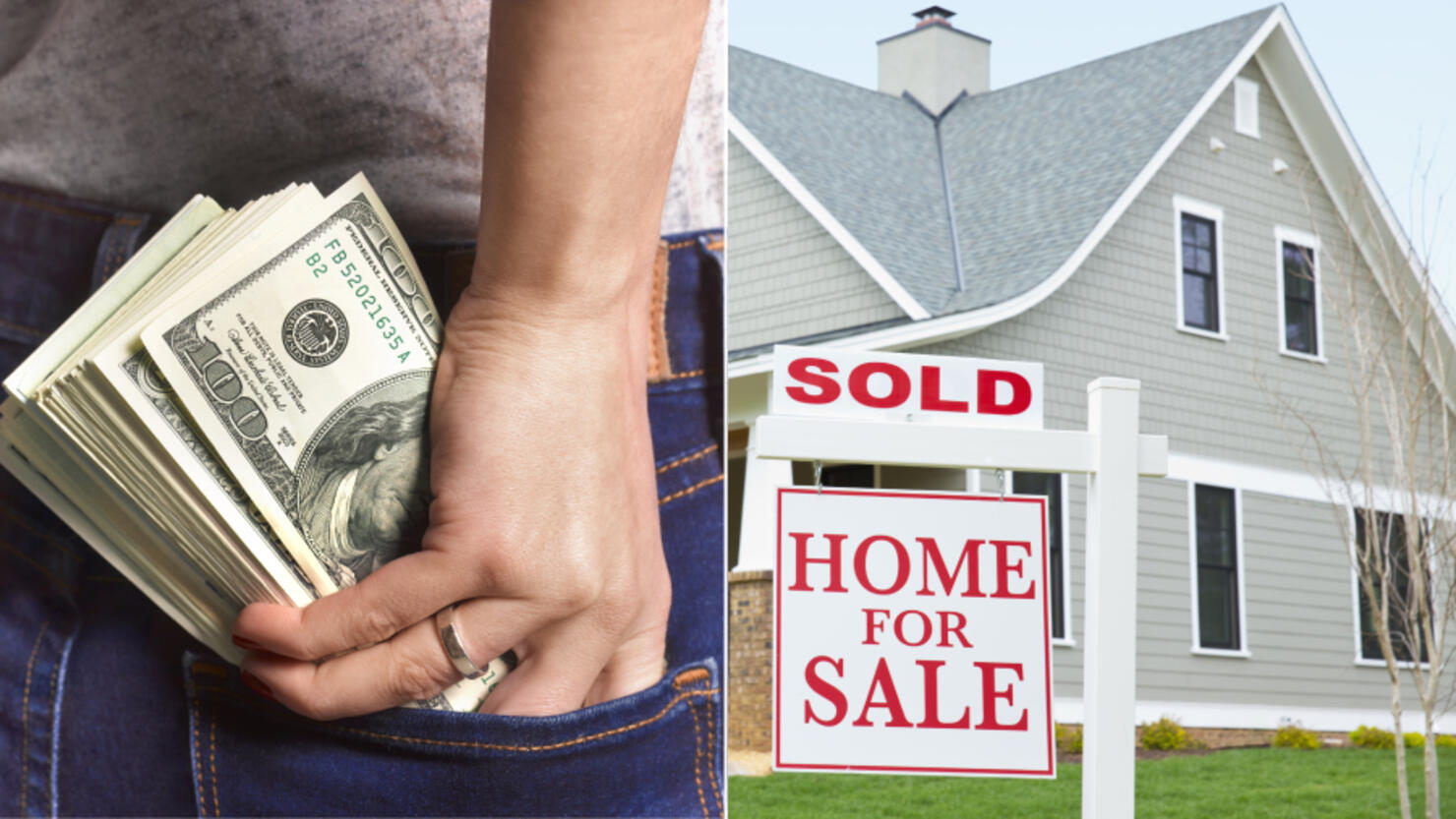 Louisiana is known for its stunning views and incredible parties, but now it is being recognized for its affordable living. HomeSnacks gathered data like cost of living, average price of homes and median income to determine the most affordable cities in each state, including Louisiana.
"Many of Louisiana's most affordable places boast great home prices and safe neighborhoods: any one of these places would be a great place to enjoy life while saving money. More importantly, if you choose one of Louisiana's most affordable places, you're going to free up cash for the fun 'Louisiana' things to do and see. Like, buying tickets for a swamp tour in Slidell or spending a long weekend celebrating Mardi Gras in New Orleans."
So where is the cheapest place to live in Louisiana?
Oakdale
According to HomeSnacks, this small town in the heart of Louisiana is the most affordable place to live in the entire state. The average income is $32,538 while the median rent is $444 and the median home value is $69,400. Oakdale's overall cost of living is 0.8x lower than the national average. Here's what the site has to say:
"Oakdale ranks as the cheapest city in Louisiana thanks to its rock-bottom housing prices for both renters and buyers. ... Regardless of your living situation, paying the housing bills in Oakdale is more of a minor inconvenience than a bank-breaker."
These are the Top 10 most affordable cities in Louisiana:
Oakdale
Franklin
Abbeville
Jackson
Patterson
Scott
Baker
Jeanerette
Bogalusa
Sulpher
Check here to see the full list.