Is San Francisco The Best Foodie City In America?
By Rebekah Gonzalez
October 4, 2021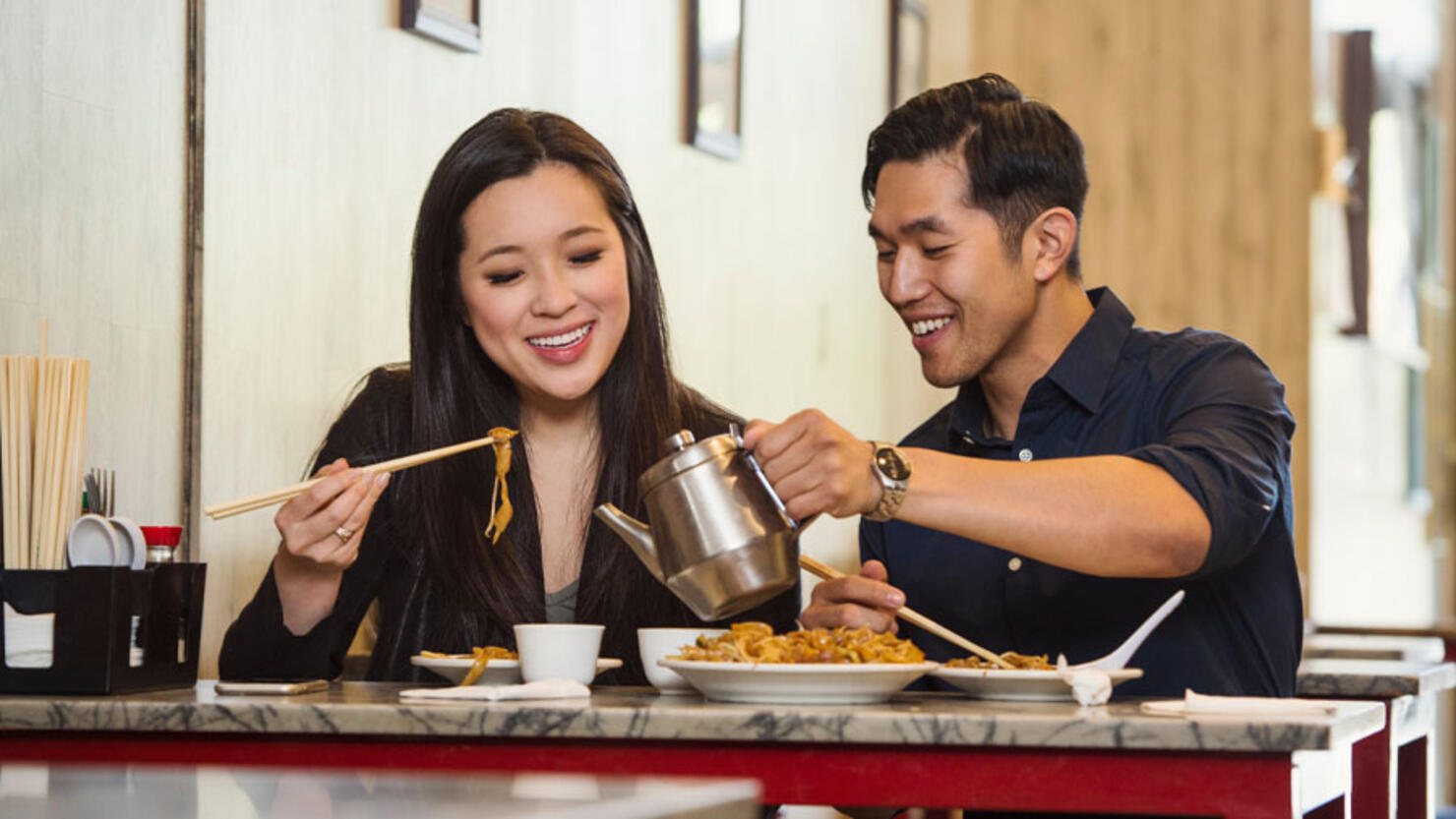 Anyone who lives or has visited San Francisco knows the city takes its food seriously. With so many culinary options from all around the globe, the city is heaven for anyone who identifies as a foodie. 
But is it the best foodie city? 
A new study by WalletHub set out to determine the best foodie cities in America in 2021. 
"Fortunately, culinary hotspots across the U.S. offer plenty of affordable options for cash-strapped foodies. These wallet-friendly cities cater to diners who prefer to cook at home, explore the local flavors or both. To determine the best and cheapest foodie scenes, WalletHub compared more than 180 U.S. cities across 29 key indicators of foodie-friendliness. Our data set ranges from cost of groceries to affordability and accessibility of high-quality restaurants to food festivals per capita."
According to the study, San Francisco may not be the best, but it's pretty close. The city ranked No. 4 overall and another California city made it into the top 10 as well. 
Here are the top 10 best foodie cities in America: 
Portland, OR
Orlando, FL
Miami, FL
San Francisco, CA
Austin, TX 
Sacramento, CA
Denver, CO
Las Vegas, NV
Seattle, WA
Tampa, FL
To see the full study by WalletHub, click here.