Nobel Prize Awarded To San Diego Scientist
By Rebekah Gonzalez
October 4, 2021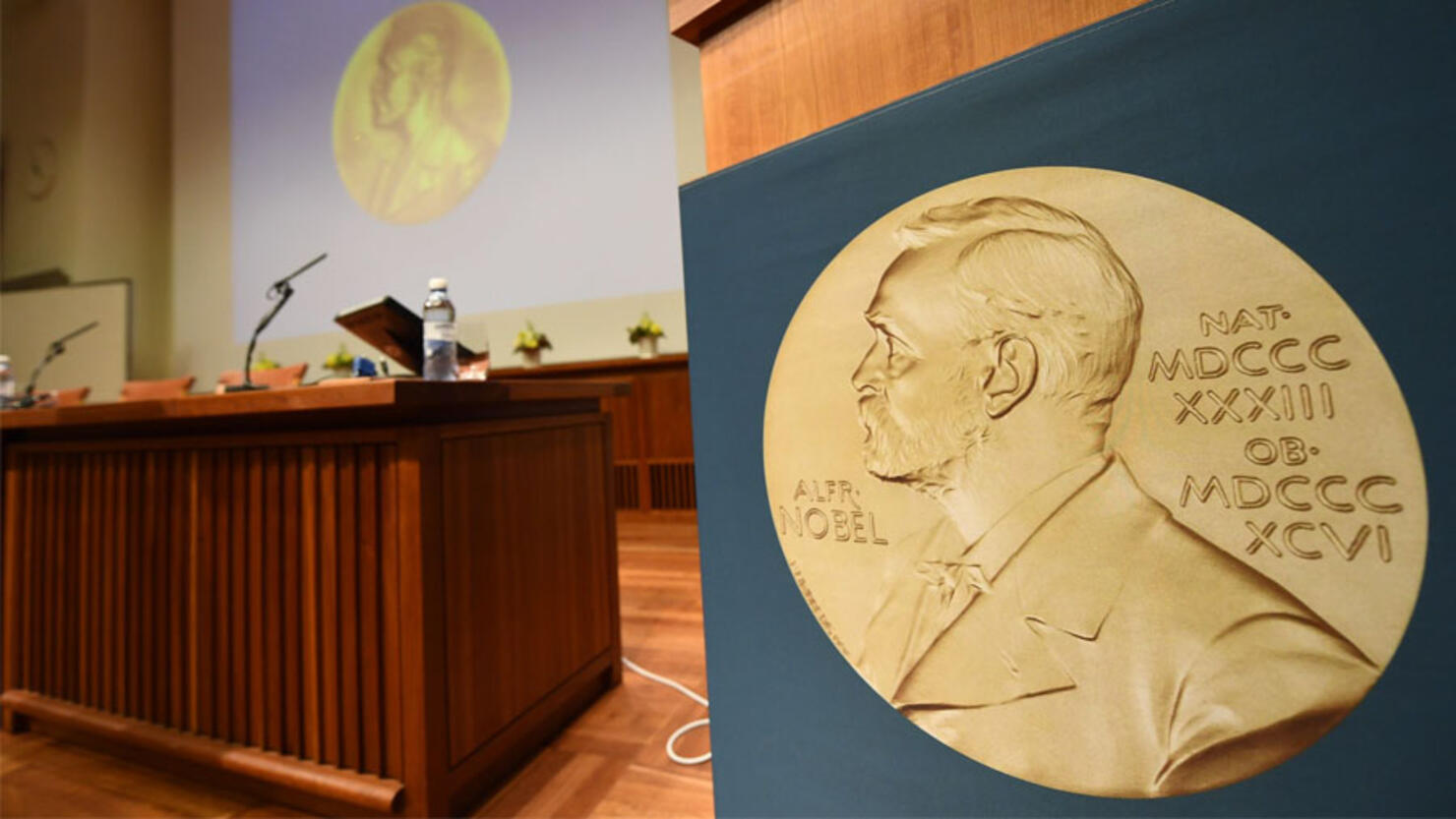 A scientist at Scripps Research in La Jolla jointly received a Nobel Prize on Monday, October 4.
Ardem Patapoutian was selected as a recipient of the Nobel Prize in Physiology or Medicine around 3:00 A.M. for his discovery in touch and temperature receptors, according to NBC7.
Patapoutian, 53, used "pressure-sensitive cells" to discover sensors that "respond to mechanical stimuli in the skin and internal organs," according to the Nobel Committee.
Just in! New medicine laureate Ardem Patapoutian and his son Luca, watching the #NobelPrize press conference shortly after finding out the happy news.

Stay tuned for our interview with Patapoutian coming up soon!

Photographer: Nancy Hong pic.twitter.com/44OCpRSTki

— The Nobel Prize (@NobelPrize) October 4, 2021
David Julius, 66, received the prestigious award for his findings using capsaicin, a compound found in chili peppers, to identify a sensor in nerve-endings that respond to heat. According to NBC7, Julius has been a professor at the University of California, San Francisco since 1989.
Patapoutian was born in Beirut, Lebanon, and has been a scientist at Scripps Research in La Jolla since 2000.
"A day to be thankful: this country gave me a chance with a great education and support for basic research," Patapoutian wrote on Twitter. "And for my labbies and collaborators for partnering with me."