California Authorities Did Not Inform Public After Discovering Oil Spill
By Rebekah Gonzalez
October 5, 2021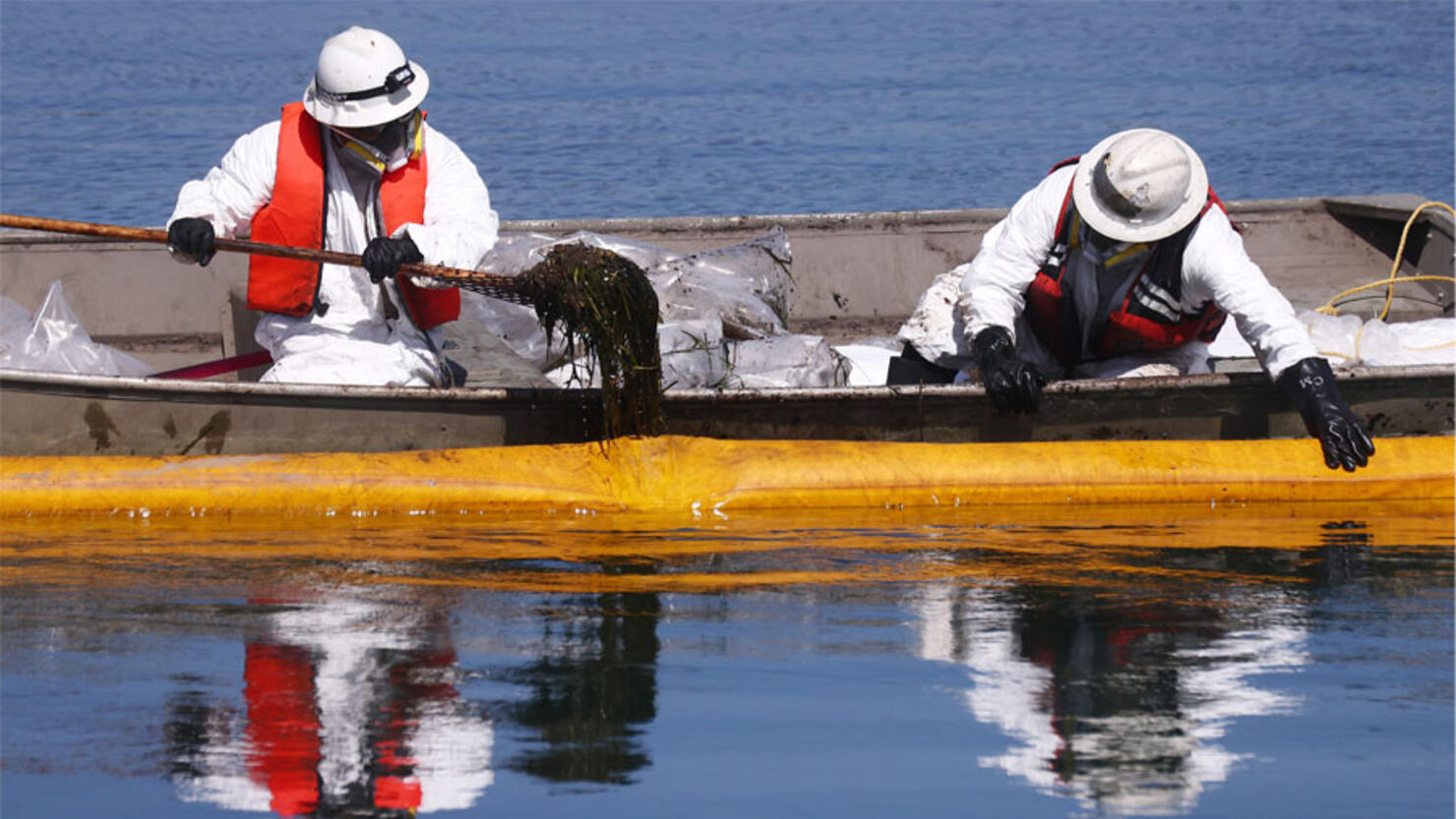 Governor Gavin Newsom declared a state of emergency late Monday night (October 4) in Orange County due to a massive oil spill.
According to Cal Matters, it's the region's largest oil spill in three decades. The last major oil spill happened nearly 32 years ago in almost the same spot.
Houston-based Amplify Energy, one of Southern California's largest producers of oil, owns three platforms in an oil field called Beta Field, which is about five miles off the coast of Huntington Beach.
"As California continues to lead the nation in phasing out fossil fuels and combating the climate crisis, this incident serves as a reminder of the enormous cost fossil fuels have on our communities and the environment," said Newsom.
Despite officials being aware of the spill on Friday evening (October 1), but the Coast Guard was alerted until Saturday morning (October 2) until millions of Californians at the beaches were completely unaware that the 126,000-gallon oil spill even occurred.
The environmental disaster soiled the shores of Huntington Beach and managed to infiltrate a critical bird habitat.
Four birds covered in oil have already been found. One brown pelican had to be euthanized on-site due to wing injuries.
According to Cal Matters, Amplify Energy's subsidiary Beat Operating Company was fined by federal regulators in 2013 and 2014 for violations that led to workers getting injured. The company was also issued 125 violations found by federal inspectors.