Two California Restaurants Ranked Best In The World
By Rebekah Gonzalez
October 6, 2021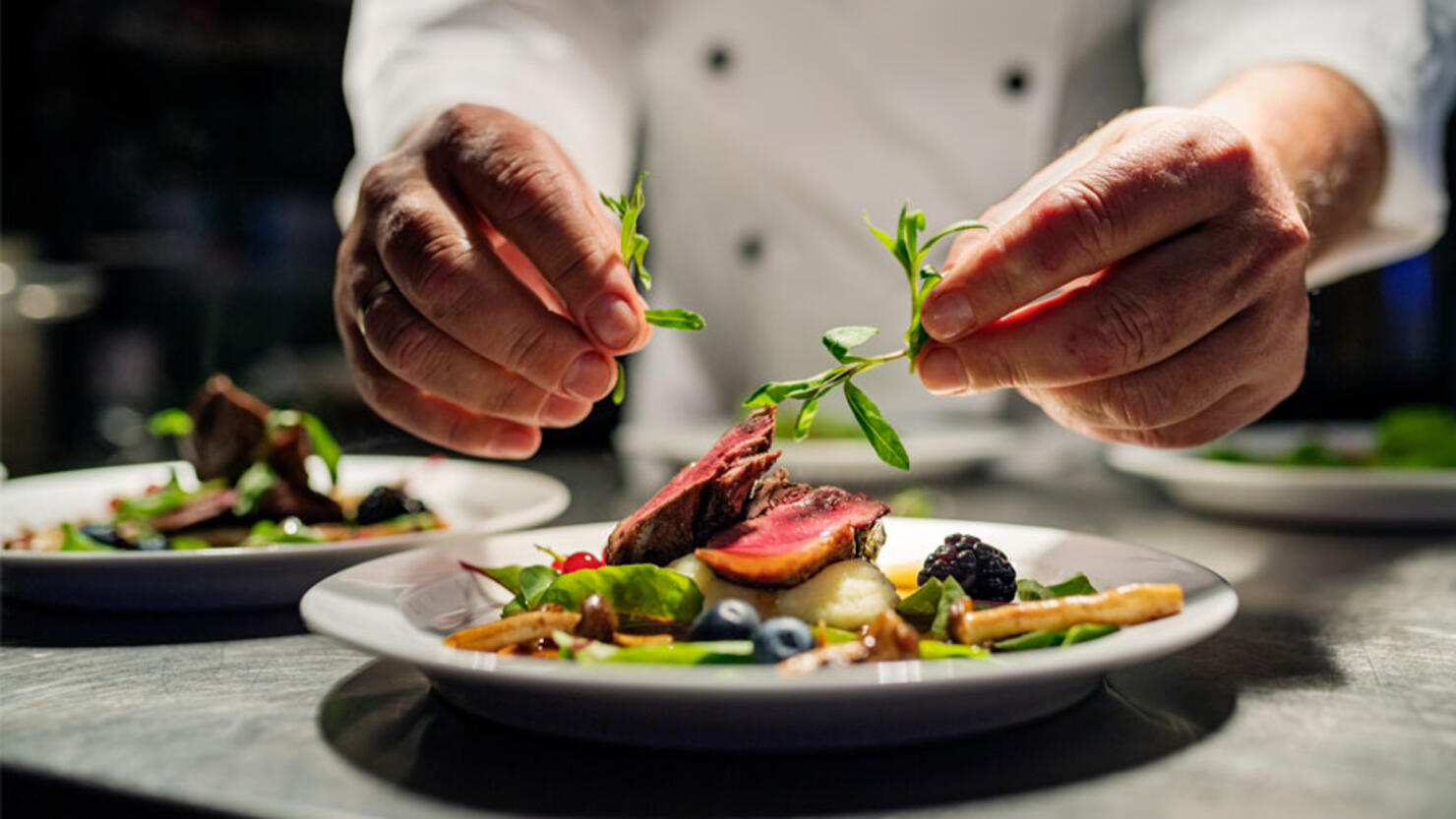 After taking a year off, the World's 50 Best Restaurant Awards have returned in 2021.
While the top spots on the annual list went to eateries in Copenhagen, two California restaurants were featured on the prestigious list.
The first California restaurant to make the list is Benu in San Francisco. Ranked No. 28, Benu first opened in the city in 2010. The Contemporary Asian restaurant was the first establishment in San Francisco to receive three stars from the Michelin Guide in 2014. In 2019, the Benu was ranked No. 47 on the list.
The next is Atelier Crenn, also located in San Francisco. This modern French restaurant came in at No. 48. Chef Dominique Crenn is "a gastronomic discovery inspired by sustainable and seasonal cuisine." Crenn opened the restaurant in 2011 and received two stars from the Michelin Guide in 2013.
To see the entire list of the World's 50 Best Restaurants 2021, click here.