'Wheel Of Fortune' Contestant's Hilariously Wrong Answers Go Viral
By Dave Basner
October 8, 2021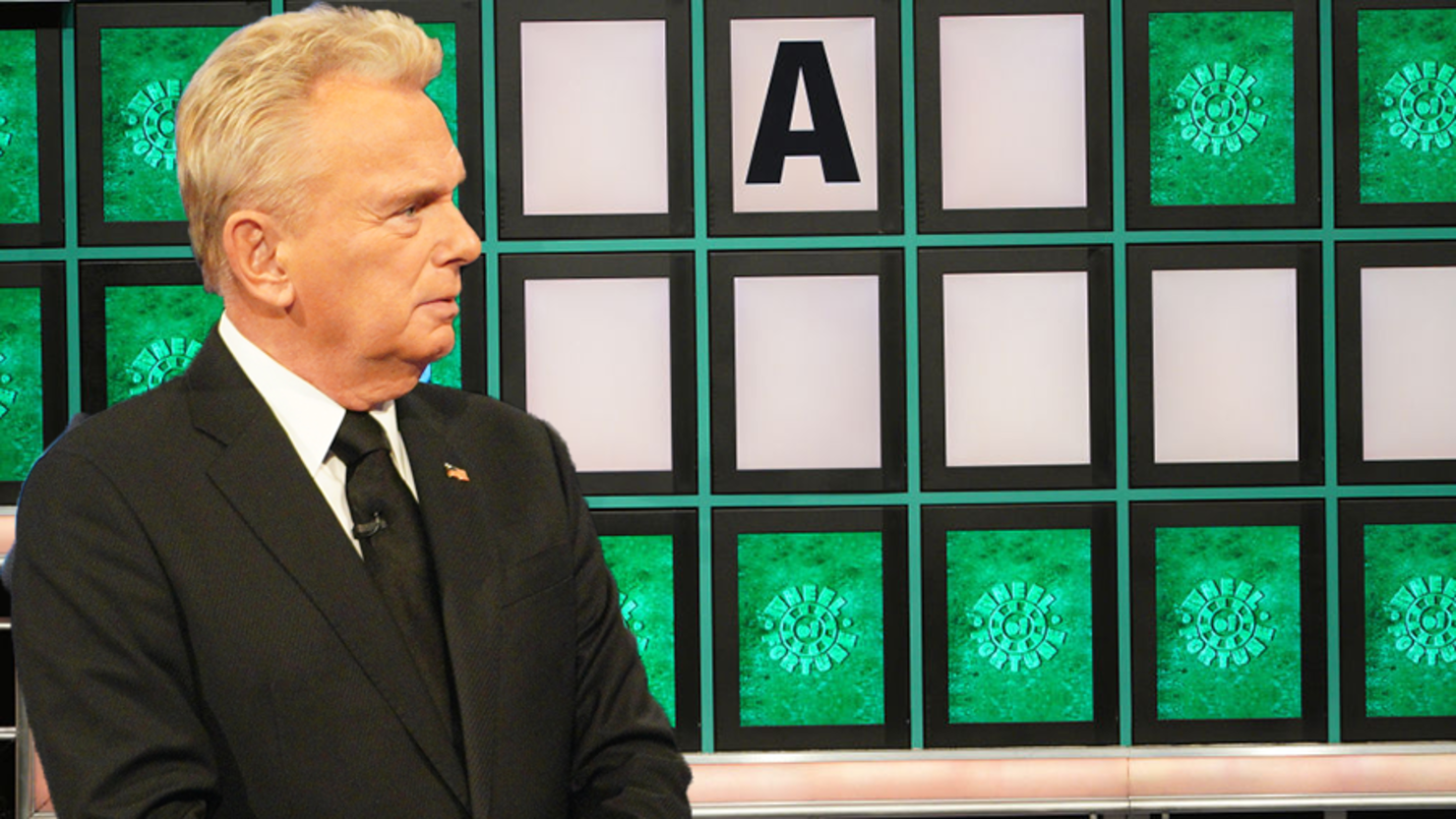 There are some perks to being a contestant on a game show - namely the chance to win a ton of money, but there are downsides as well, and one of them is the possibility of making a silly mistake that millions of people watching from home witness. That's what happened this week to a Wheel of Fortune contestant named Melanie, and it actually happened twice in the same episode.
Melanie, a Northern California native who mentioned to host Pat Sajak that she graduated from college in three years with a perfect GPA of 4.0, was first facing a puzzle that showed, "_ _ L _ Y GOO _ FELLOW." She rang in to solve it, guessing "Jolly Goof Fellow." Pat, seemingly surprised by what she said, hesitated and responded, "Uh...no." Another contestant then correctly guessed, "Jolly Good Fellow."
That wasn't the only misstep for Melanie though. Later in the show she had to solve "W _ L _ ES AND SHEEP," and she took a stab at it, guessing "Wilkes And Sheep."

Once again, Twitter was there for it.
The mistakes didn't matter in the end though - Melanie wound up winning the game and made her way to the bonus round. While she wasn't able to solve that puzzle, she definitely didn't walk away empty-handed. Melanie won herself over $20,000 and proved that even if you stumble and fall, you can still win a race.