'Wheel Of Fortune' Contestant Misses Super Easy Puzzle, Twitter Drags Him
By Dave Basner
April 13, 2021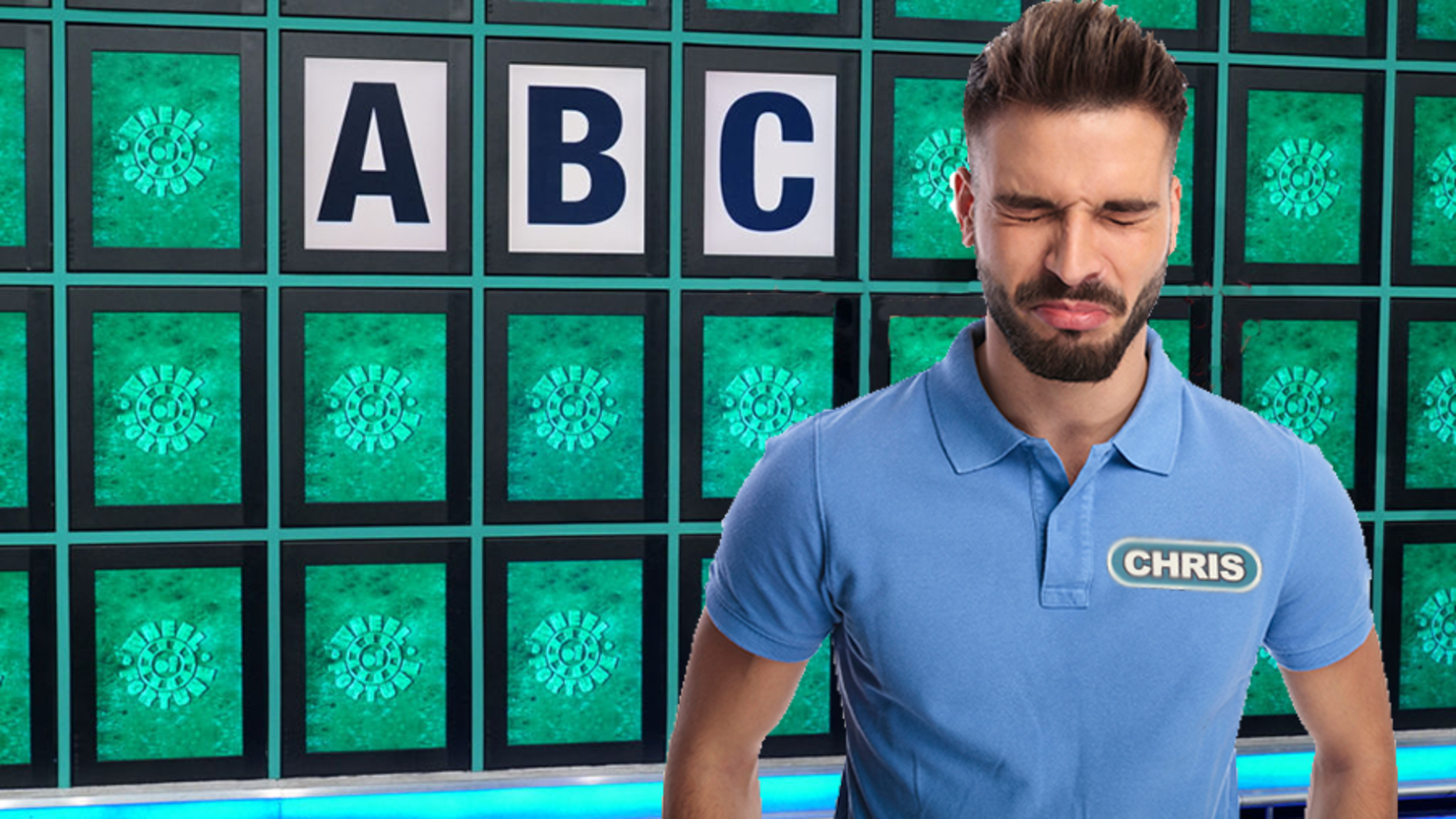 A student from the University of Southern California got the chance of a lifetime when he was selected to appear on Wheel of Fortune's college week, but things didn't exactly turn out the way he was probably hoping for.
As Nico Fife, a theater major and psychology minor, was representing his school during the game show's themed week, he encountered a puzzle that clearly stumped him, even though the correct answer was pretty clear to the millions of Wheel viewers watching from home. The category was "What Are You Doing?" and the puzzle read, "LEAVING MY LA_TO_ AT HOME." However, instead of guessing "P" and winning the puzzle, Nico asked for an "F."
As with any time someone embarrasses themselves on television, Twitter was all over Nico's gaffe. Comments included everything from making fun of him, like the person who wrote, "Something tells me Nico will see a lot of F's in his college career," to supporting him, with messages like, "Hi Nico, saw you last night on #WheelOfFortune you did a great job. Sitting at home it's a lot easier than being on stage at a game show. Hope you have a great day."
@nico_fife Hi Nico, saw you last night on #WheelOfFortune you did a great job. Sitting at home it's a lot easier than being on stage at a game show. Hope you have a great day.

— Tony Palermo (@tonydpalermo) April 9, 2021