Police Cordon Off Area Where Searchers Are Looking For Brian Laundrie
By Bill Galluccio
October 15, 2021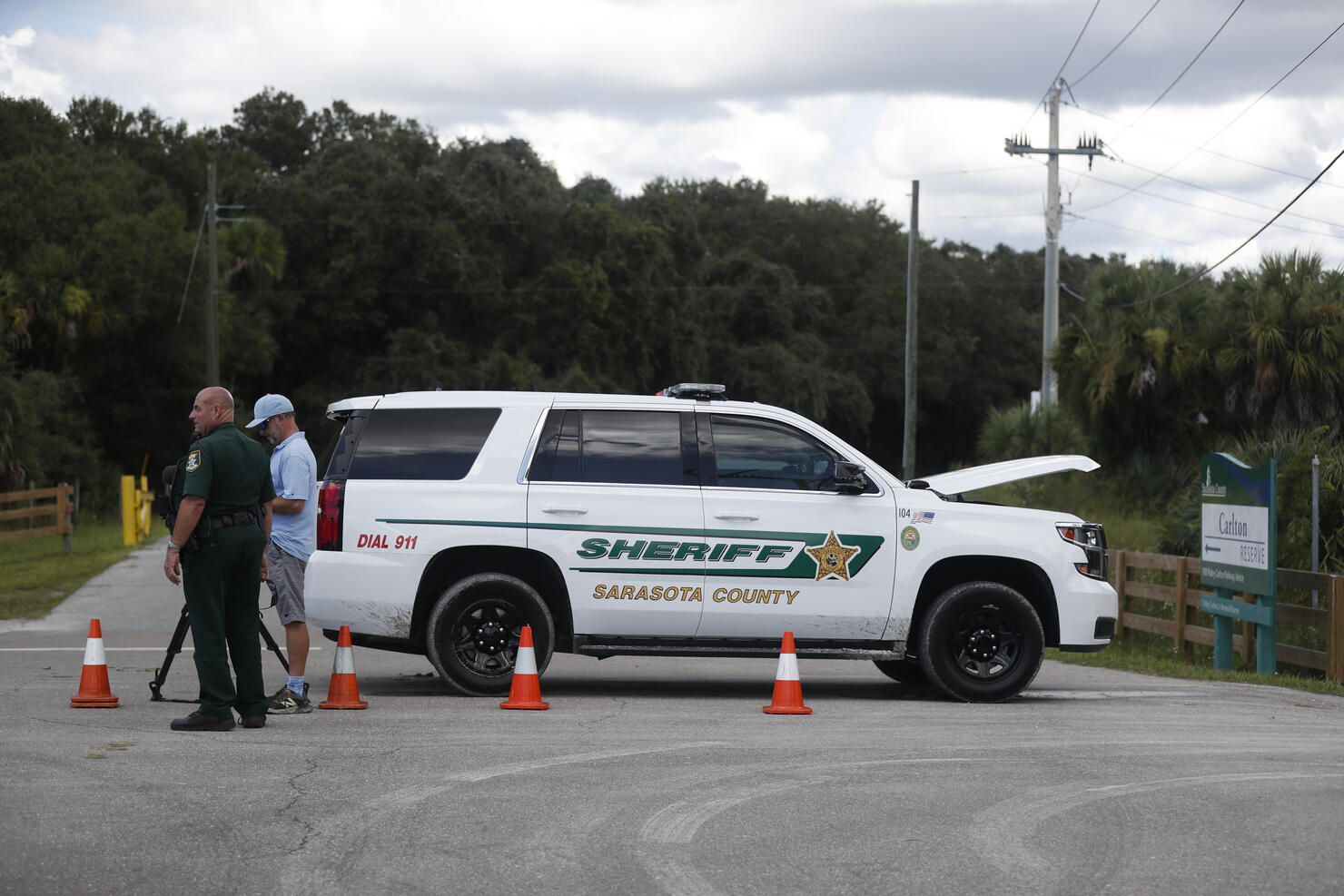 Earlier in the week, authorities requested a human remains K9 unit to join the search efforts in the heavily wooded nature reserve. A spokesperson from the Pasco County Sheriff's Office said that the K9 unit was not at the scene on Friday.
Laundrie is considered a person of interest in the death of his fiance Gabby Petito. The two were on a cross-country road trip together when he returned to his home in North Port, Florida, without her on September 1. She was reported missing ten days later, and her body was discovered in a national forest in Wyoming. Her death has been ruled a homicide by strangulation.
Laundrie disappeared several days after Petito was reported missing and hasn't been seen since.