Rest In Peace: Drake And Future's 'Life Is Good' Producer D. Hill Dies
By Kiyonna Anthony
October 15, 2021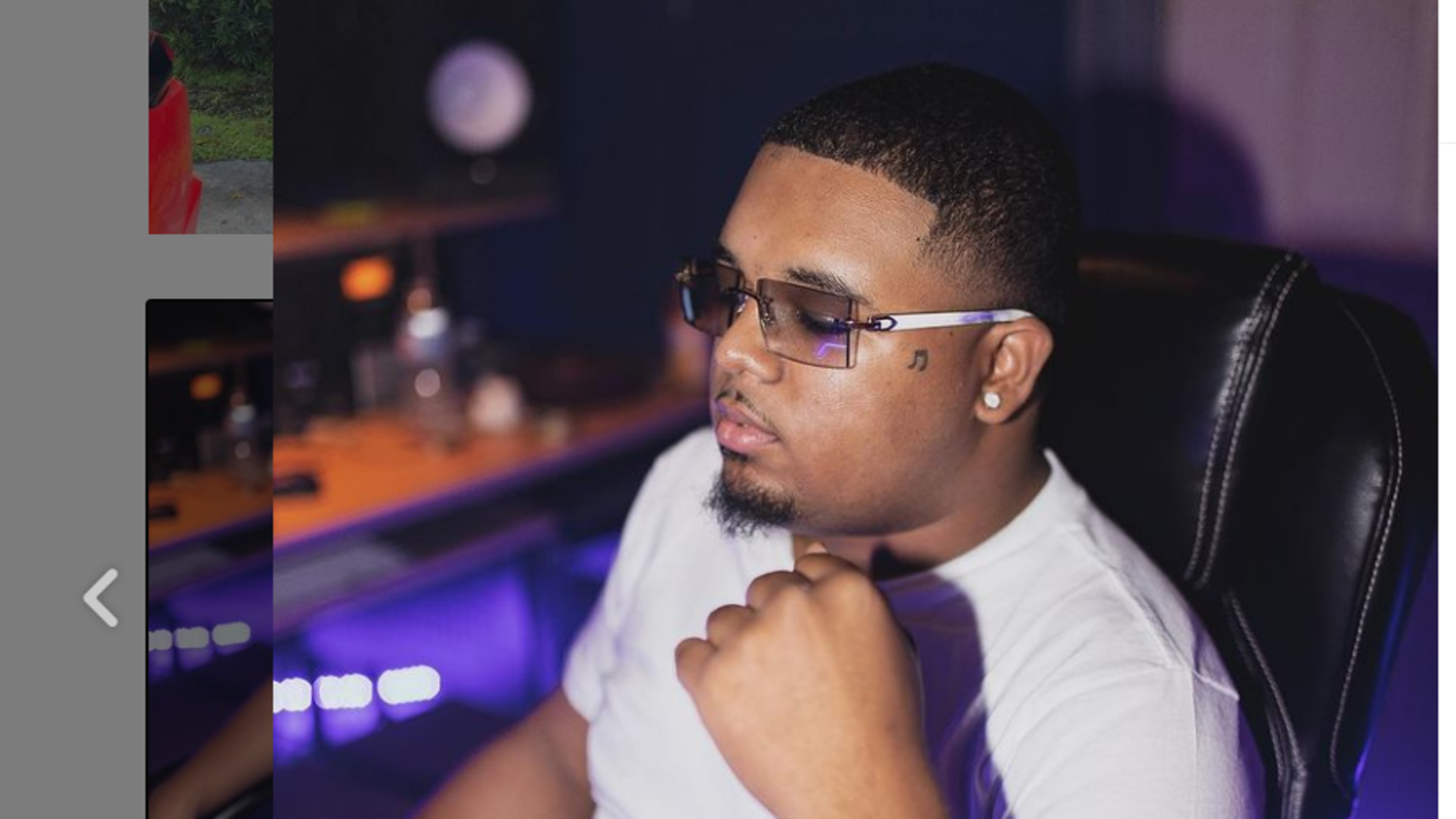 Famed producer D. Hill has passed away.
According to reports, the 25-year old beat maker, known for producing Drake and Future's single "Life Is Good", was found dead on Thursday. Fellow producer Mojo Krazy confirmed the reports when he took to Twitter to mourn his friend, simply tweeting: "RIP D.Hill".
The late producer's grandmother, Tracey West, further confirmed the sad news in a Facebook post, writing:
"Y'all, please pray for my family. My sweet grandson Darius Hill has passed away .. Continue to Pray for his Family and Friends as we all go through the day ahead.
Richie Souf, another one of Future's producers, also took to social media to mourn the young star's death, writing.
"Rest Easy Lil Bro .. FREEBANDZ 4Ever"
D. Hill, real name Darius Hill, managed to quickly climb the ranks in his production career over the last few years. Aside from working with Future and Drake, the multi-platinum award winner has production credits on songs with everyone from Lil Wayne and Lil Uzi Vert to Yung Mal and NoCap.
Hill was in great spirits back in March when he found out that "Life Is Good" was nearing diamond status. He took to Instagram to vent, sharing:
"I was poor as hell, wondering how I was going to eat & pay my $250 roommate fee. Thank you, Jesus"
The shocking news comes just days after the R&B community mourned the death of Emani 22, who passed away earlier this week from a car accident. However, no word on D. Hill's official cause of death.
I hope what I'm hearing is not true about D Hill somebody fill me in

— TM88 (@TM88) October 14, 2021
Damn that really just messed me up man…fuckkk!

R.I.P D.Hill

I really watched him from day 1 grow into the producer he became

Cut him his first check from @DIGITALNAS label in 2018, lil bruh used to come to my studio to make beats for future, ended up making life is good
😢

— Tre's Popz (@DreDaQ) October 14, 2021
Our thoughts and well wishes are with D. Hill's family and friends.