Summer Walker & JT Cancel Old Lovers In Sultry New Single 'Ex For A Reason'
By Kiyonna Anthony
October 15, 2021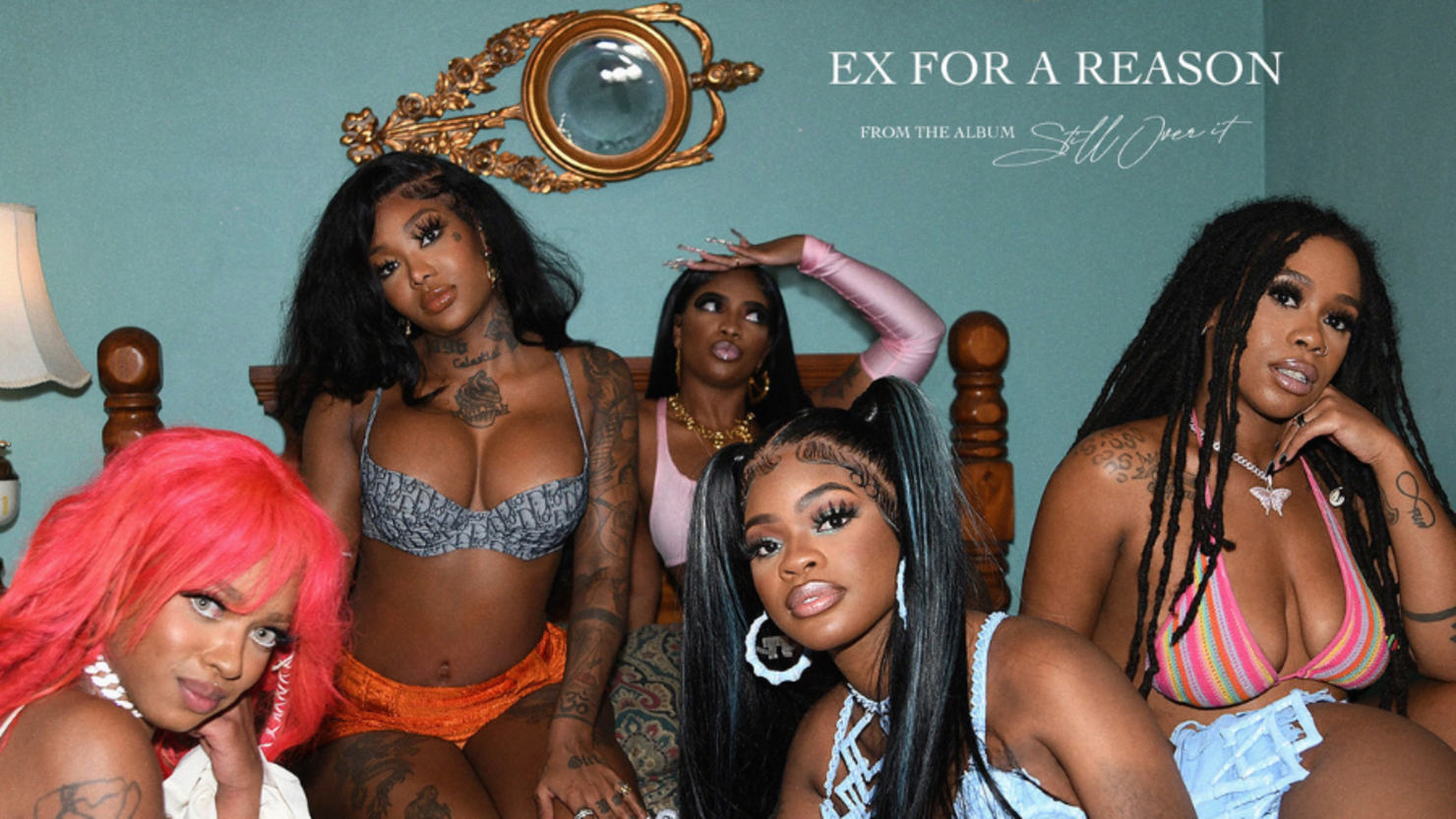 Just in time for Summer Walker's return to the R&B scene, the songstress released a brand new single featuring JT of the City Girls, warning their lovers about the consequences of interacting with former partners in the sultry track entitled "Ex For A Reason". In the Buddha Bless and Sean Garrett produced record, Summer croons (and warns):
Lord, you know how hard it is. Dealing with the pain day-to-day of a one man. She can never be what I am. But as long as he with me, that's what it's gon' be, oh. That ***** your ex (Your ex). For a reason though (Reason though). Try me, trespass. Guaranteed to beat yo' ***
JT chimes in on the record to let it be known that she shares the same sentiments as Walker, rapping:
"I got that nigga in a figure four. You the help in the service, he don't need no more. Did you get that, ***** ? Sit back. 'Cause a real ***** will pull up with the click-clack."
"Ex For A Reason" is the first single from Summer's highly anticipated sophomore album, Still Over It, slated to drop on November 5th. Fans have been eager to hear to singer's collaboration with the City Girl ever since Summer shared glamourous photos of the pair hanging out on set earlier this week.
Check out the lyric video for "Ex For A Reason" above.