Can You Guess California's Favorite Hot Sauce?
By Rebekah Gonzalez
October 19, 2021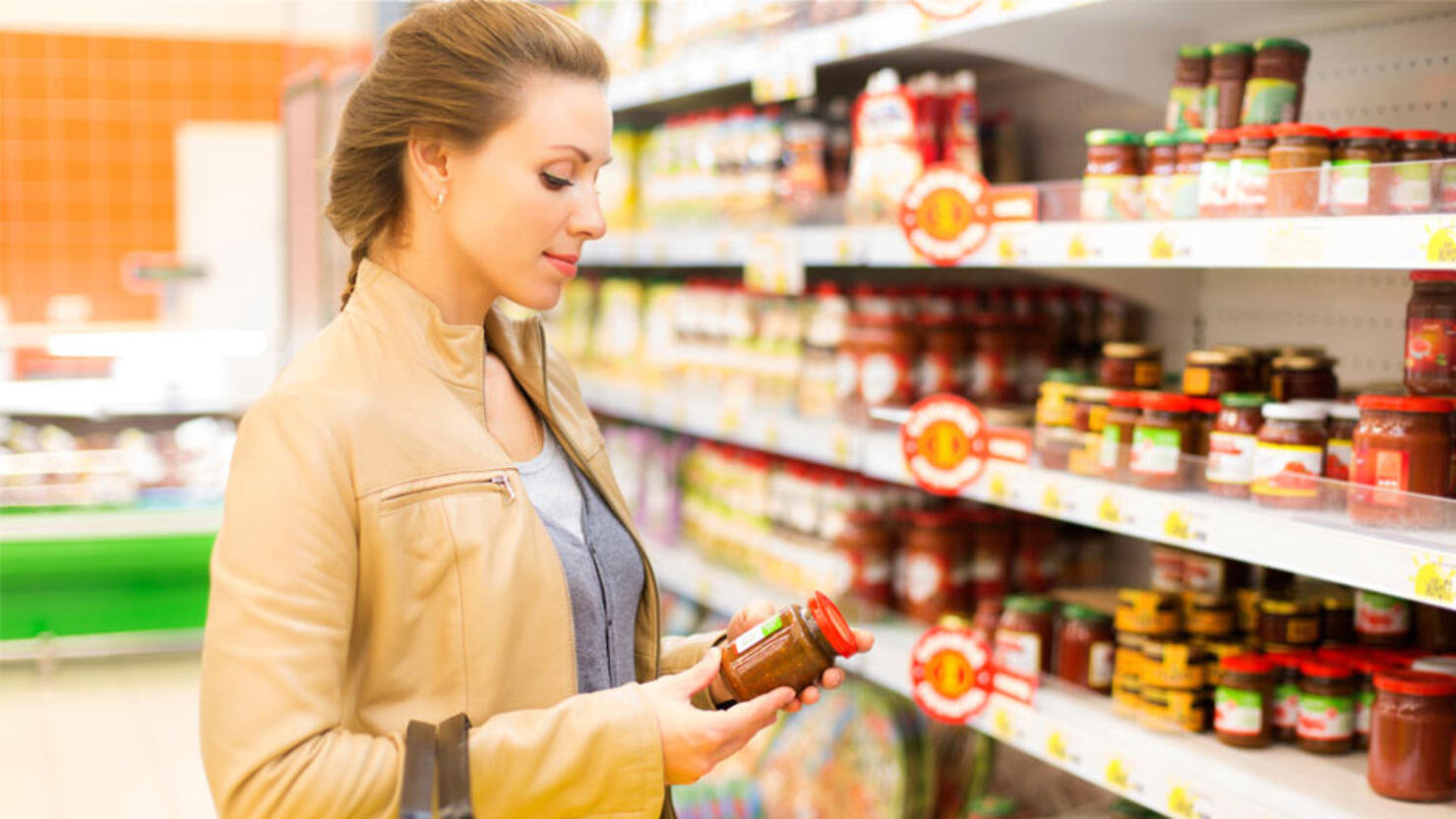 A new study revealed which hot sauces are the most purchased in every state.
Instacart looked at its sales from every hot sauce offered on its platform to determine which brands were the most popular in each state.
While most states love Cholula and Frank's RedHot, California prefers something else.
According to Instacart's study, Californians love Tapatio the most. California was the only state to have the hot sauce as their most-purchased brand.
Here is every state's preferred hot sauce brand:
Alabama – Frank's RedHot
Alaska – Tabasco
Arizona – Cholula
Arkansas – Louisiana
California – Tapatio
Colorado – Cholula
Connecticut – Frank's RedHot
Delaware – Frank's RedHot
Florida – Cholula
Georgia – Texas Pete
Hawaii – Tabasco
Idaho – Cholula
Illinois – Cholula
Indiana – Frank's RedHot
Iowa – Burman's
Kansas – Tabasco
Kentucky – Frank's RedHot
Louisiana – Tabasco
Maine – Frank's RedHot
Maryland – Frank's RedHot
Massachusetts – Frank's RedHot
Michigan – Frank's RedHot
Minnesota – Frank's RedHot
Mississippi – Louisiana
Missouri – Burman's
Montana – Cholula
Nebraska – Cholula
Nevada – Cholula
New Hampshire – Frank's RedHot
New Jersey – Frank's RedHot
New Mexico – Cholula
New York – Frank's RedHot
North Carolina – Texas Pete
North Dakota – Village Hot Sauce
Ohio – Frank's RedHot
Oklahoma – Cholula
Oregon – Cholula
Pennsylvania – Burman's
Rhode Island – Frank's RedHot
South Carolina – Texas Pete
South Dakota – Burman's
Tennessee – Frank's RedHot
Texas – Cholula
Utah – Cholula
Vermont – Frank's RedHot
Virginia – Texas Pete
Washington – Cholula
Washington, D.C. – Cholula
West Virginia – Frank's RedHot
Wisconsin – Frank's RedHot
Wyoming – Cholula