15 Bizarre California Laws That Are Still In Effect Today
By Rebekah Gonzalez
October 21, 2021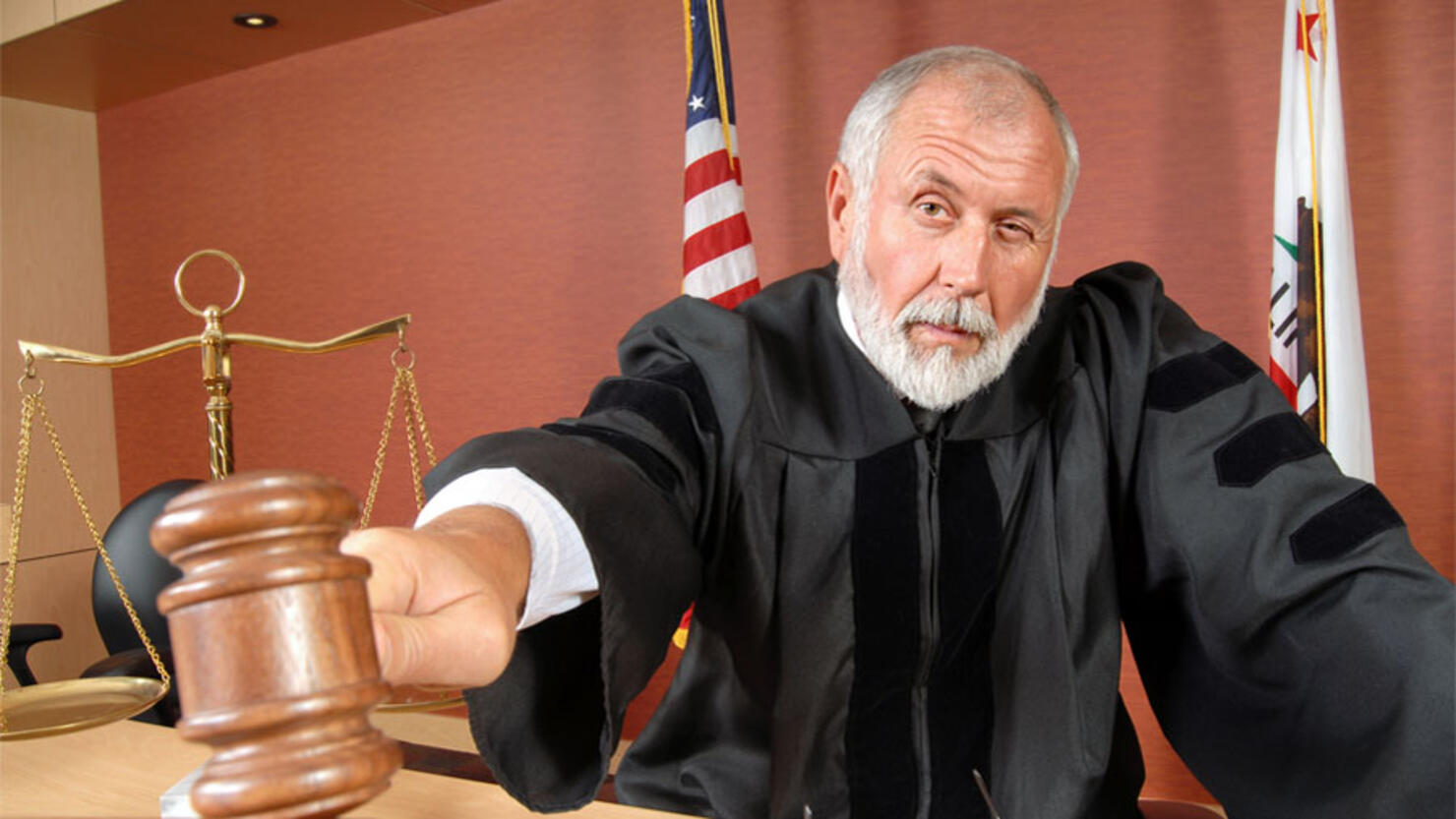 They may not be well-known or even enforced, but California has tons of strange laws ranging from when you can legally walk a camel, to deciding who gets to wear cowboy boots.
According to California.com, it's actually easier to pass new laws than it is to get rid of outdated ones.
Because of this, the state has some truly strange and specific laws. Here are 15 of the most bizarre and obscure laws still in effect today:
It is illegal for women to drive vehicles while wearing a housecoat in all of California
San Diego homeowners who have Christmas lights on their houses past February 2 may be fined up to $250
It is illegal to pour salt on a highway in Hermosa Beach
It is prohibited to put anything other than cars in garages in Long Beach
In Los Angeles, it is illegal to wash your neighbor's car if you have not received their permission first
In Blythe, you can only wear cowboy boots if you own at least two cows
It is illegal to walk a camel down Palm Canyon Drive in Palm Springs between the hours of 4:00 and 6:00 P.M.
In Arcadia, Peacocks have the right of way in all driveways and roadways
It is illegal to grow oleander in Norco
In Walnut, it is illegal for men and boys to dress as females without a permit from the sheriff
In Long Beach, it is illegal to curse on a mini-golf course
In Los Angeles, you cannot hunt moths under street lamps
In Fresno, visitors cannot bother lizards at city parks
Walking an elephant down Market Street in San Francisco is illegal unless the elephant is on a leash
In Berkeley, it is illegal to whistle for a lost canary before 7:00 A.M.