The Last Standing Kmart In California Announces Closing Date
By Rebekah Gonzalez
October 20, 2021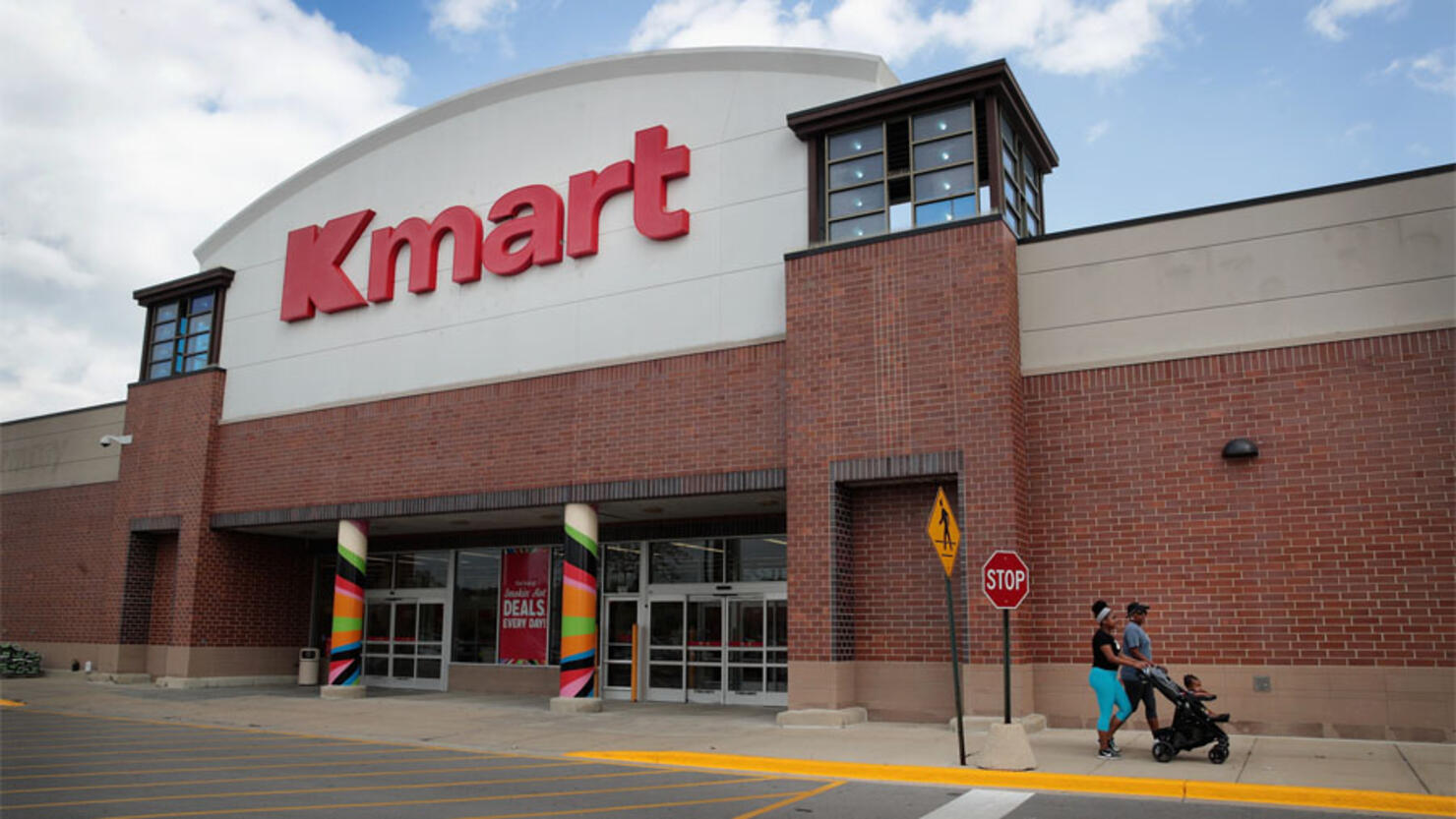 The very last Kmart store in California will shutter during the holiday season, according to CBS13.
The news broke on Monday, October 18, when an employee at the Grass Valley location at 111 West McKnight Way overheard talk about its permanent closure.
According to The Union, the Grass Valley Kmart will be closing around December 19.
Grass Valley Community Development Director Tom Last told the Union that the McKnight Crossing Shopping Center's property managers told him that a Target will be taking over the space.
"We just got everything confirmed today," said Last. He also noted that he had been aware for some time that Kmart would be leaving at some point.
Decades ago, Kmart had thousands of bustling locations across the nation and in California.
But the retailer has been struggling since the 2000s. According to the Union, Kmart filed for Chapter 11 bankruptcy protection in 2002.
They then proceeded to buy Sears, another struggling retailer and merged the two companies. However, those efforts weren't enough to keep all of their stores open.
According to CBS13, when California's final store closes, there will be 16 Kmart locations across the U.S.