Lil Nas X Gets Emotional While Receiving His Own Day In Atlanta
By Kiyonna Anthony
October 21, 2021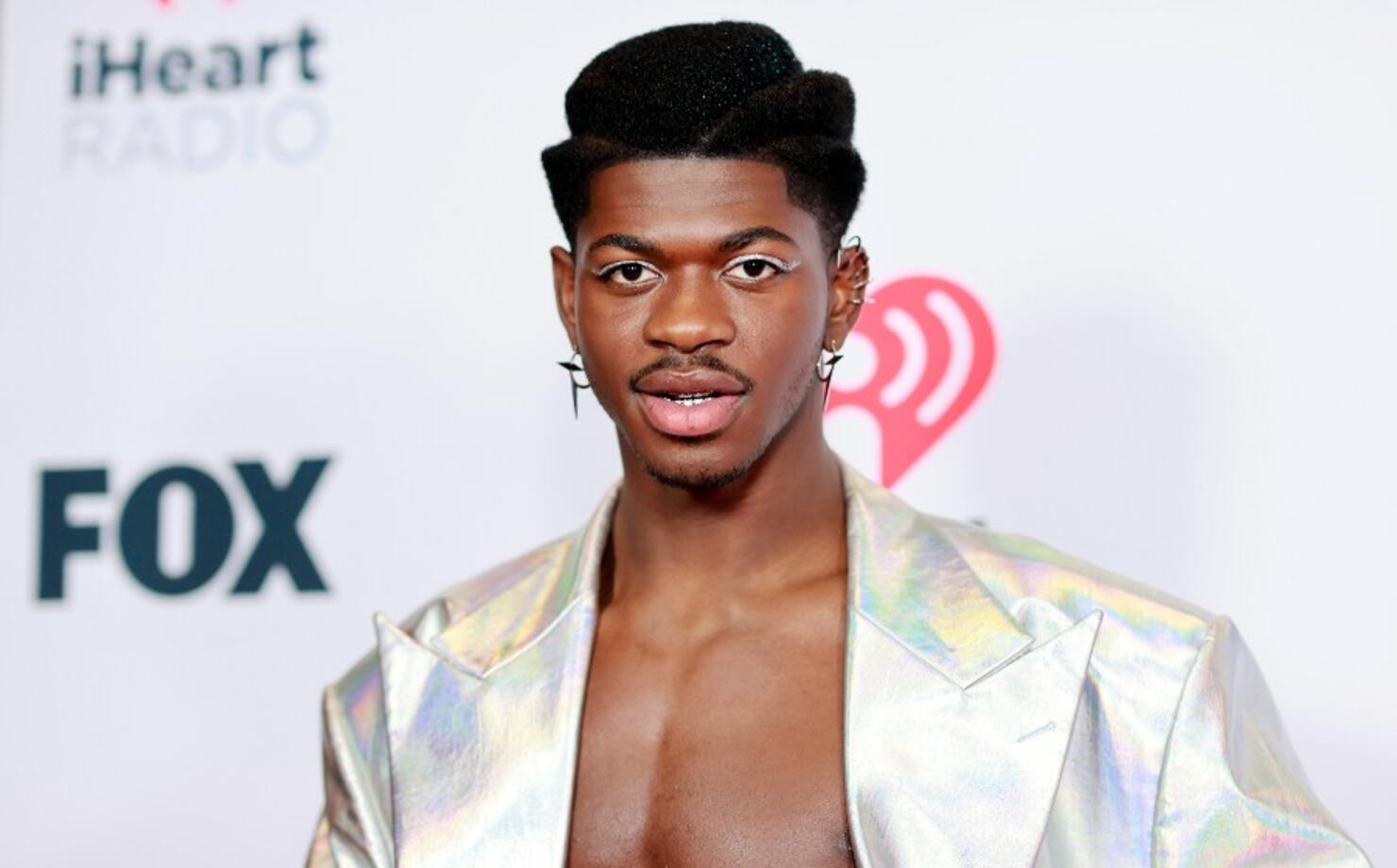 Lil Nas X just keeps winning.
While celebrating his debut album Montero in his hometown of Atlanta, the "Industry Baby" singer received a huge surprise. X was presented with a boarded proclamation from Atlanta Councilman Antonio Brown naming October 20th the official Lil Nas X Day.
The Grammy Award winning star was ecstatic while being handed the declaration, which read:
"The Atlanta City Council is pleased to recognize Lil Nas X for his success in the world of music, entertainment and popular culture. "His artistic influence and transformative music continue to shape Atlanta and the World.
Lil Nas seemed to get a bit emotional before giving an impassioned speech in front of his star-studded event guests, saying:
"I think I'm gonna cry. But seriously, this is amazing. I did not imagine I would be here four years ago when I was like at my sister's house like on the floor. I mean life just keeps getting better, I'm getting scared."
The chart topping star was joined by a slew of celebrities including Chloe Bailey, Kandi Burruss, Dallas Austin and more to celebrate the release of Montero, which debuted at number two on the charts. Austin, an Atlanta music legend, hopped on the mic to share some words about the young star, saying:
"I would want to make sure they know that Lil Nas X is a part of the movement in the Atlanta music scene. The scene is ever growing and progressing with a community of creative people that push the envelope and that's what we're doing."