These California Cities Have The Most UFO Sightings
By Rebekah Gonzalez
October 22, 2021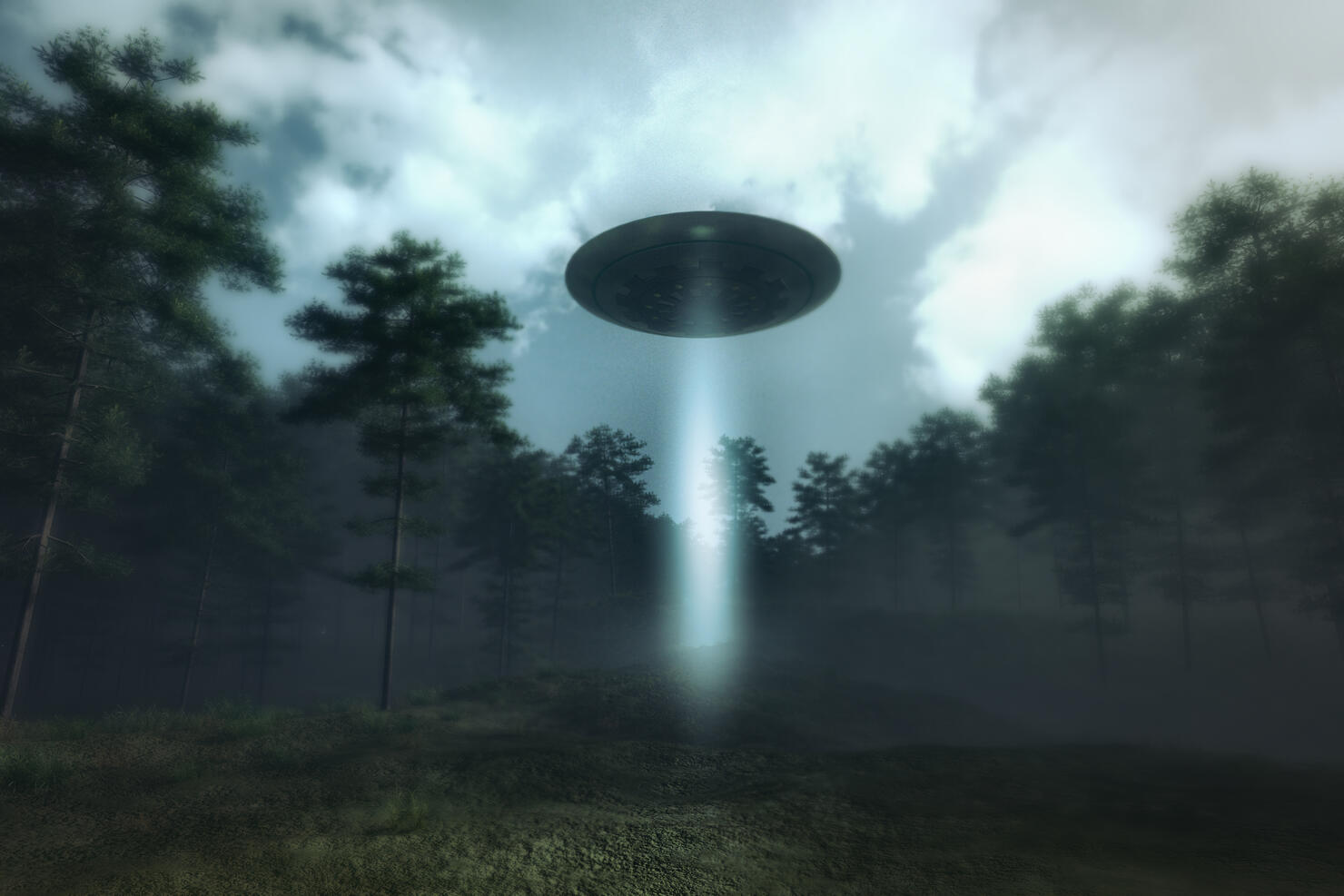 UFO sightings might sound like something that only happens on sci-fi shows or corny. But it turns out sightings of Unidentified Flying Objects are pretty common in America.
In fact, reported sightings have been increasing in recent years. In 2019 there were 6,281 reported sightings and 7,267 in 2020, according to 24/7 Wall St.
However, some states and cities tend to have more sightings. And whether that's because there are more believers or aliens just prefer specific areas, who's to say?
But 24/7 Wall St does know that Sedona, Arizona has the most UFO sightings compared to anywhere else in the country.
These are the California cities with the most UFO sightings from 2001 to 2020, according to a special report from 24/7 Wall St:
No. 49: Modesto - 166 total sightings
No. 48: Sacramento - 400 total sightings
No. 37: Santa Rosa - 164 total sightings
No. 20: Burbank - 152 total sightings
No. 4: Patterson - 190 total sightings
Overall, California ranks No. 23 in states with the most UFO sightings. There have been 21,013 throughout the state from 2001 to 2020.
To see which American cities see the most flying saucers in the sky, click here.