These Three San Diego Freeways Ranked Deadliest In California
By Rebekah Gonzalez
October 22, 2021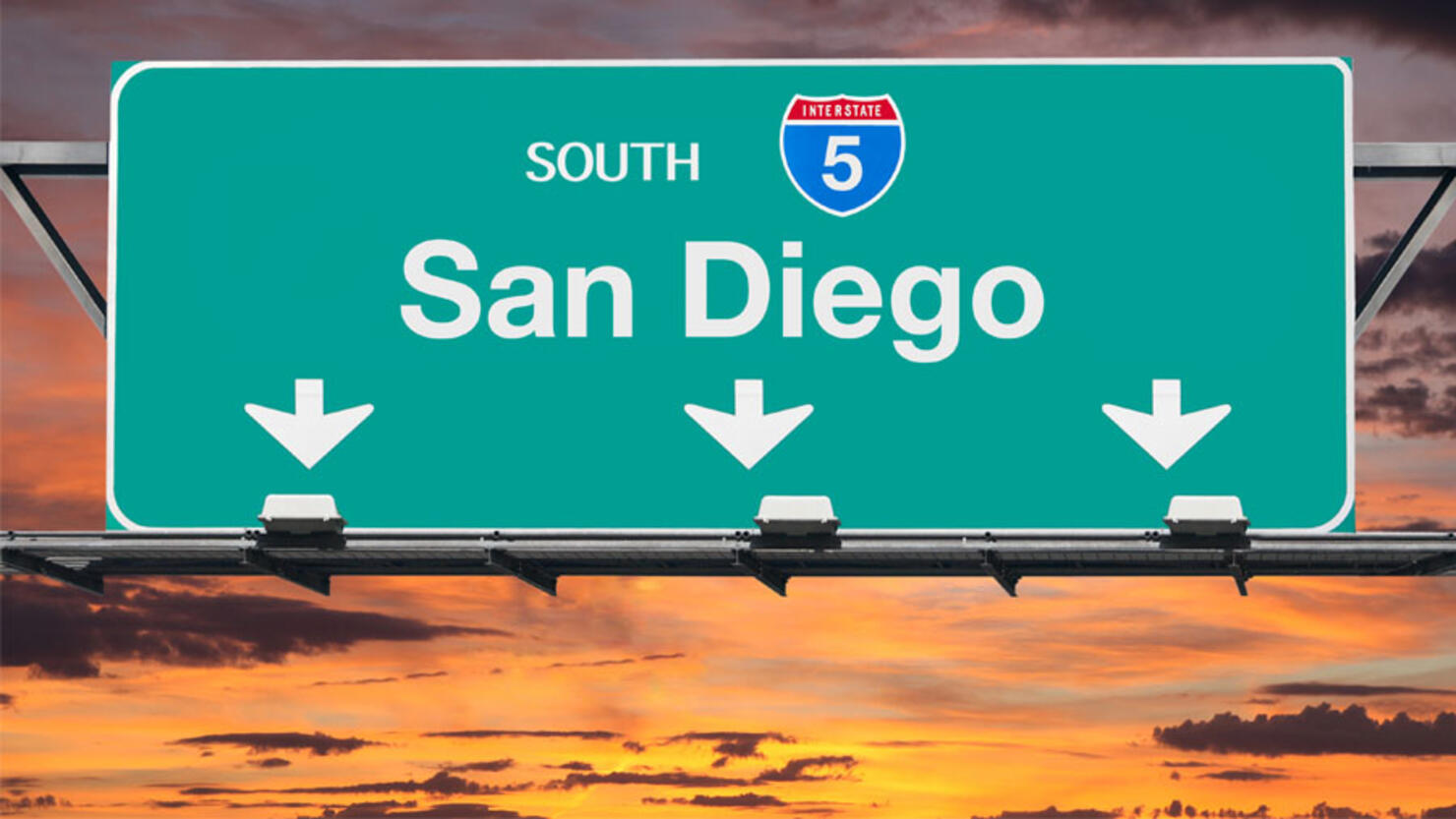 A new report revealed that three freeway segments in San Diego are some of the deadliest roads in the state.
According to KGTV, a study conducted by MonkeyGeek.com analyzed 4,451 California roads and tracked 10,370 fatal car accidents from 2017-2019. To rank the deadliest roads, they broke down freeways into five-mile chunks.
The study found that the five-mile stretch of Interstate 15 from Miramar Way to Scripps Poway Parkway is the deadliest in San Diego County and the 12th deadliest in the entire state.
Next was the stretch of Interstate 5 from San Ysidro Boulevard to Marina Parkway in Chula Vista, ranking the 17th deadliest.
Interstate 5 from Harbor Drive in National City to Hawthorn Street/ the Airport exit was ranked 18th.
According to Officer Salvador Castro with the California Highway Patrol parts of the freeways highlighted in Chula Vista and Miramar are wide open and straight which lends them to deadly speeds.
"(That) gives the people the opportunity, the chance. And they want to get their car up over 100 miles per hour," Officer Castro told KGTV.
The study also found that speed and alcohol were the two most significant factors in deadly crashes across the state. Speed played a role in 28% of deaths and alcohol was a factor in 27% of them.
To see the full study, click here.