Watch Jennifer Nettles Perform 'What Baking Can Do' From 'Waitress'
By Emily Lee
October 22, 2021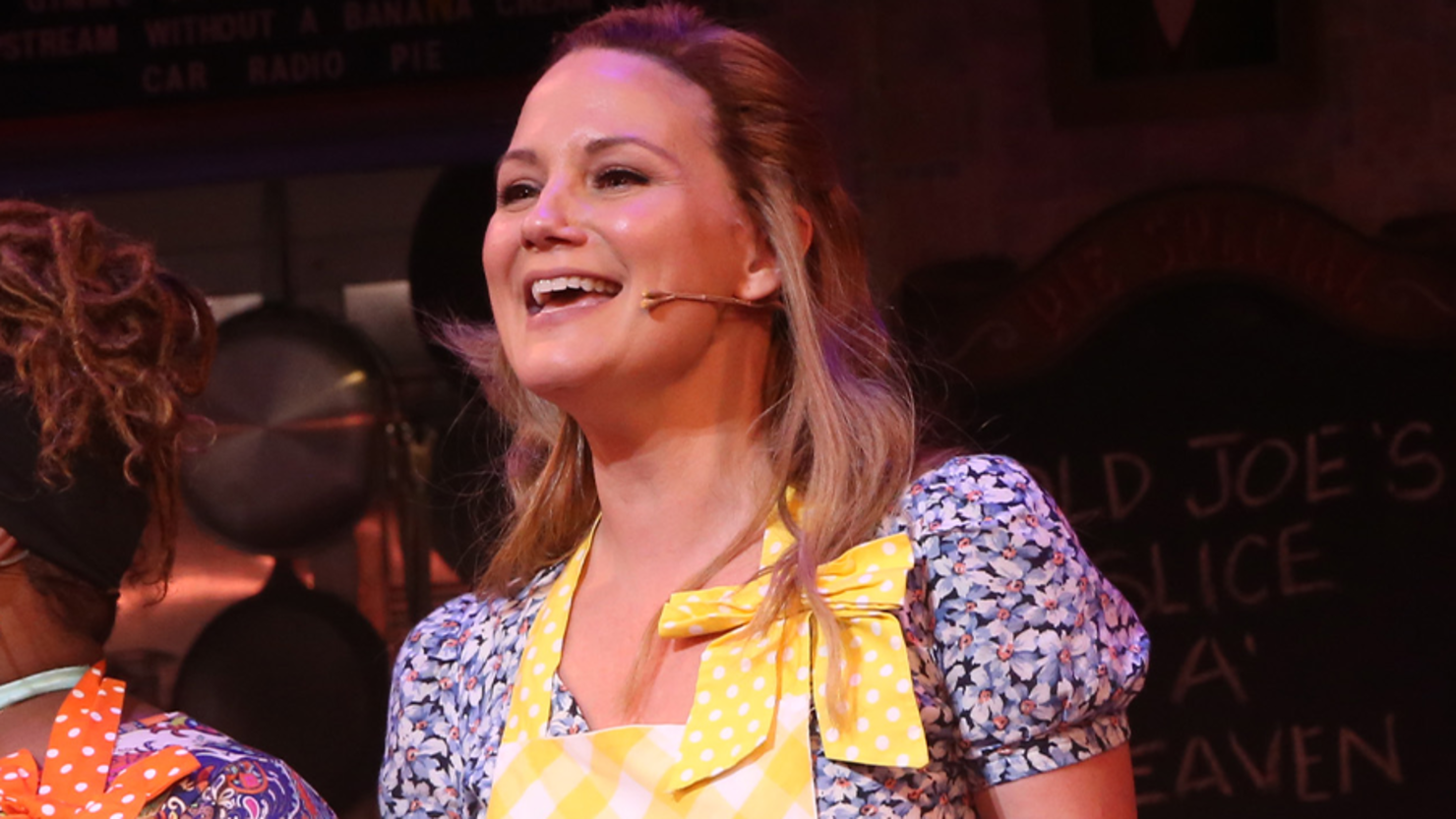 Last month, Sugarland singer Jennifer Nettles announced her plans to head to Broadway. Nettles was tapped to take on the lead role in the hit musical Waitress. The 'Stuck Like Glue' songstress made her debut as Jenna Hunterson, a baker and waitress struggling in an abusive relationship with her husband Earl, earlier this week.
"Last night was a magical one for me. I cannot begin to tell you how special it is for me..." Nettles said after her first performance. "The whole team and cast have created such a beautiful world and story! My heart is full!"
To celebrate Nettles' arrival, Waitress released a special video on their YouTube page—Jenna's big number from Act One. In the first act, Jenna belts out the number 'What Baking Can Do' and the track has become one of the most popular songs from the musical.
While Nettles is best known for her country music career, she's also done some acting over the years. She appeared in Dolly Parton's Coat of Many Colors, Dolly Parton's Christmas of Many Colors: Circle of Love, and Harriet.
When her casting was announced back in September, she shared excitement about the new challenge with fans. "It is an absolute dream. There are so many layers to Waitress that make it so meaningful to me," she said in a statement. "It is heart-warming, heart-breaking at times, and absolutely heart-inspiring. I'm thrilled to be able to finally get to wear the apron," she said in a statement. I hope everyone will come check it out, because I know I will be having a grand time."
For those who may not be up on their Broadway musicals, Waitress the Musical is a stage adaptation of the 2007 film of the same name. It was adapted for Broadway by Sara Bareilles and Jessie Nelson. Before Nettles' star turn as Jenna, Bareilles was in the lead role.
Waitress is back on Broadway for a limited run through January 9, 2022 at the Ethel Barrymore Theatre.