Taylor Swift Has A Demand For All 'Basic Autumn Lovers'
By Ariel King
October 26, 2021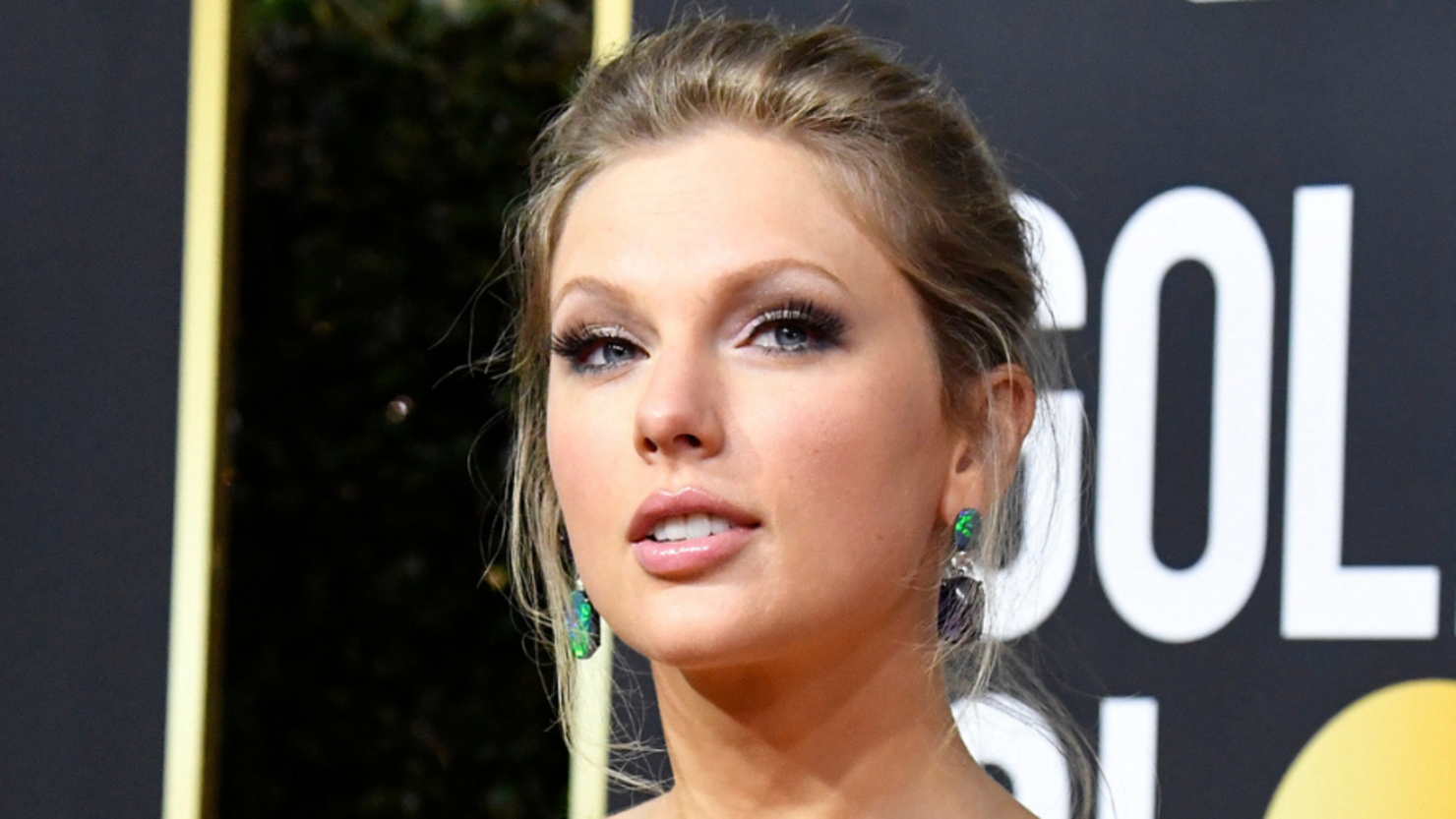 Taylor Swift has been taking to Instagram Reels recently in promotion of her upcoming album Red: Taylor's Version and to celebrate her favorite season – fall. Calling all "basic autumn lovers" to attention and demanding that they "rise," Swift's latest video sees her bringing to life an old Tumblr post of hers that reminisces on her love of fall.
"And hats and scarves and knee socks and wearing tights for the first time in months and when the mornings are all chilly and you can see your breath and draw little pictures on foggy windows and plaid stuff and ANKLE BOOTS and not caring when people make fun of pumpkin-flavored stuff because you LOVE IT and are happy it's all the rage and people who dress their dogs in costumes on Halloween and fires in fireplaces and maroon/hunter green/mustard yellow color combos and baking your first batch of cookies but you put too much cinnamon in it because you're TOO EXCITED BECAUSE ITS' FALL," Swift narrates as she reenacts each aspect of her post.
She held a Starbucks pumpkin spice latte when mentioning "pumpkin-flavored stuff" and a close-up video of her cinnamon-coated cookies, the entirety of the video both admiring fall and ringing in the season for others who adore autumn. The pop superstar bounces around and shows off her tights and red plaid skirts as she wraps up in cozy sweaters and sits among the falling leaves.
As Swift enjoys autumn, the countdown to her re-recorded version of Red: Taylor's Version remains in full force as the pop singer gets ready to release her entire vault from 2012. Fans are eagerly anticipating November 12, when all 30 tracks on Swift's new version can be added to their collection. Swift herself has been looking forward to the release of Red: Taylor's Version and the singer took to Instagram reels to highlight all of her red attire.