Reba McEntire Has Something To Say About Her TikTok Fame
By Ariel King
October 28, 2021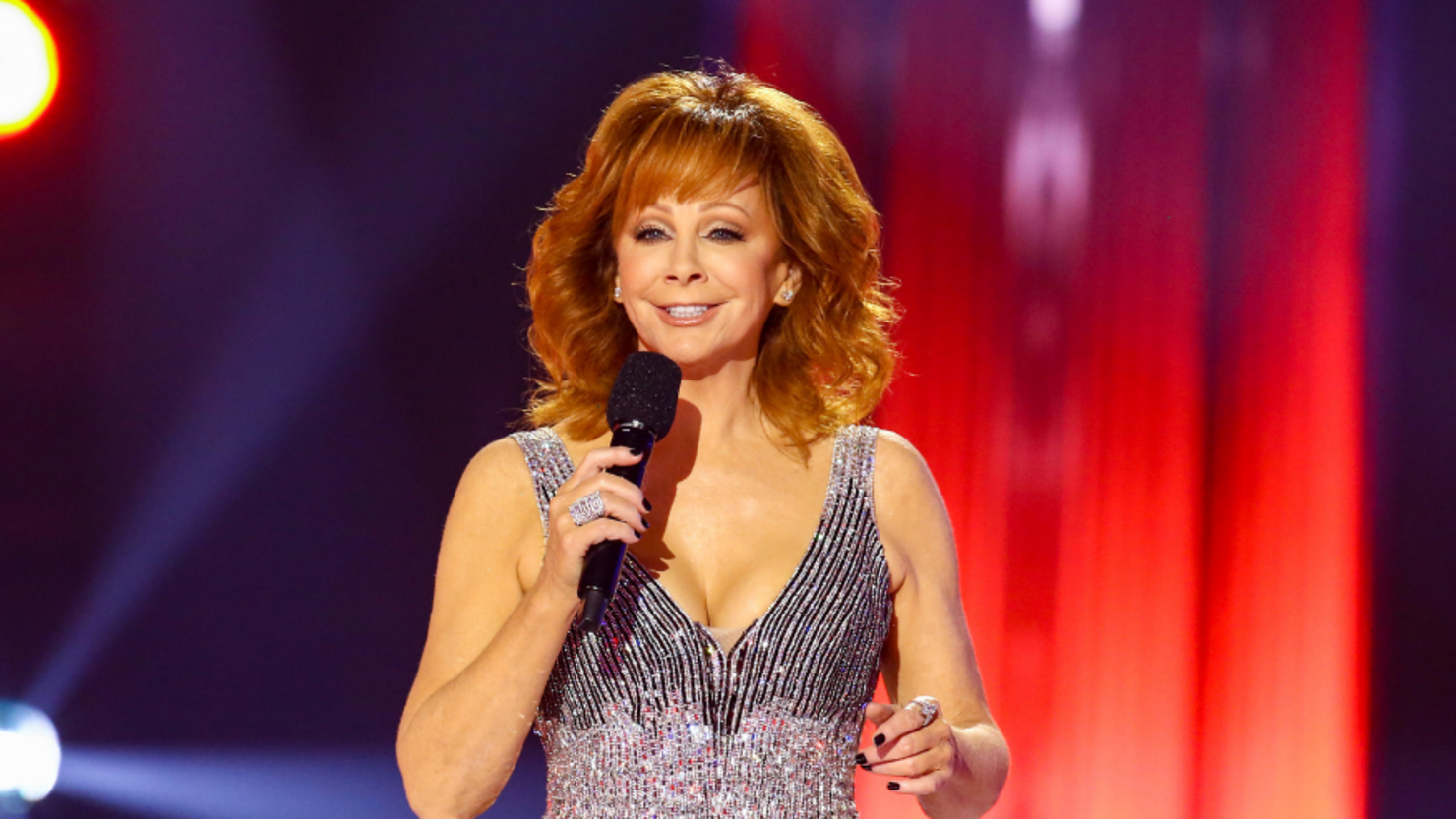 Those scrolling through their TikTok "For You" pages over the summer could not escape Reba McEntire's 2001 single, "I'm A Survivor." Her line, "A single mom who works too hard/Who loves her kids and never stops/With gentle hands and the heart of a fighter/I'm a survivor," acted as the soundtrack to many of the most mundane aspects of life posted onto the social media platform. From trying to squeeze out a single packet of ketchup on each individual french fry, to throwing out expired milk or cooking dinner while holding a dog, the trend spread through each corner of the internet as fans and users proved that they, too, were hardworking "survivors."
McEntire herself hopped on the trend, the country singer posting to TikTok a video of her trying to feed her two donkeys while they ignored her. They both looked at the gate as she approached, but as soon as she set the buckets down they turned their backs and walked away, causing McEntire to turn to the camera while mouthing her lyric, "I'm a survivor." The song wound up peaking at No. 2 on Billboard's TikTok Viral Songs chart, and the country singer sat down with Esquire to talk about its impact.
"I think the boundaries have been dropped," McEntire said of the song. "[Country is] not made fun of. Years ago, they were like, 'You like that hillbilly music?' Now, I don't know. I guess it kind of got hip and everybody accepted it more.... You just can't ignore it."
McEntire has been dating actor Rex Linn in recent months, with the two getting toegther after her mother, Jacqueline, had fallen ill during the pandemic. The country star shared that she and Linn have been inseperable ever since they first started spending time together in June 2020, and are enjoying their relationship together.
While she's been busy juggling TikTok fame and her new relationship, McEntire is also gearing up to hit the road again for her upcoming "Reba: Live in Concert Tour," which kicks off in January. The tour made headlines upon its announcement when McEntire revealed that she'll have an all-female lineup, with Brandy Clark, Hannah Dasher, Caylee Hammack, Reyna Roberts, Caitlyn Smith, Brittney Spencer, and Tenille Townes all tagging along.