This Colorado Grocery Store Is The Best Bakery In The Whole State
By Zuri Anderson
September 30, 2022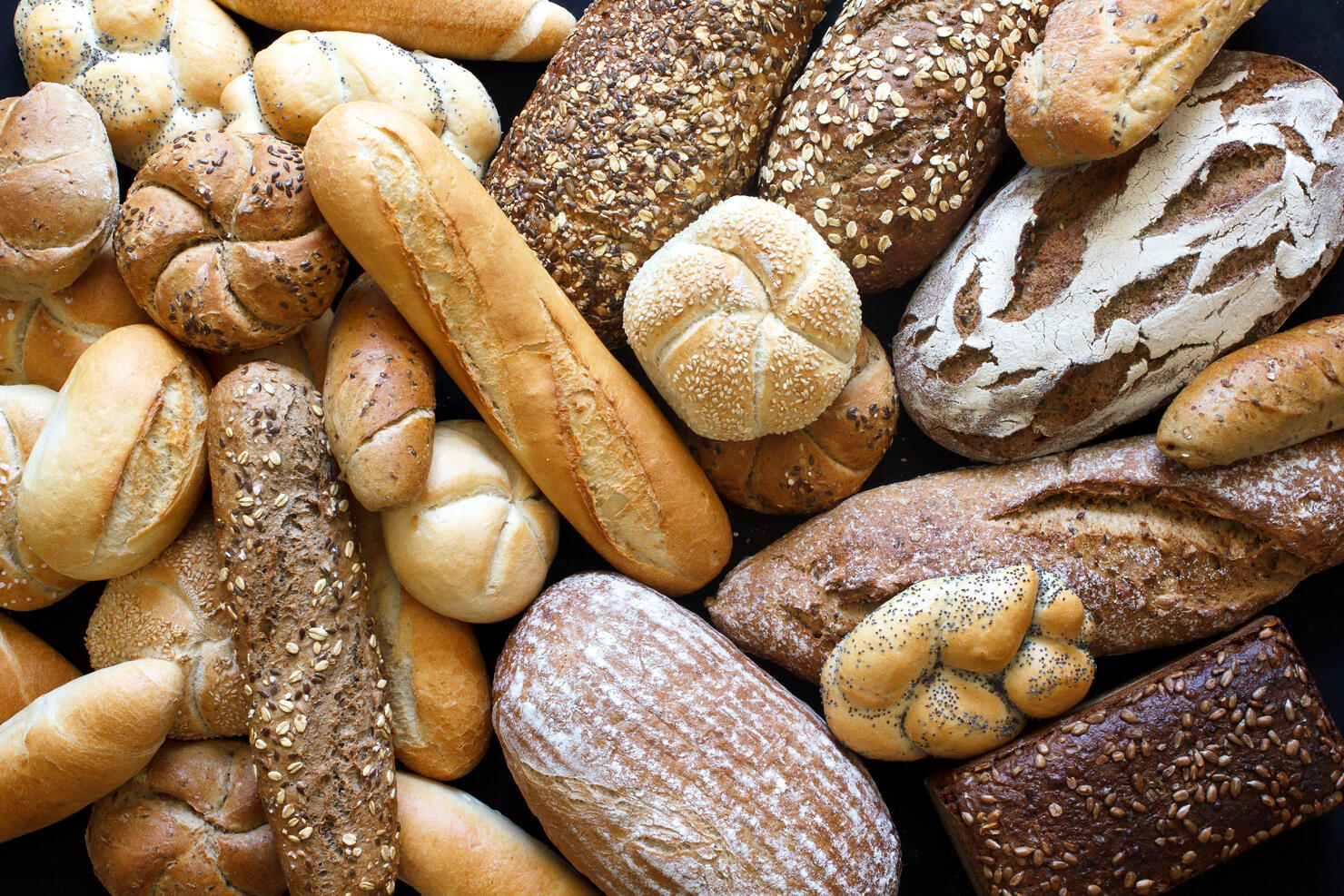 If you're craving cake, pie, or bread, look no further than a bakery.
A bakery can have all kinds of treats and offerings, including croissants, macarons, and sandwiches. Sometimes, the bakery can double as an ice cream shop, restaurant, or cafe!
There are many bakeries across the U.S. but some may appeal to customers more. Mashed listed the best bakeries in each state, and this is their pick for Colorado:
Wimberger's Old World Bakery & Delicatessen!
This Colorado Springs bakery is also a specialized grocery store! The star of this bakery is the various kinds of bread they serve, from rye and whole-grain to King Ludwig and seed-dotted variations. Rolls, hotdogs, and other pastries are on their menu, as well.
Here's what the website said about the business:
"Wimberger's has been serving up German breads and pastries since 1970, utilizing recipes that have been passed down for generations, and publications have included it on lists of must-explore international bakeries in Colorado. Based on its German authenticity, with items such as soft pretzels and kaiser rolls, it rightfully deserves the attention. One visitor notes that it's the stop for the bread just like they've enjoyed in Germany, while another says this bakery reminds them of their Oma's village bakery in Germany."
Click here to see the full list.