Summer Walker Calls Out London On Da Track For Taking Credit For Her Album
By Kiyonna Anthony
November 9, 2021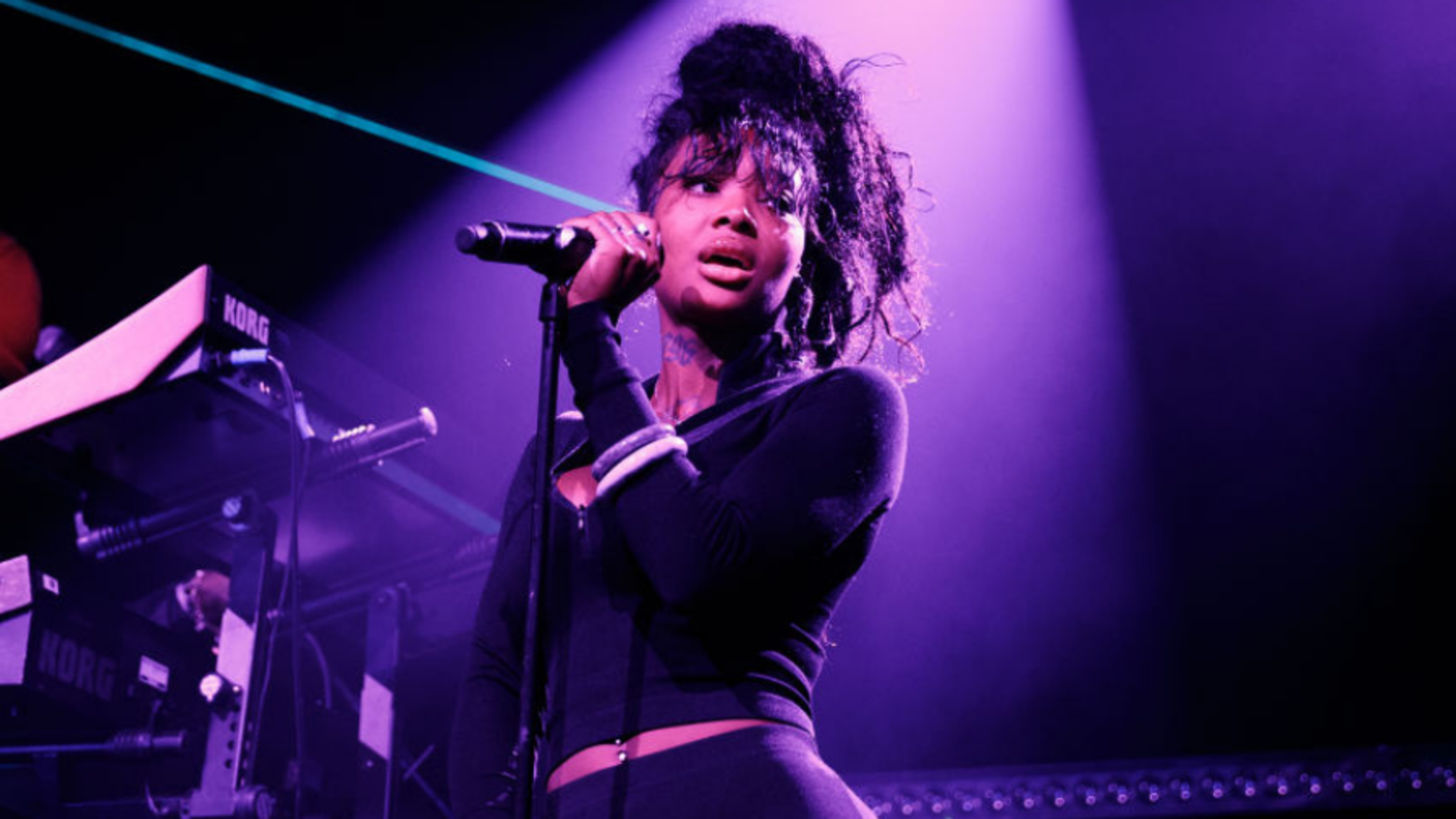 Summer Walker still has the Internet buzzing after dropping her highly anticipated sophomore album Still Over It on Friday. Now the songstress is publicly calling out her child's father and former producer, London On Da Track for allegedly taking credit for the project. London recently took to his Instagram to repost a followers comment that joked:
"London on Da Track the first ***** in history to get paid off his own diss album."
Although London is credited on nine of the twenty songs on the album, Summer commented on his post via the Shaderoom, writing:
"He didnt WRITE sh*t & he didn't PRODUCE **** either. He just handpicked the ni**as he wanted to do all the work and attached his name to it while he was out screwin hoes while I was PREGNANT. The most he did was sprinkle a wind chime effect on a song that was already done then put his name on it, the last album he actually did the work, and it was great project. He super talented, but for this album, lol no sir, but I guess guess the city boys is up, taking credit for ish you ain't do and not actually having to take care of the kids you made."
The clapback comes in the midst of Summer's domination over radio and social media with Still Over It. On Friday, she took to Instagram to share her excitement about the album, writing:
"My new album "Still Over It" out now on all platforms! Now go find that wall and slide down it! (Link in bio)"
Check out Still Over It streaming everywhere now.